Finishing out December with more Independent Readers with the help of "Buddy the Elf" today. Congratulation Chance L., Dylan K., Jax R., & Piper O.!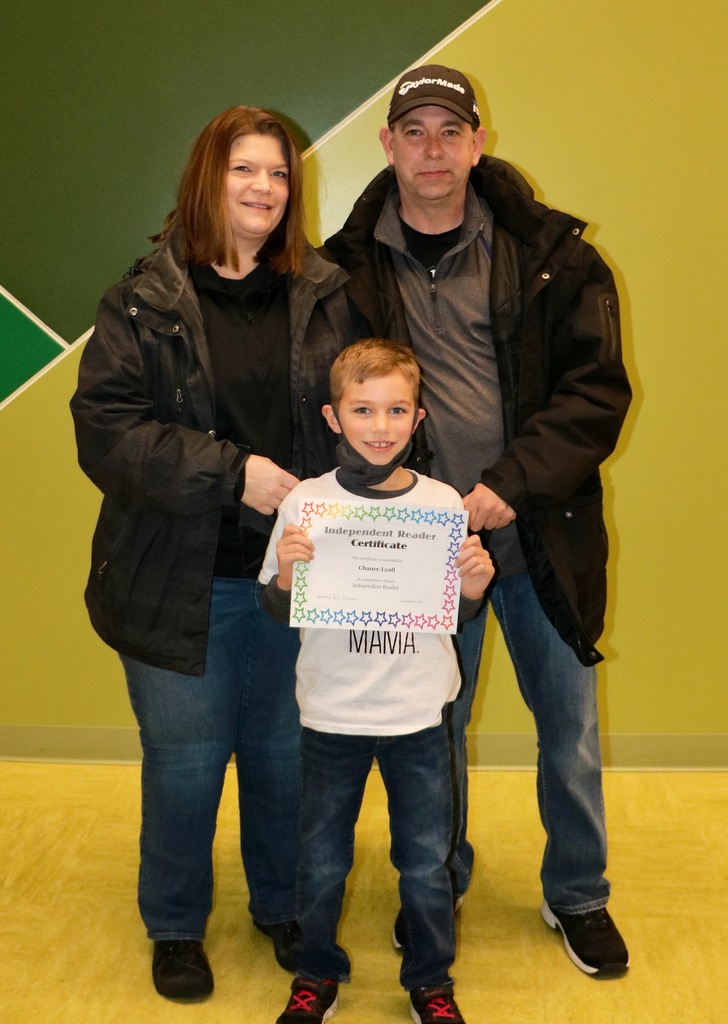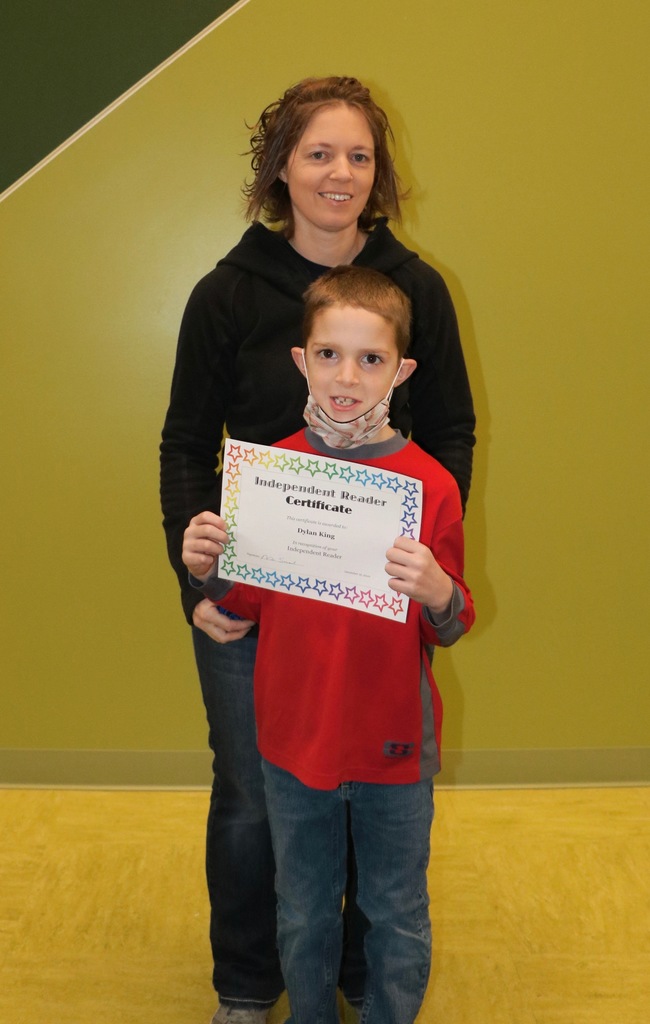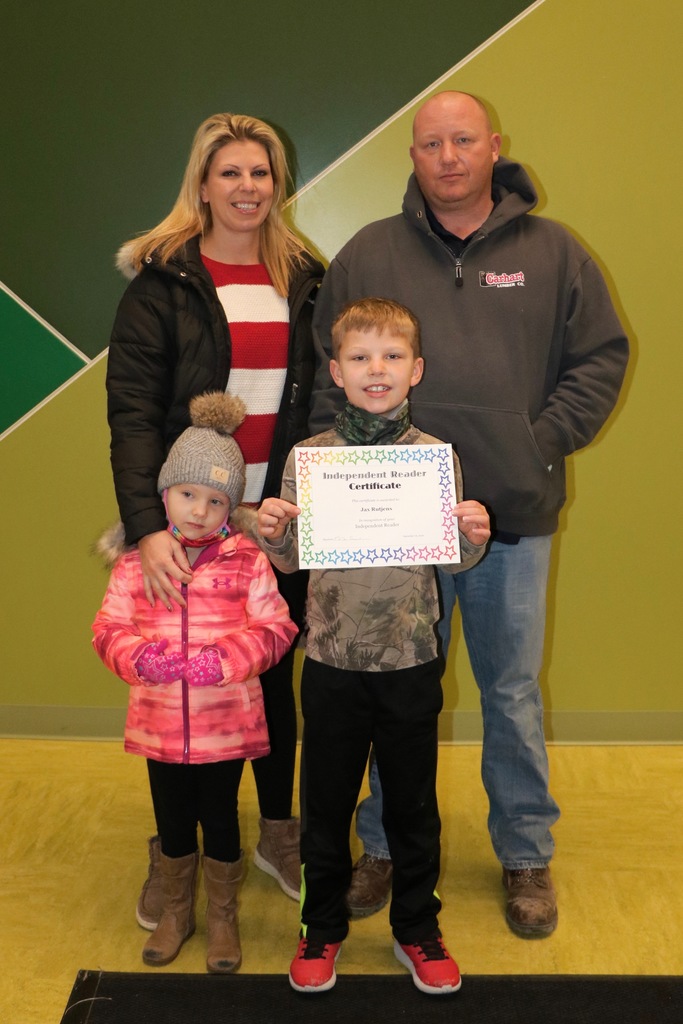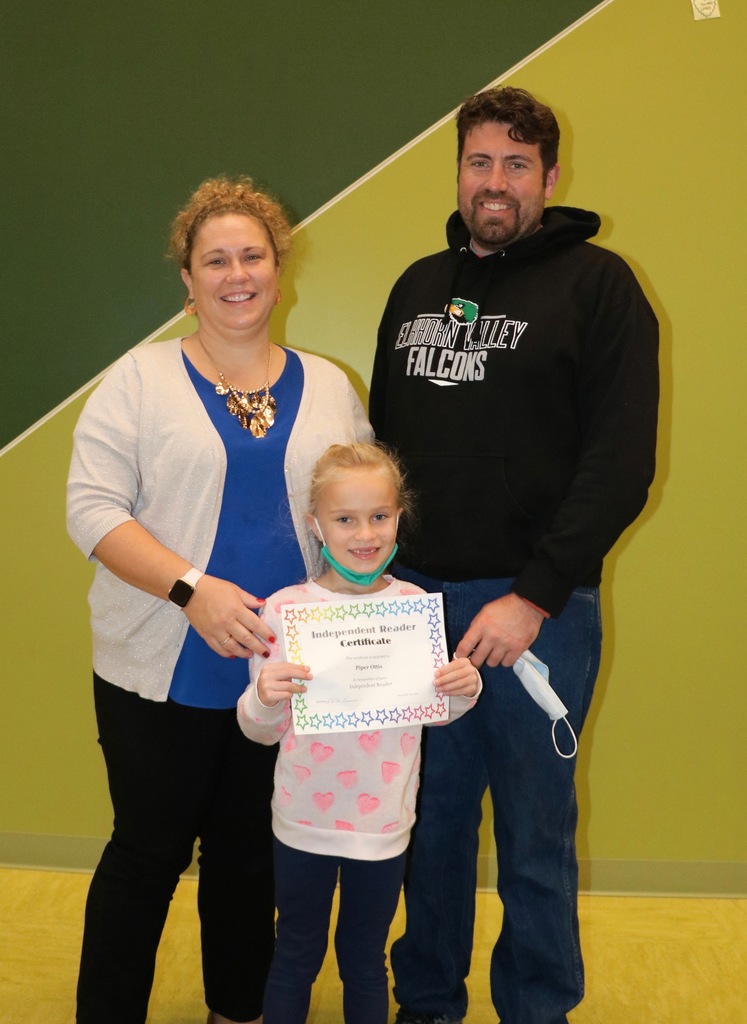 December's been a great month for Independent Readers!! Congratulations to Ryker P., Bentley K., Bryer T. & Jaron Q..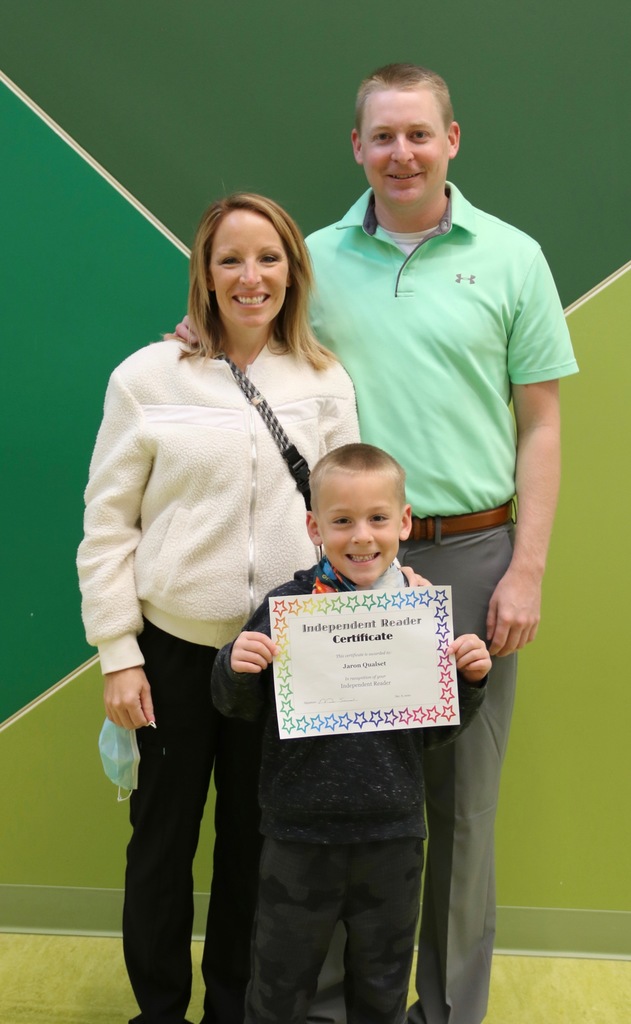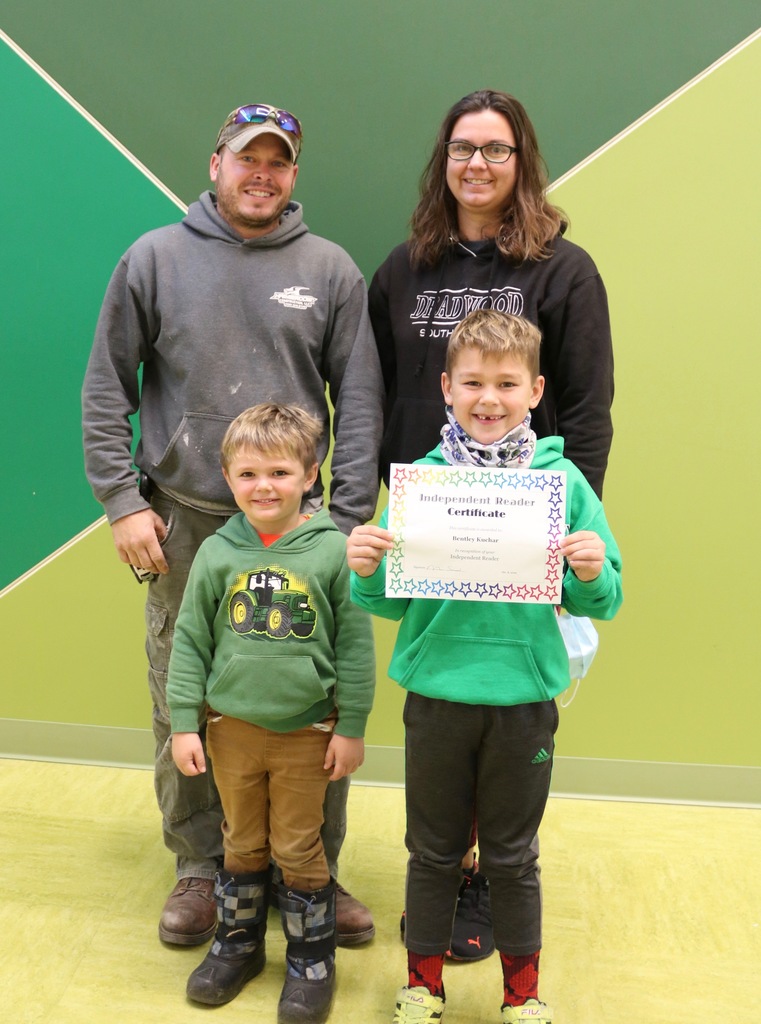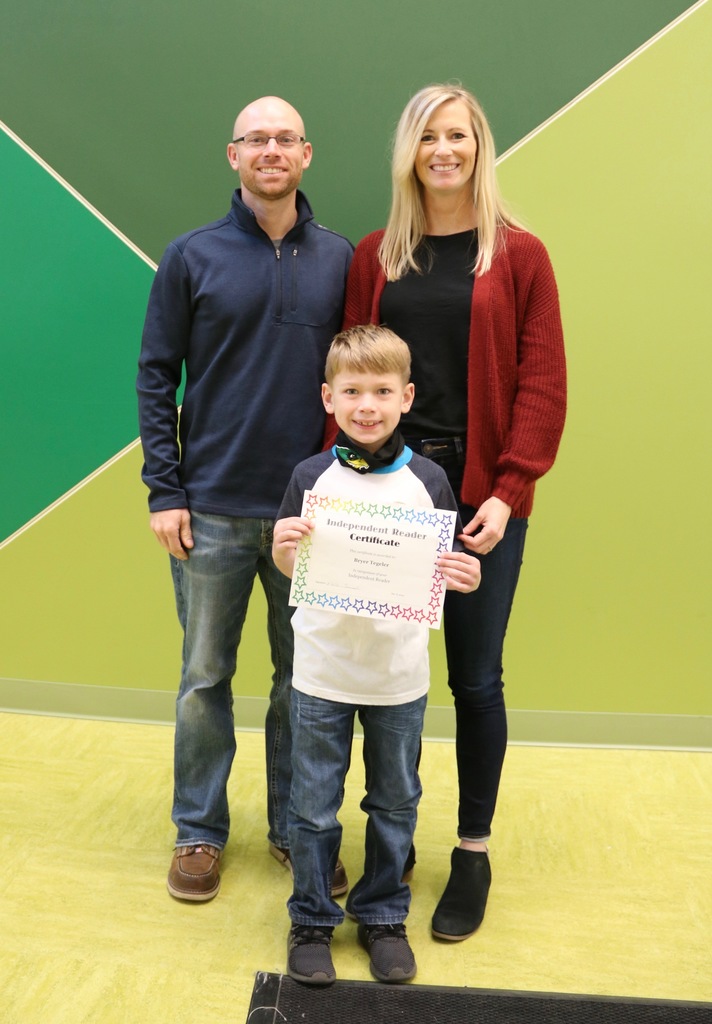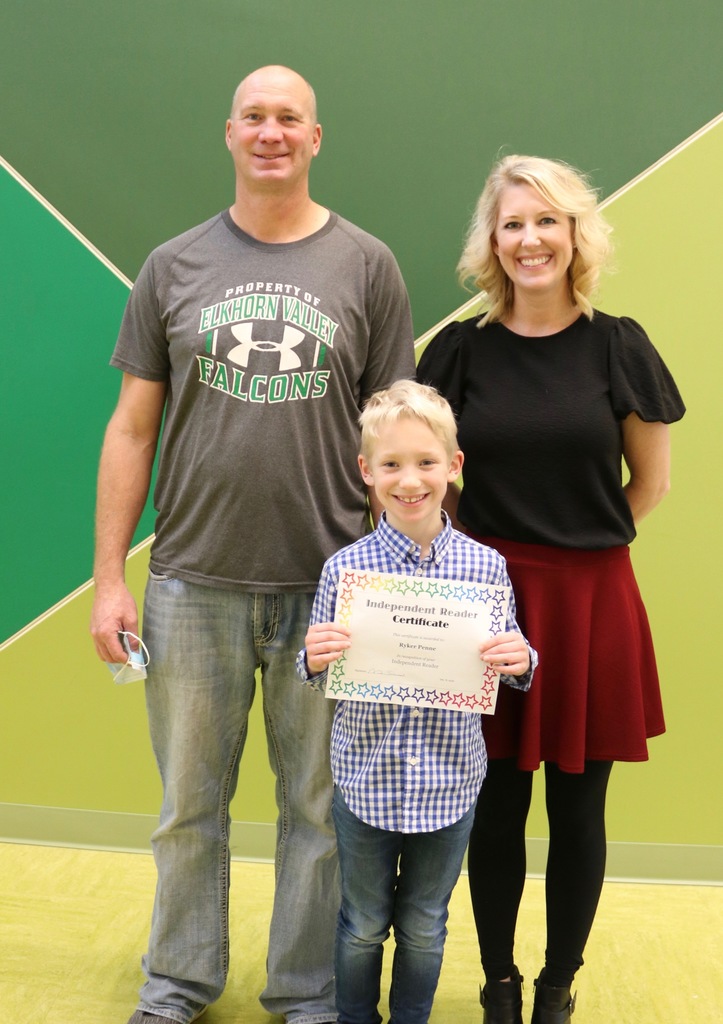 'Tis the season to be jolly!! EV administration is getting into the Holiday spirit today!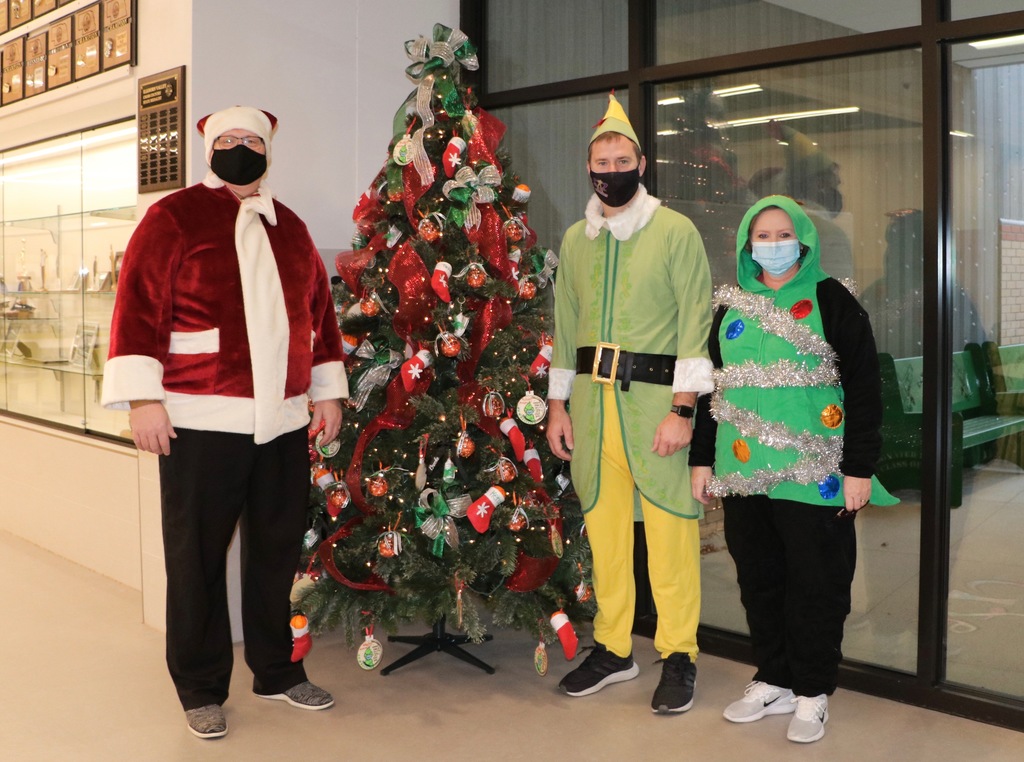 The Virtual Christmas Concert is uploaded to Falcon Vision. Enjoy!!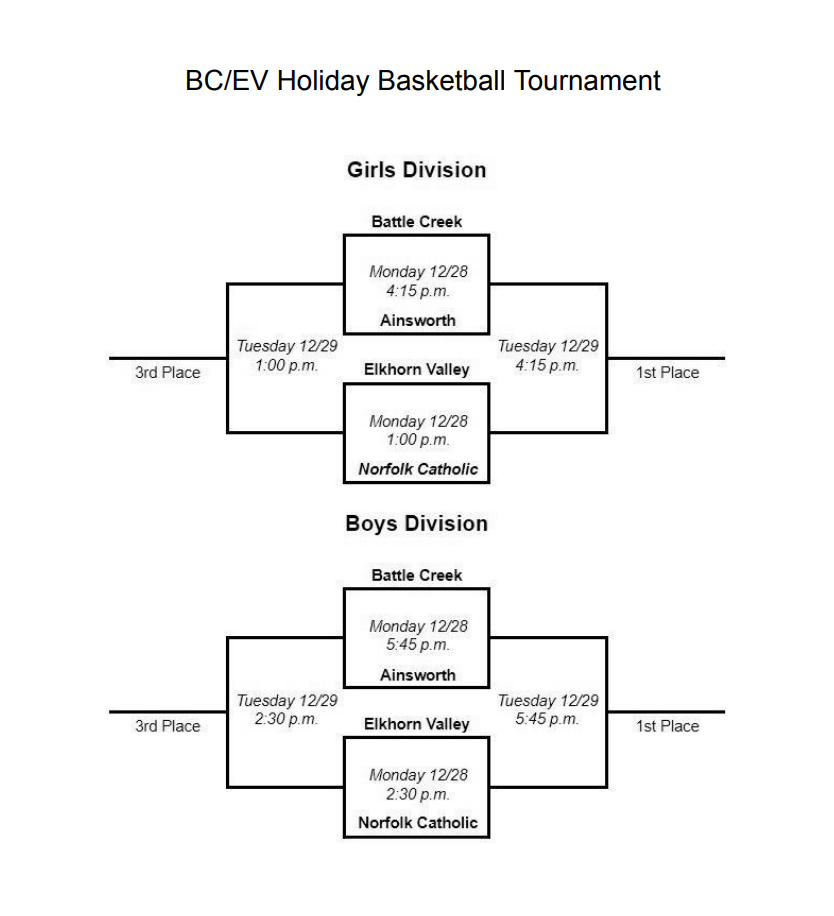 BB games Dec. 15th * Girls varsity starts @ 6:00 [EPS gym] followed by 4 quarters of JV girls (orange tickets). * Boys start 2 quarters of JV boys @ 6:45 followed by varsity [Pope John gym] (blue tickets). * Additional parking lot on the east side of the gym for fans.

Congratulations to our EV wrestlers on placing 4th as a team today at Battle Creek! 🏅🤼‍♀️

We're updating to Falcon Vision! Click on the link below to view our home athletic activities and other programs. Go Falcons!!
http://bit.ly/37cWQ5R

Congratulations to the JH Lady Falcons on their 1st place finish in today's tournament!! 🥇🏀💚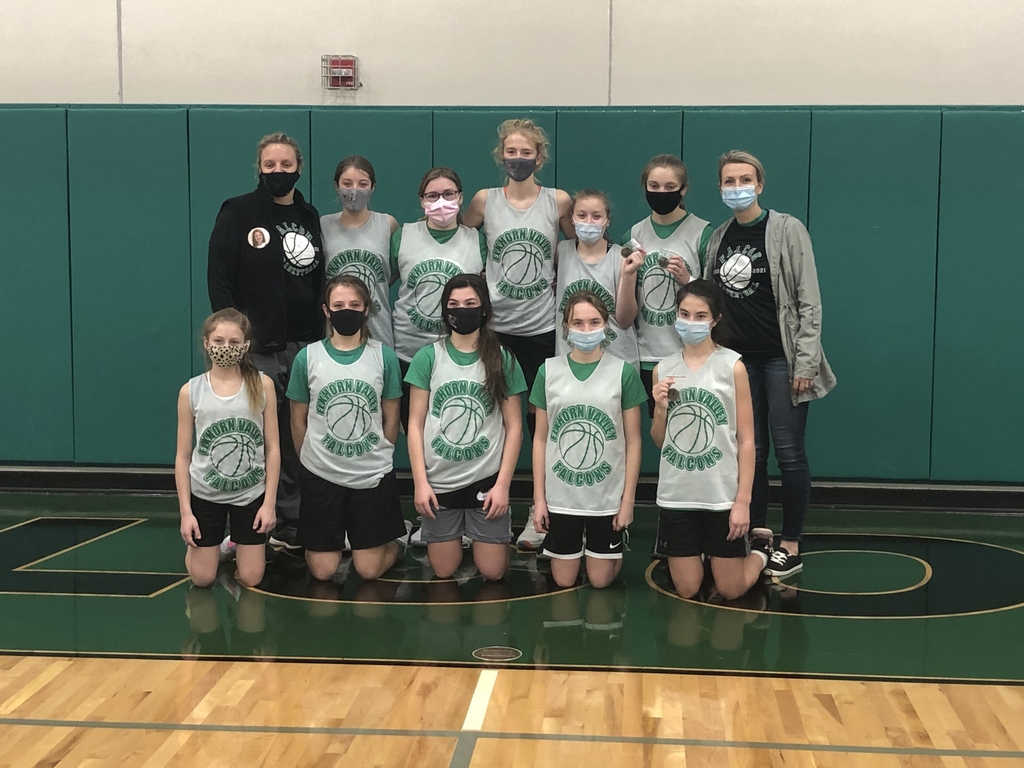 Elkhorn Valley will continue to use our current restrictions through the weekend. We will reevaluate our guidelines when we hear back from NSAA next week. Thank you for all your cooperation.


Wrestlers will be headed to Battle Creek's Dual Tournament tomorrow, Dec. 12th starting at 9:00. ** 2 household members per wrestler ** masks required

The Wrestling Invitational scheduled in Osceola tomorrow is canceled.

JV/V G/B BB games against Santee tonight will be postponed to another date (TBD).

Information for G/B BB games in Stuart Fri., Dec. 18th starting @ 4:15. ** 2 household members per player ** Masks mandatory ** Families must sit together ** Games will be broadcasted on KBRB radio out of Ainsworth ** Games will be streamed on:
http://bit.ly/stuartbroncos

Information for the Wrestling Invite @ Platteview Friday, Dec. 18th starting at 2:00. ** Only 2 tickets per immediate household to be purchased on their website. ** No extra personnel can attend.

Information for G/B BB @ Elgin Tues., Dec. 15th: ** Varsity girls game first in the Elgin Public gym @ 6:00. JV girls to follow. ** JV boys game in the Pope John gym starting @ 6:45. Varsity boys to follow. ** Only those household members with a ticket will be allowed in.