8th Graders finished a fun week learning about FCCLA and leadership qualities with Miss Smith. Miss Smith is completing observation hours with Mrs. Knust in Family and Consumer Sciences.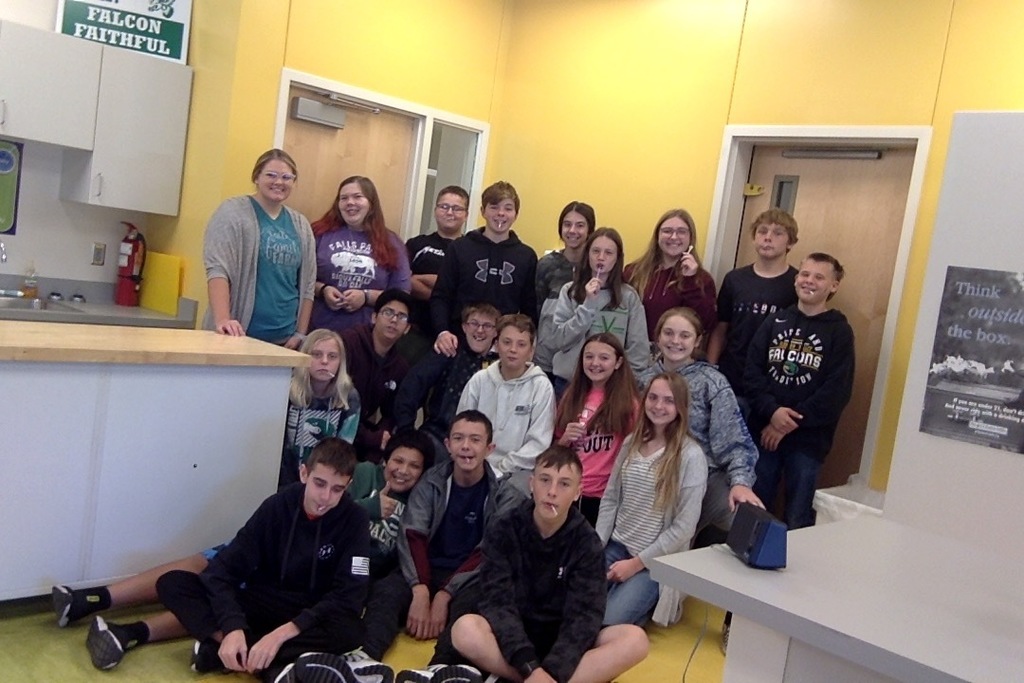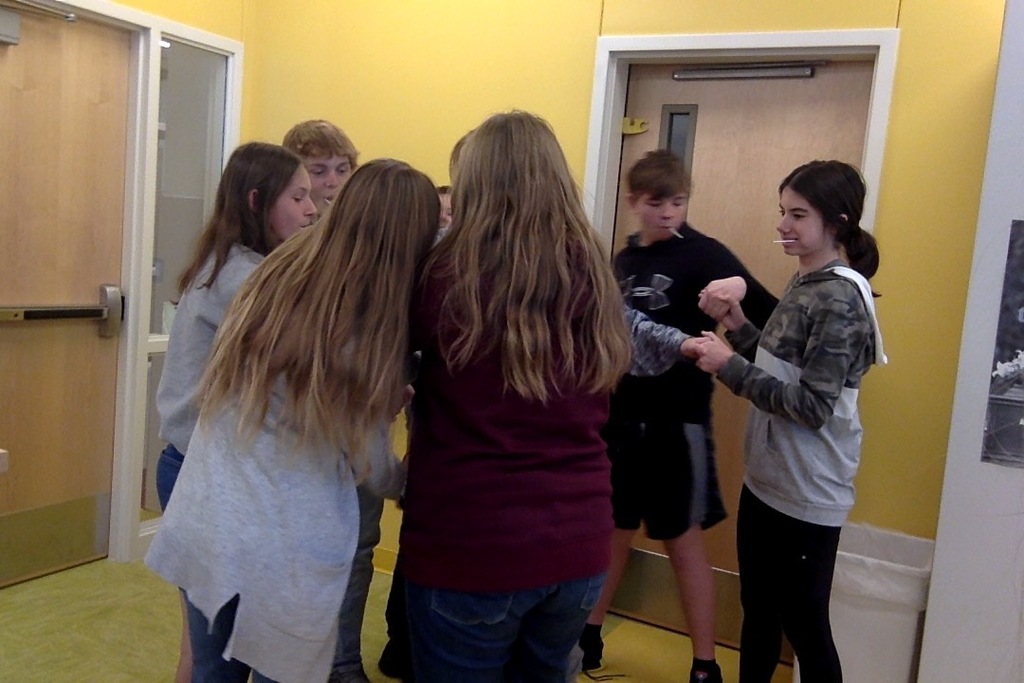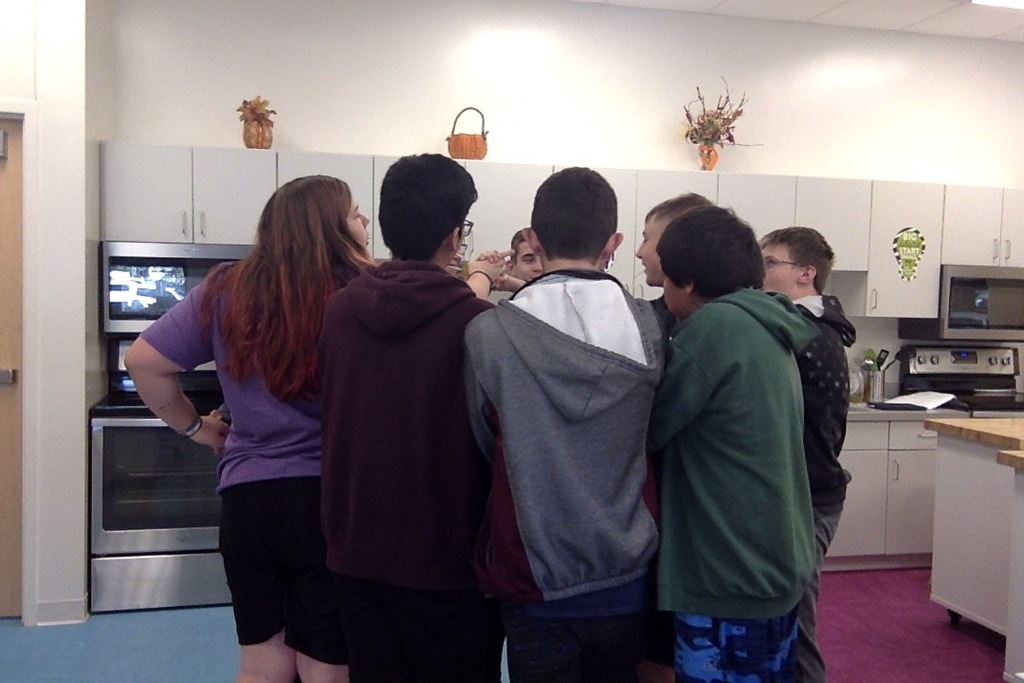 🏐 NVC Volleyball Tournament 🗓 Mon., Oct. 18th ⏰ 6:15pm 📍Spencer 📺 striv.tv/boyd-county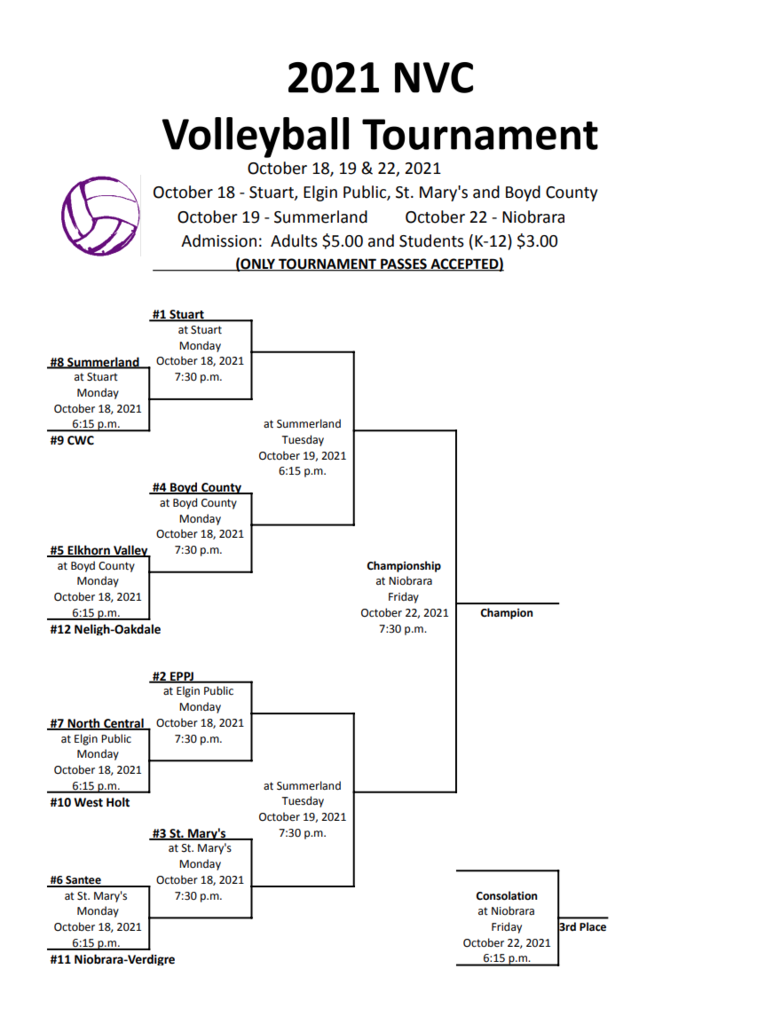 Good luck to our XC runners at State!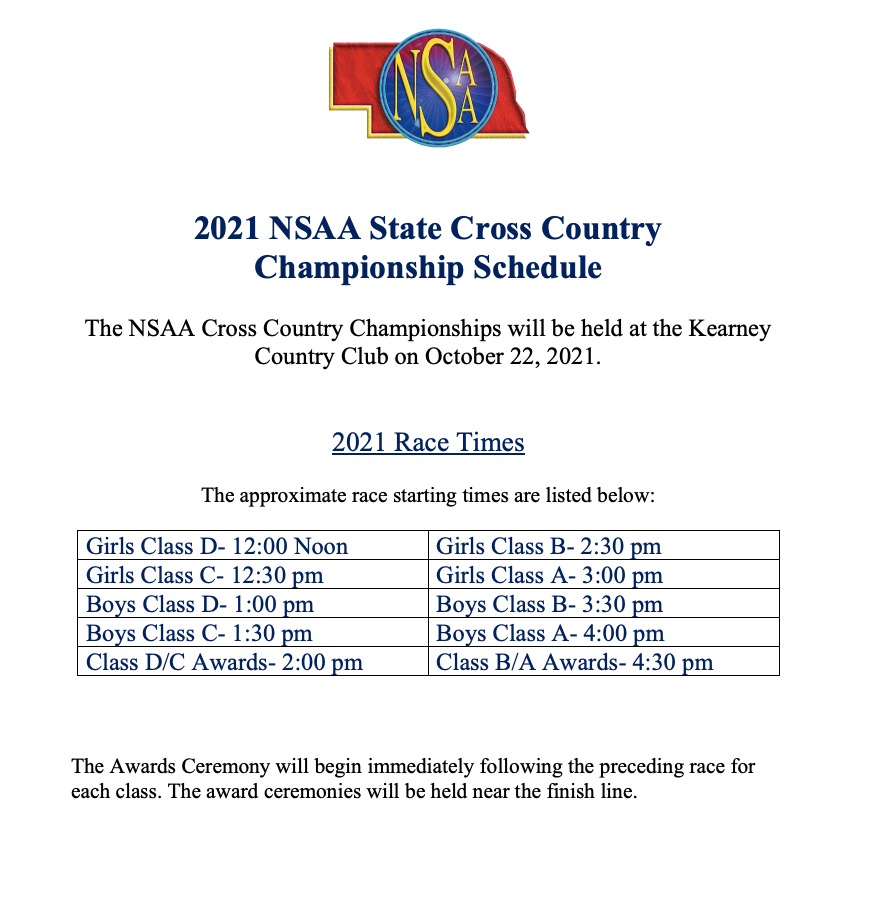 Congratulations XC team as everyone qualified for state! Marissa Bennett 7th, Erica Bacon 11th, Waylon Warneke 5th, Isaiah Eckert 6th, Isaac Eckert 12th, Owen Vondra 13th, Nate Halsey 17th. The boys team were District Champions!!!! So proud of all of them.

Yesterday was NECC's Criminal Justice Career Day! Seniors have an opportunity to win a $1000 scholarship to be used at NECC for that field of study. Alisha was one of the lucky winners. Congratulations!!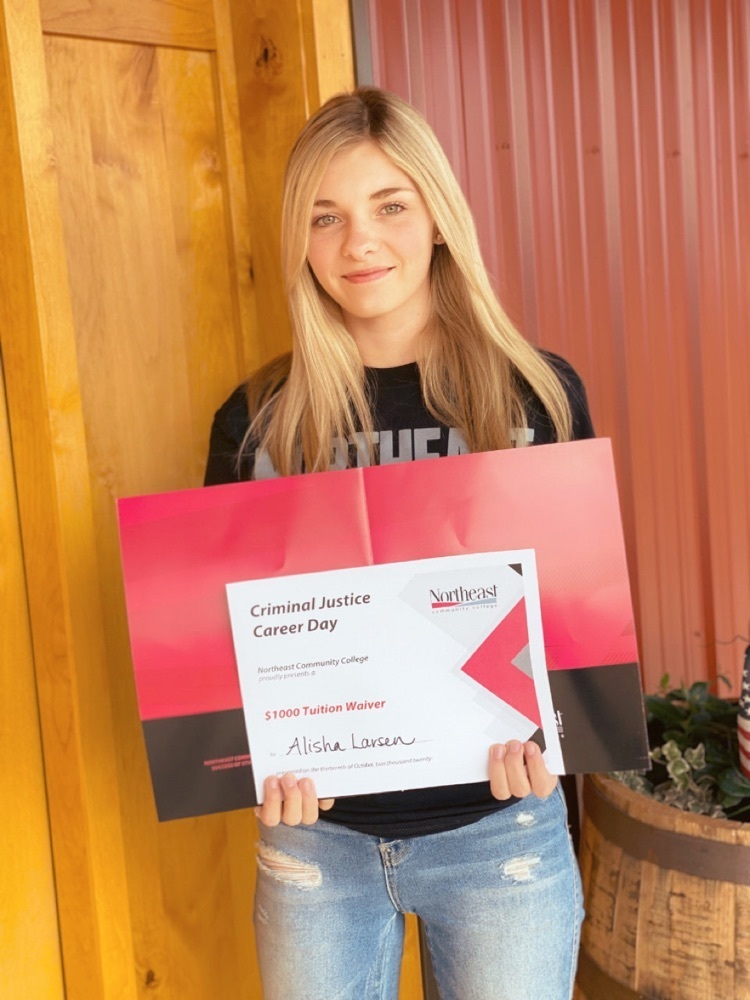 Juniors and Seniors!! If you have thought about a career in Veterinary Tech, NECC is having a Career Day on Nov. 10. See Mrs. Hahne for details.

👟 District XC 🗓 Thur., Oct. 14th ⏰ 4:00pm 📍 Ainsworth 🍀 Good luck to all runners!!

🏐 Eagles Classic Varsity VB Tournament 🗓 Sat., Oct. 16th ⏰ 9:00am 📍LHNE HS


🏐 JH VB vs Battle Creek 🗓 Tues., Oct. 12th ⏰ 4:00pm 📍 Elkhorn Valley HS 🟢 C, B, followed by A



🏐 Great day for some JH volleyball at LCC! B team took 2nd in their bracket! 🥈 A team won the gold for their bracket!🥇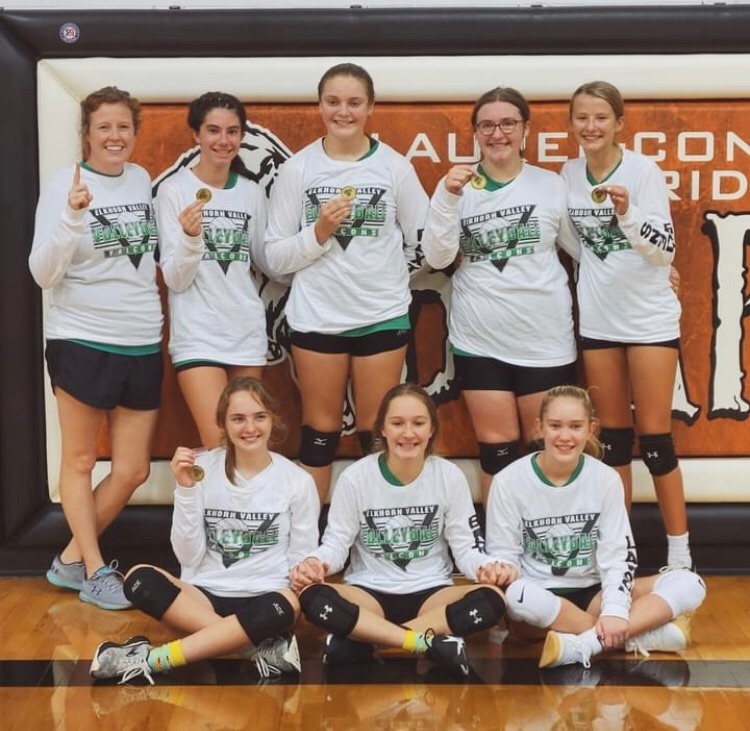 NVC results: junior high boys-Tristan McLeod 4th, Evan Decker 8th, Landon Rutjens 10th. Great finish to your season!
NVC results: HS boys congratulations on being conference champions! Waylon Warneke 3rd, Isaiah Eckert 5th, Owen Vondra 8th, Isaac Eckert 12th Nate Halsey 13th.
NVC results: HS girls- congratulations to Marissa Bennett 3rd place and Erica Bacon 14th!!!

🏈 Varsity Football vs Hartington-Newcastle 🗓 Fri., Oct. 8th ⏰ 7:00pm 📍 Richie Asburn Field 📻 97.5 KEXL or KEXL.com 🌀 BMW & Football Parent's Night [6:40pm]

NVC XC 🗓 Fri., Oct. 8th ⏰ 4:00pm 📍 Atkinson Country Club

Education and Human Services Career Day at NECC!!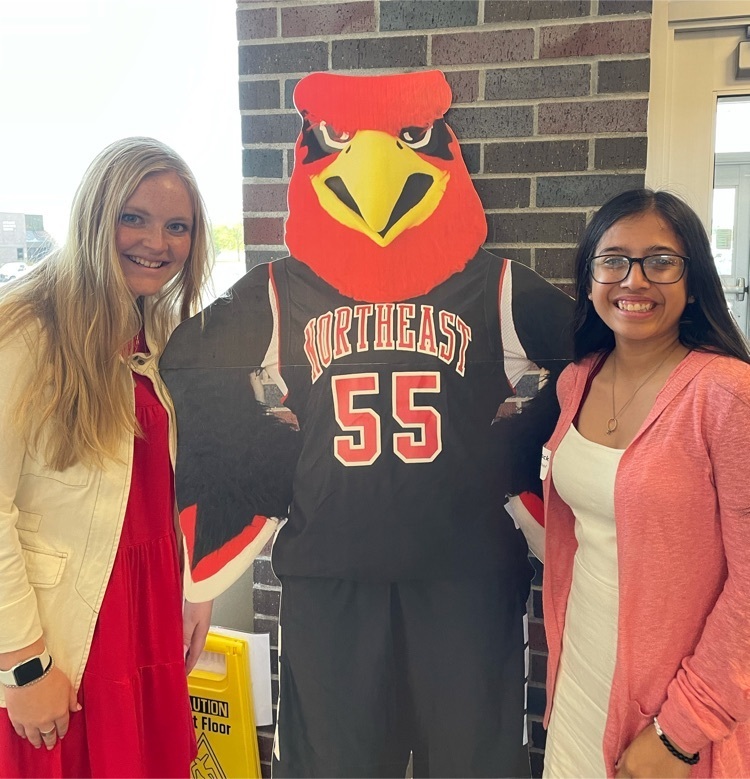 Reminder to parents/guardians - the survey for NDE in regard to digital equity (availability of electronic devices and internet access) is due by the end of the school day tomorrow, October 8. An email was sent last week with a link to the survey.

If you are interested in a state golf t-shirt let Vicki Brown know by end of school tomorrow, Wed., Oct. 6th. Thanks and best of luck Erica at state Monday!!