The cookies are looking good! 500+ getting frosted and boxed! Pretty impressive, Lady Falcons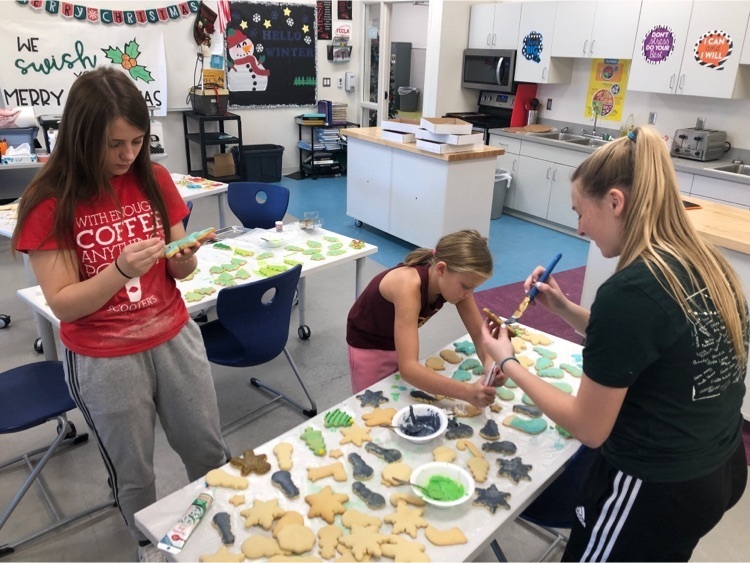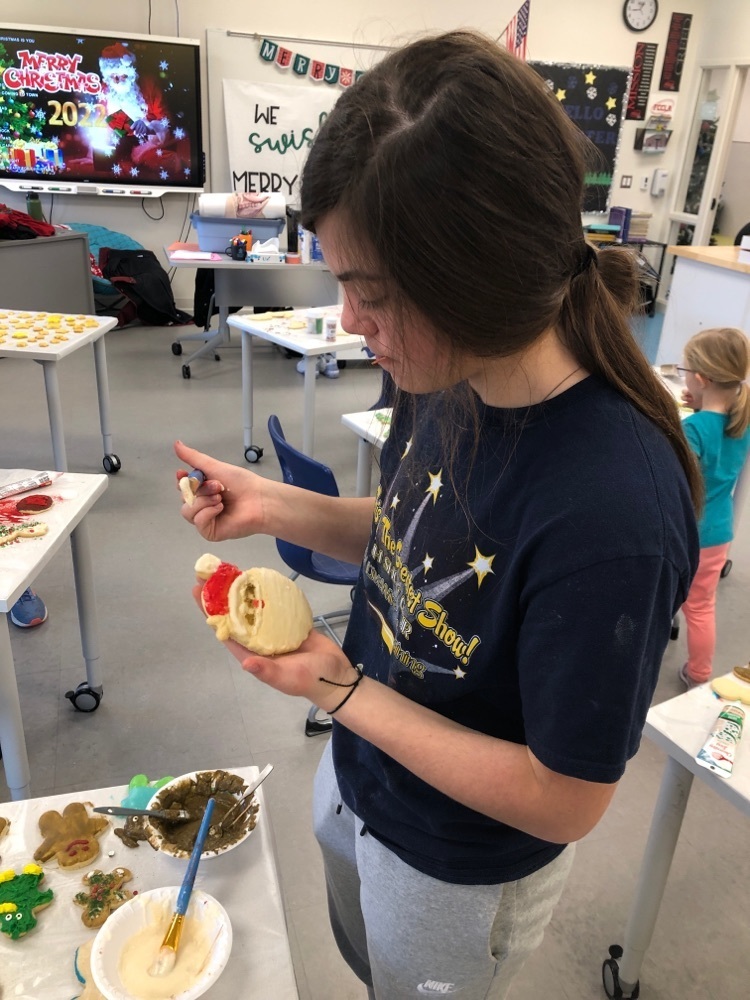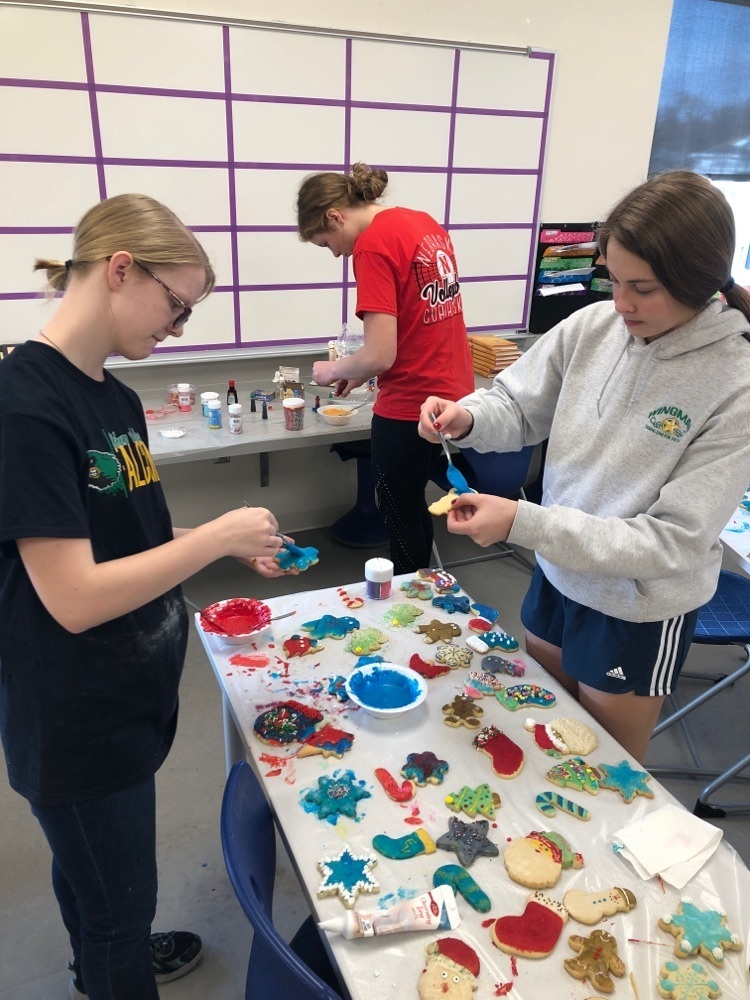 The EV Lady Falcons basketball team is busy preparing Christmas cookies for tonight's Downtown Lighting Ceremony! Stop by in front of New 2 You to get your sweet, merry treats 🎄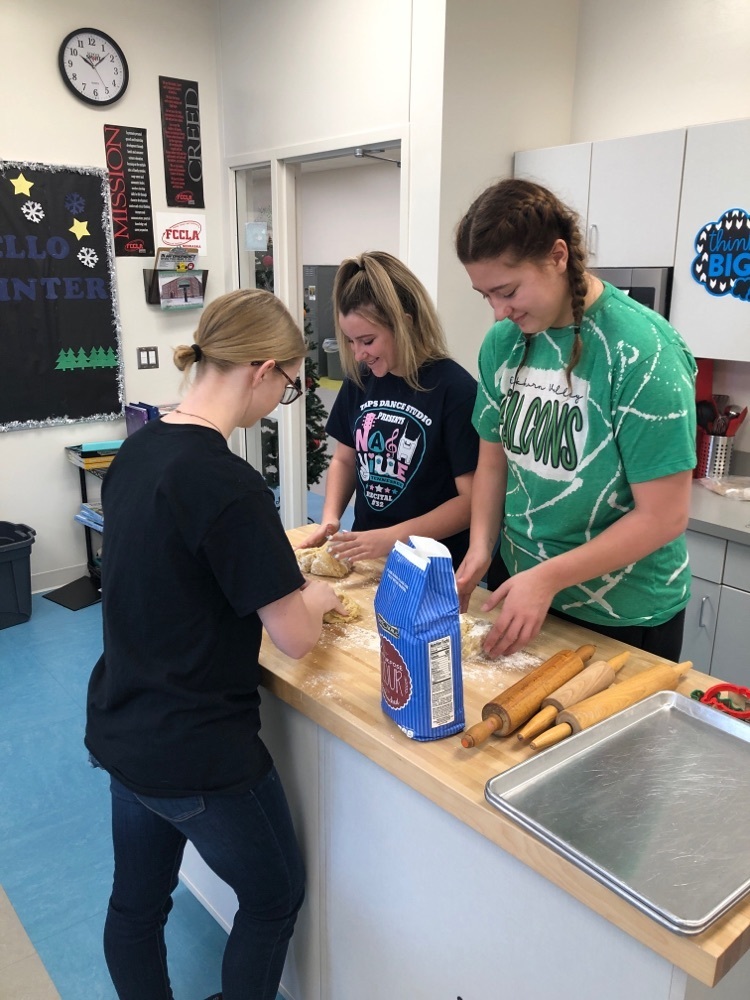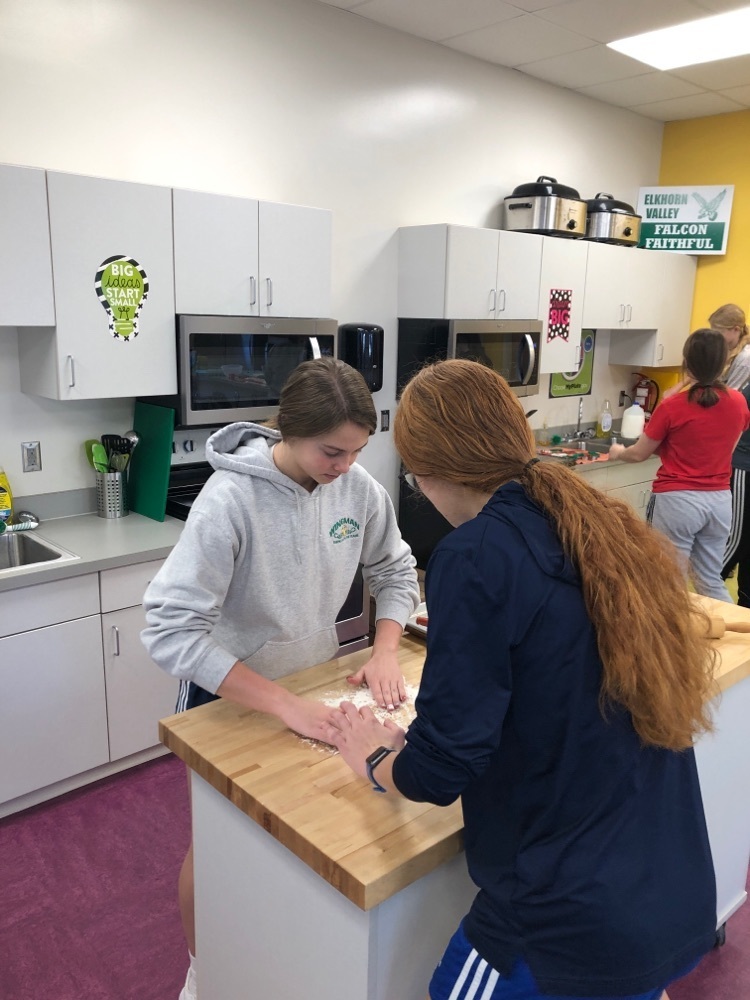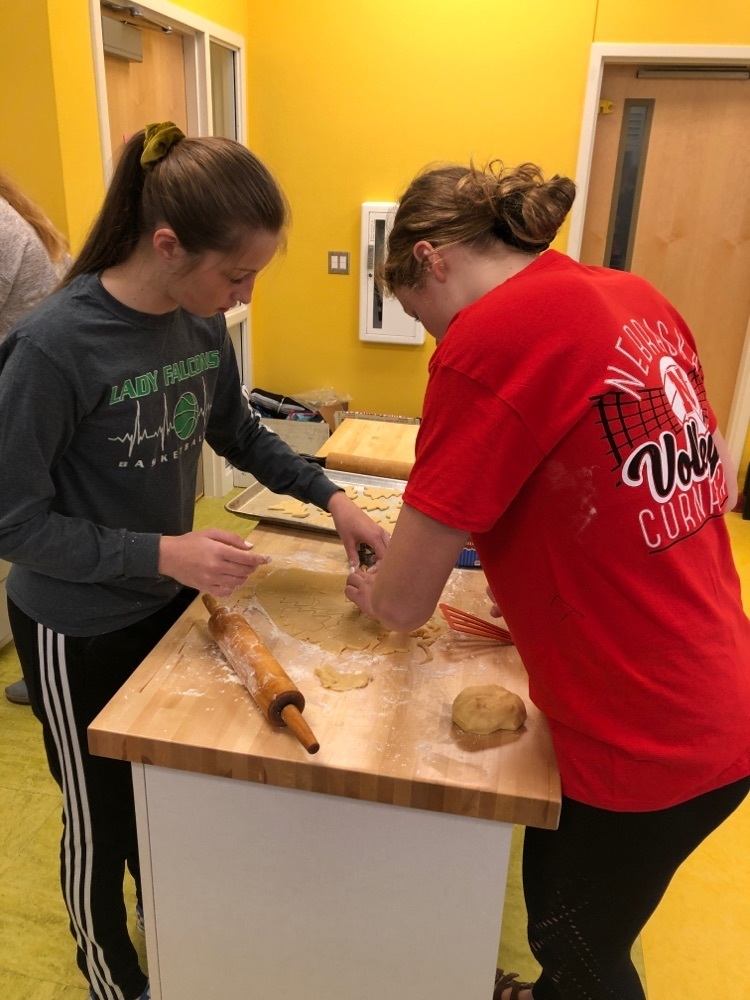 🏀 JH Girls Basketball 🗓 Mon., Dec. 6th ⏰ 4:30 ‼️Time change‼️ 📍 Lindsey 🟢 A team followed by B


🎭 C1-2 District One Act 🗓 We'd., Dec. 1, 2021 🎬 9:00 Battle Creek 10:00 Madison 11:00 Logan View 12:00 Oakland-Craig 1:15 Tekamah-Herman 2:15 Norfolk Catholic 3:15 LHNE 4:15 Elkhorn Valley 🏆 Awards @ 6:00 or ASAP

🤼 HS Wrestling Invite 🗓 Fri., Dec. 3rd ⏰ 2:00 📍 Lakeview HS [Columbus]



🤼 JH Wrestling 🗓 Tues., Nov. 30th ⏰ 3:30 📍 Battle Creek

🏀 JH Girls Basketball 🗓 Tues., Nov. 30th ⏰ 4:30 📍 Madison [old gym] 🟢 B game followed by A 📺 Games will not be streamed

🤼 JH Wrestling 🗓 Mon., Nov. 29th ⏰ 5:00 📍 Neilgh

Miss Eggers first graders using their senses to guess which Thanksgiving pie they are tasting!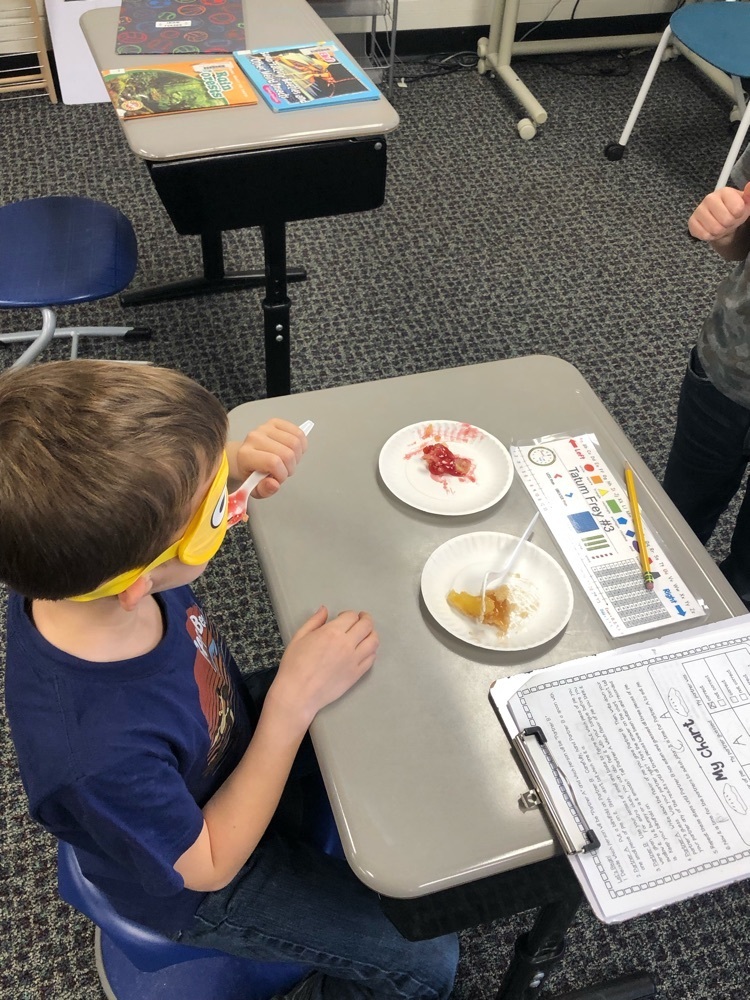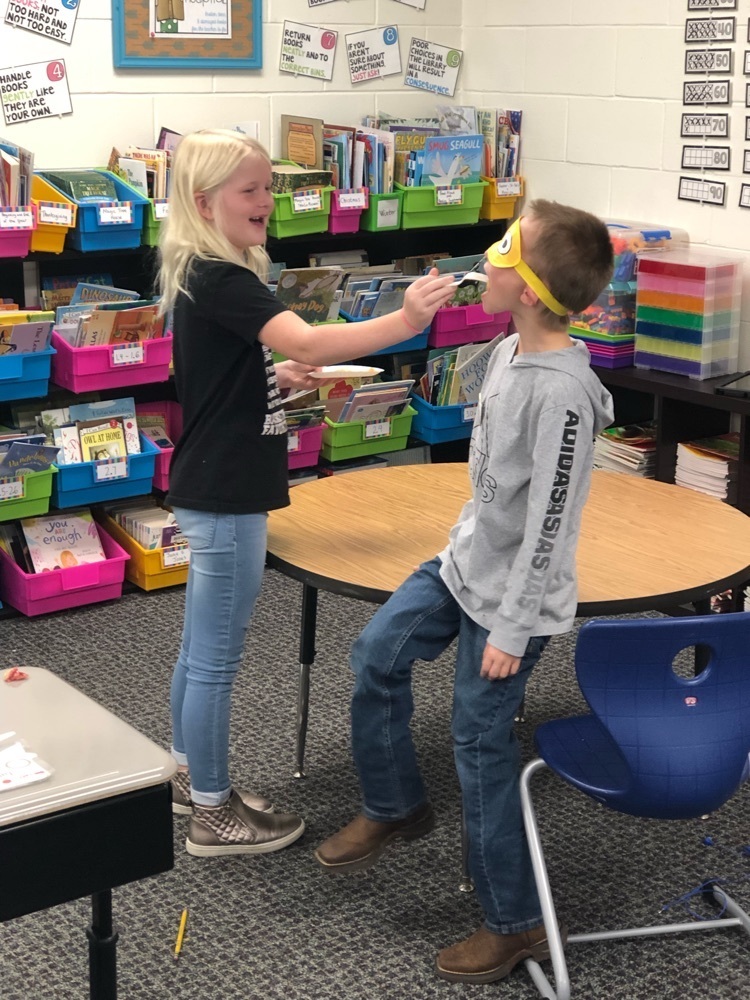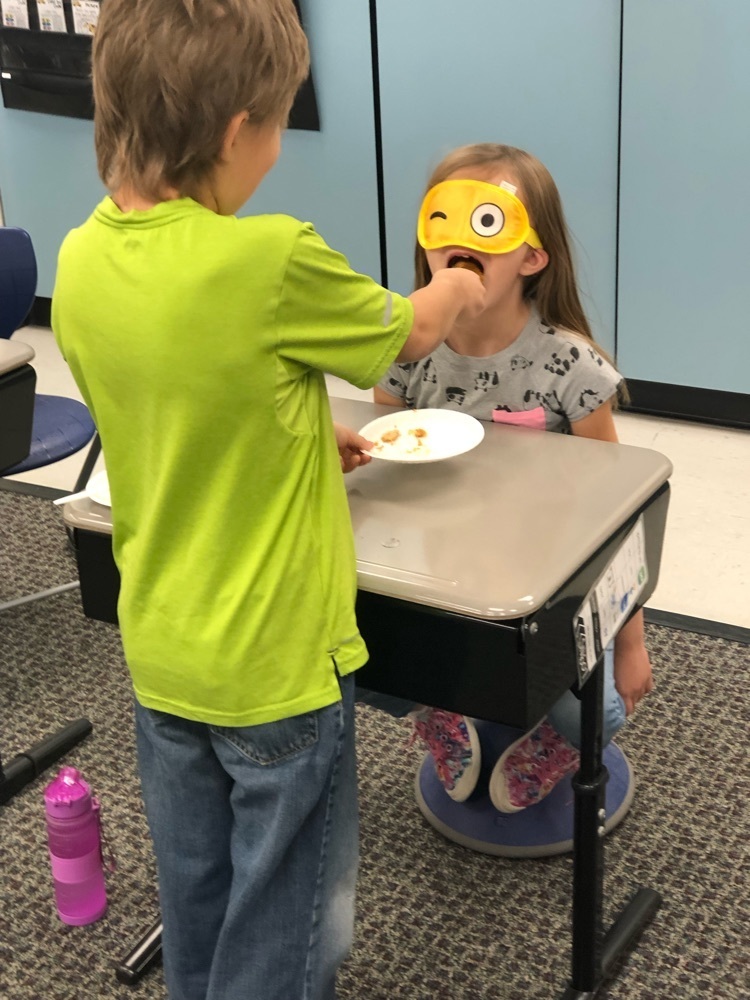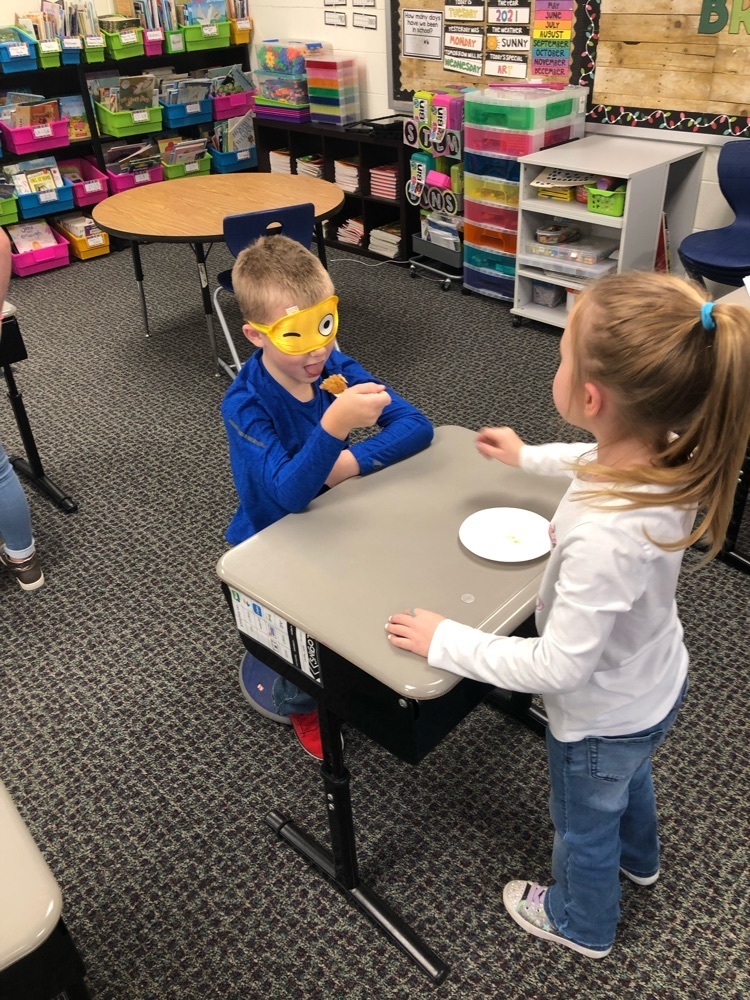 Three cheers for our newest Independent Readers! Great job Orland, Leyton, Grayson, Talon, Madelyn and Anistyn.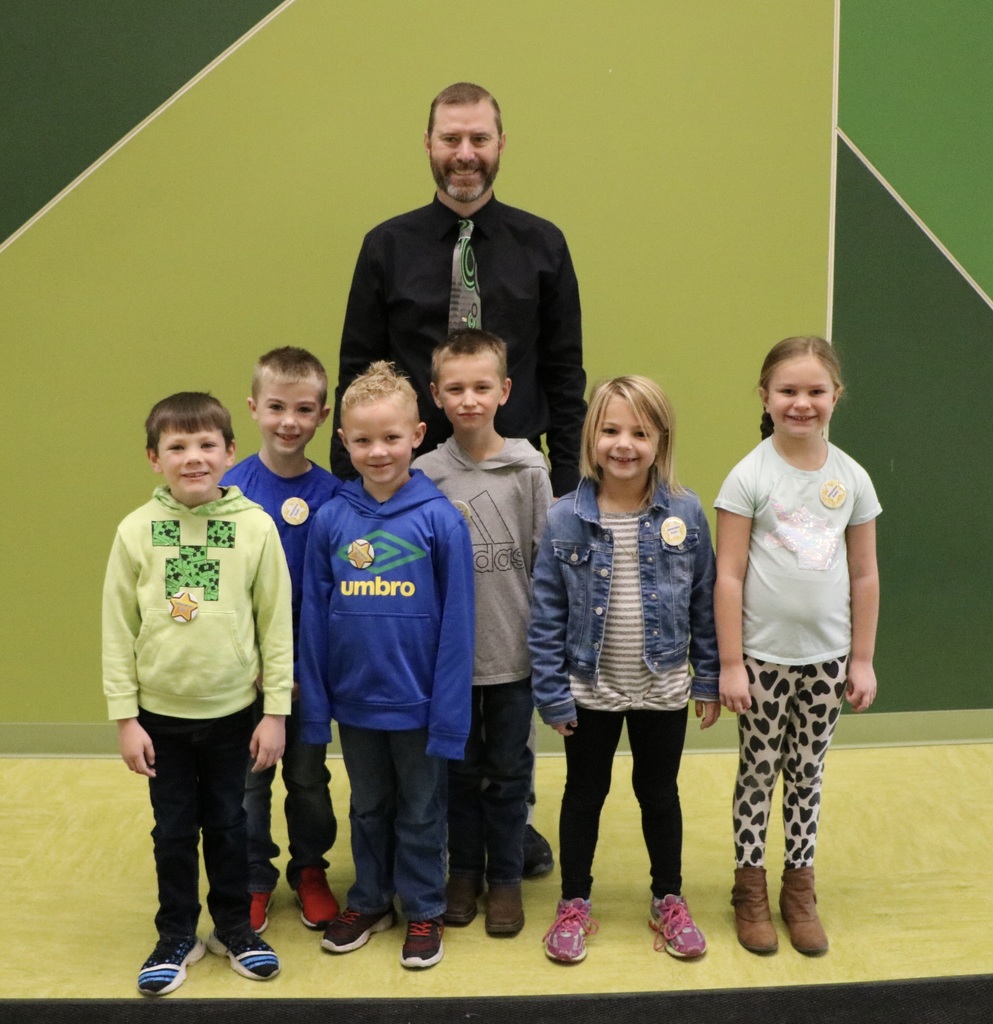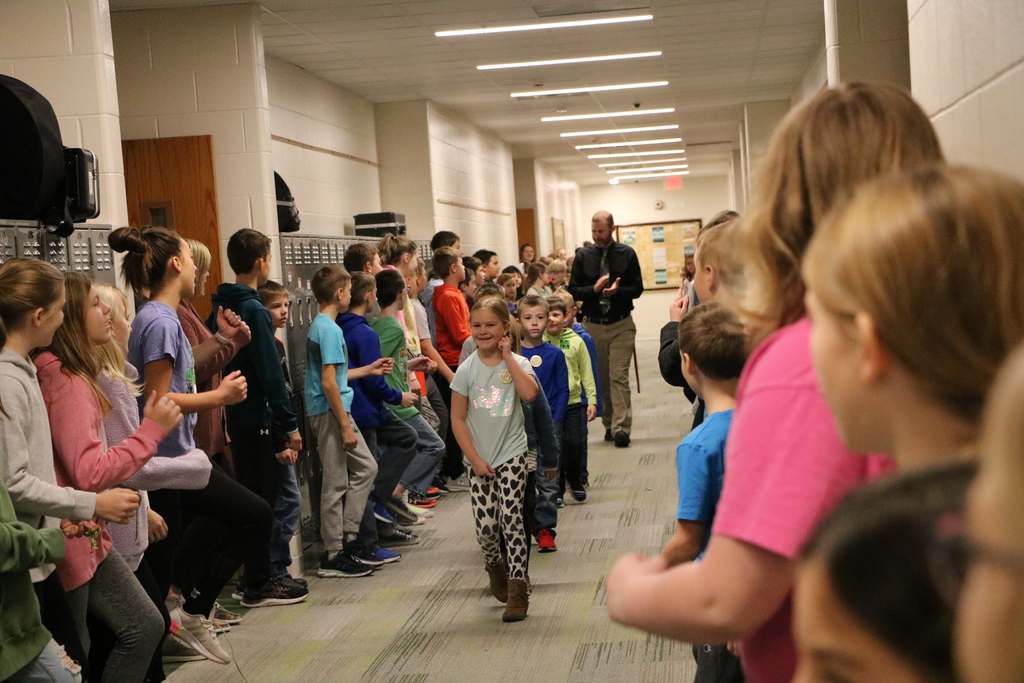 EV Parents: The Elks Hoop Shoot permission slips will be sent home this week. Students ages 8-13 are able to participate. Please read the permission slip for more details. We would like these permission slips returned in a timely manner, and would appreciate your help with this. All of the free throw shooting will take place during PE in the next few weeks leading up to Christmas break. Thanks! ~~The EV PE teachers

Booster Club is in need of volunteers for the Winter Sport season. If you are able to help please contact Anne Dexter or any Booster member.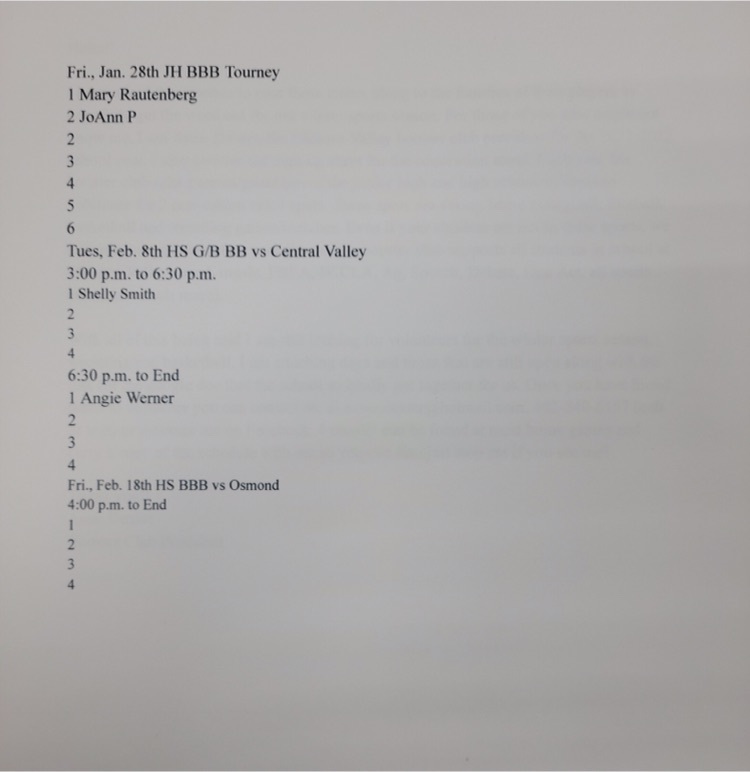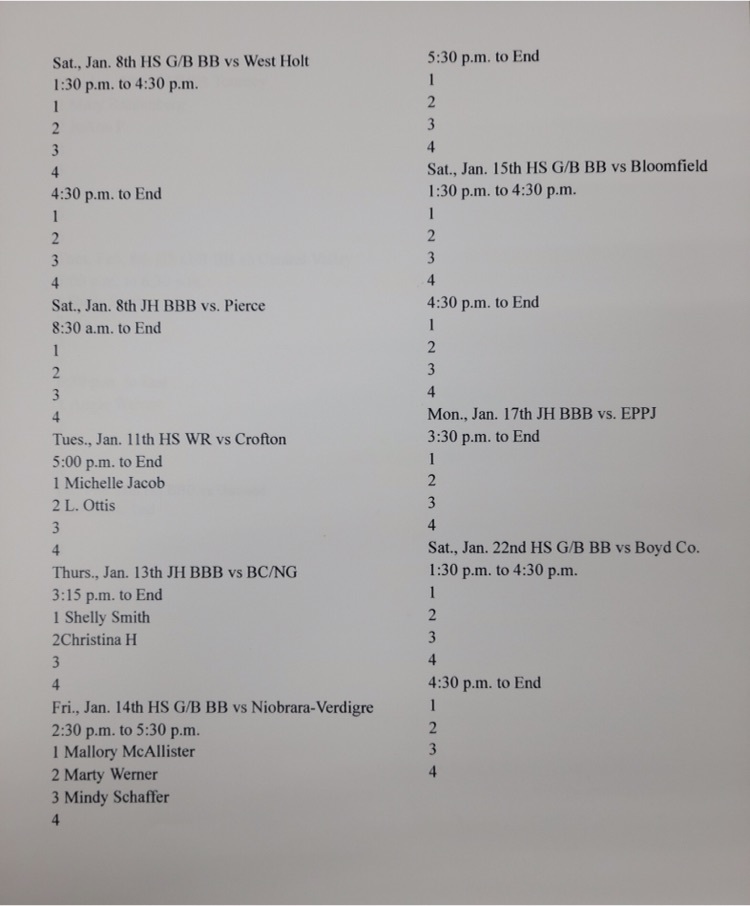 🤼 JH Wrestling Quadrangle 🗓 Mon., Nov. 23rd ⏰ 3:30 📍 Osmond

Booster Club are looking for 2 concession workers tomorrow, Nov. 23rd, starting at 3:15. If you are able to help please contact Annie Dexter or a Booster Club member.

🏀 G/B Basketball Jamboree 🗓 Tues., Nov. 23rd ⏰ 6:00pm (girls)/ 7:00pm (boys) 📍 Boone Central HS (Albion) 🟢 No passes will be accepted

Booster Club will have their meeting Sunday, Nov. 21st starting at 4:00 in the EV library. All are welcome to attend.