POWERSCHOOL ERROR!! Parents are being advised that if you receive an ERROR message when attempting to log into your child's PowerSchool account, DELETE the PS app on your phone and then reinstall it. There was an update made previously by PowerSchool which is not syncing correctly with some school's, in which EVS is one of them having issues. Do not hesitate to contact EVS if you continue to have problems with your PowerSchool app.

December 5-10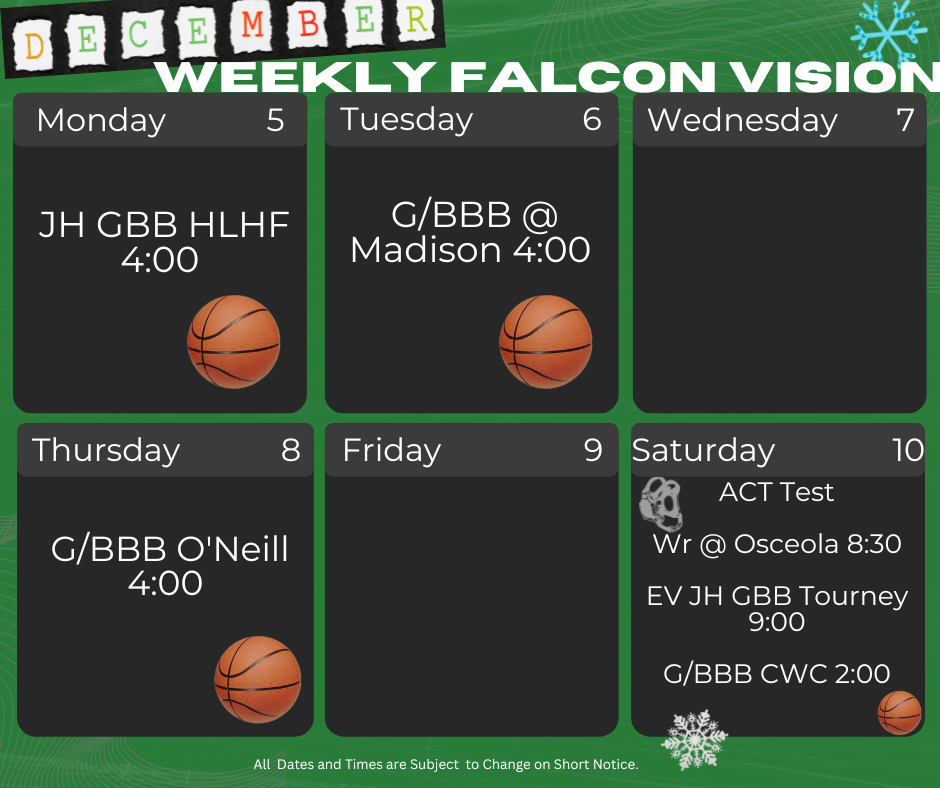 Elkhorn Valley falls to Plainview 42-24 in the championship dual to earn a 2nd place finish for the day! Wrestler will be back in action next Saturday at Cross County/Osceola!
Elkhorn Valley defeats Pender to move to 4-0 for the day. Final dual against Plainview coming up now!
Elkhorn Valley continue to keep rolling with a 43-33 dual win against GACC! We dual Pender after the 30 min lunch break! Go Falcons!
Elkhorn Valley wins their second dual against Winside 54-24! They will face off against GACC next round!
The Elkhorn Valley Wreslting team is underway at the Plainview Duals! Matches will be lived streamed on the Plainview YouTube channel:
https://youtu.be/BoeM6sLFNlg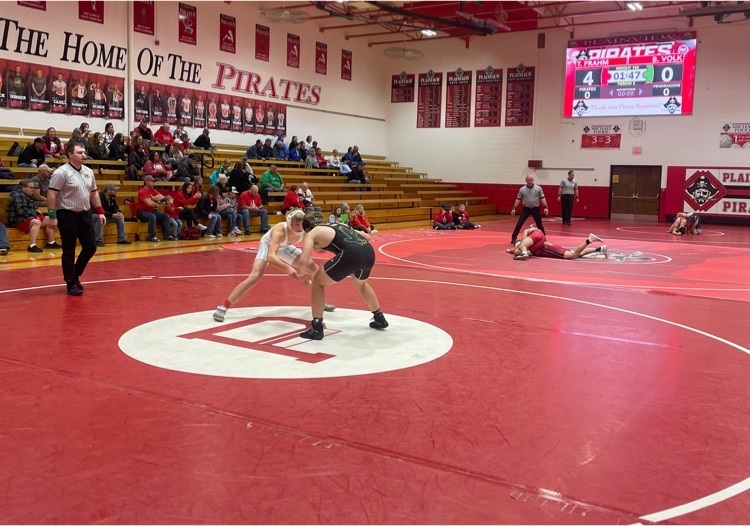 Congratulations to the following for their awards for Outstanding Performance at the District One Act Competition! They are Katie Warneke, Skyler Tegeler, Kody Qualset, Daniel Chvala, Madison Parker, and Emma Qualset.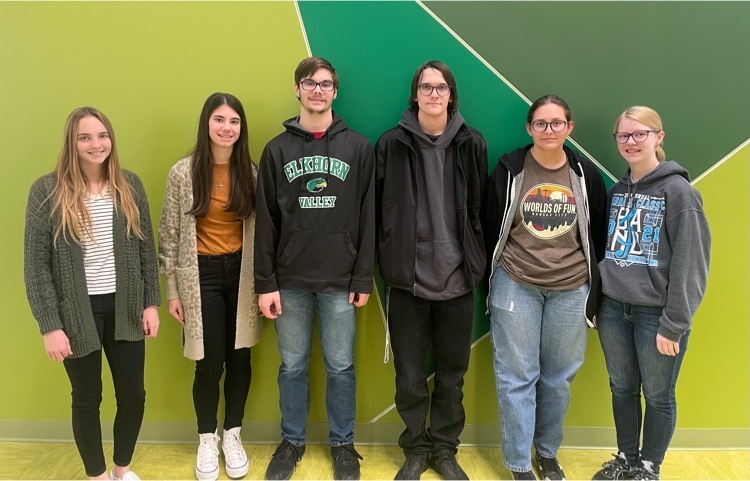 Elementary Dance Camp Parents- Tomorrow evening (December 2nd) is show time. 🌟 Please have your child to the 1987 (Old Gym) at 7pm to run through the dance a couple times. Then, they will perform at half-time of the boys game.
Elkhorn Valley officially started its inaugural esports season this week! Results from this week's Esports matches! Clash Royal Team 1 wins 3-0 over SEM! Mario Kart Team 1 loses to Pender. Mario Kart Team 2 wins over Walthill!
The EV E-Sports team had their very first Mario Cart matchup vs. the Pender Pendeagons today! Go Falcons!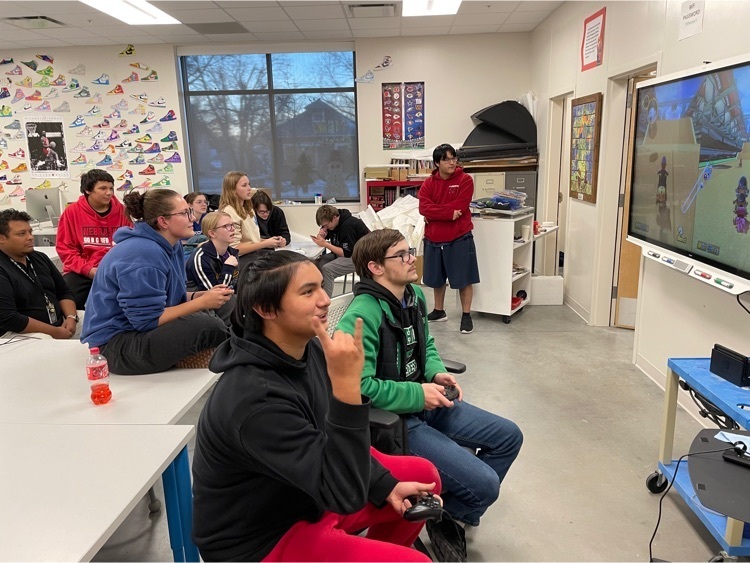 A day of learning at the Food Animal Career Camp on NECC's campus!! Cows, pigs, sheep and so much more!!! The new Vet Tech building is impressive to say the least.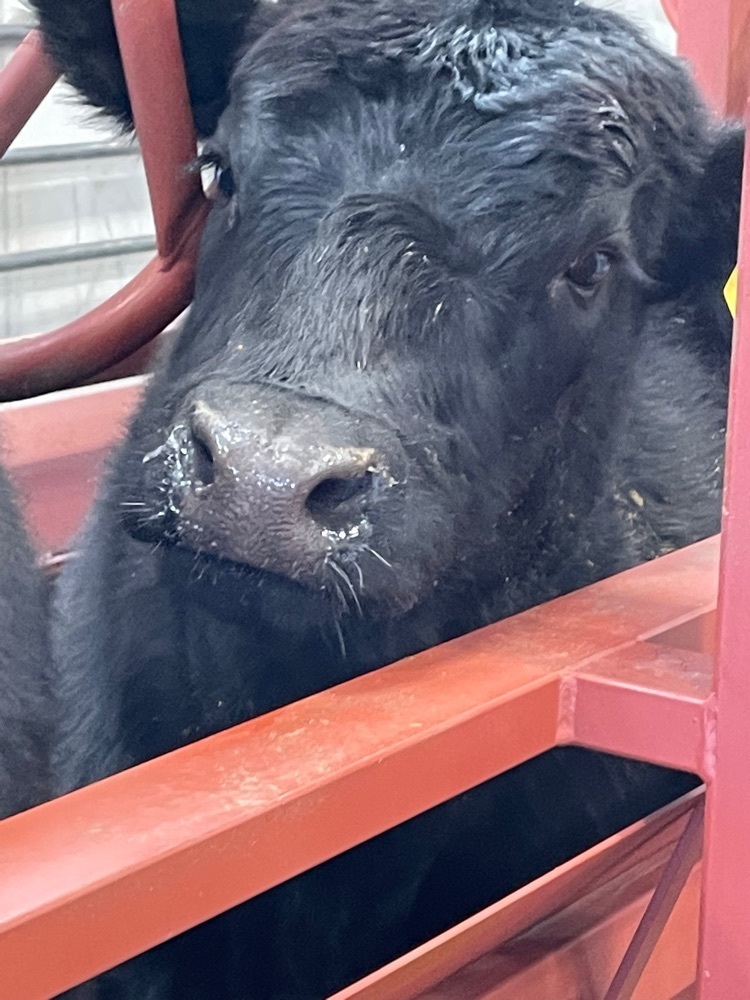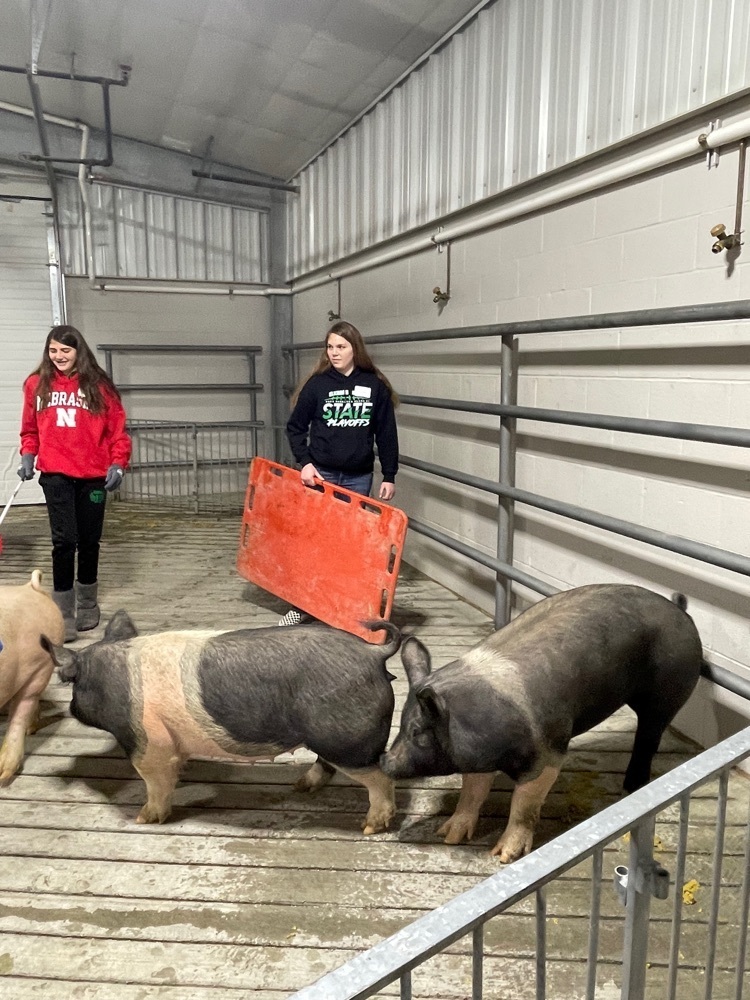 2022-2023 Wrestling Schedule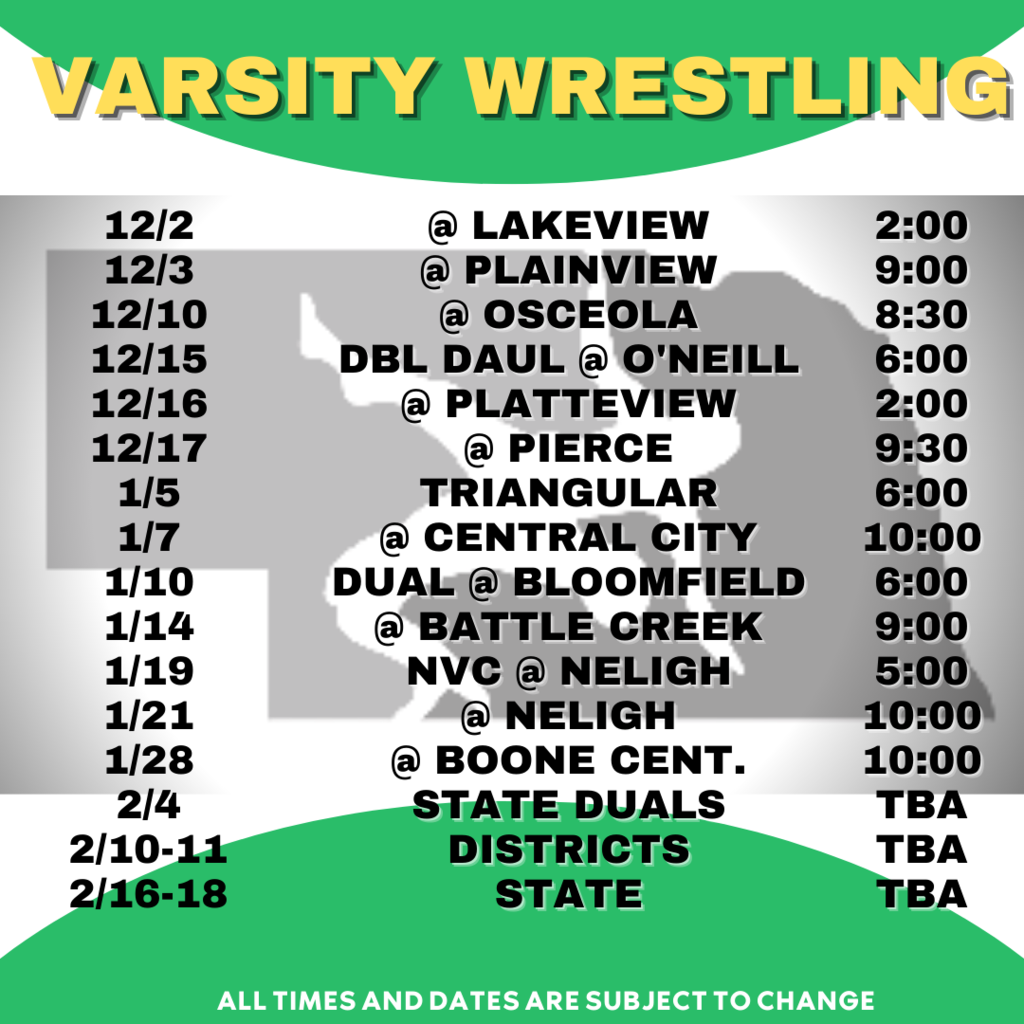 Join us for the BAND SUPPER on Friday, Dec. 2 at 5 PM at the EV Basketball Game vs Neligh-Oakdale. Sloppy Joe, Chips, Bar, and drink for $6. Support our Band Students going to Chicago in April.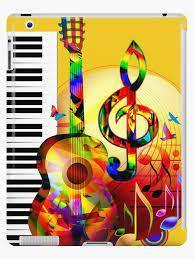 2022-2023 Basketball Schedule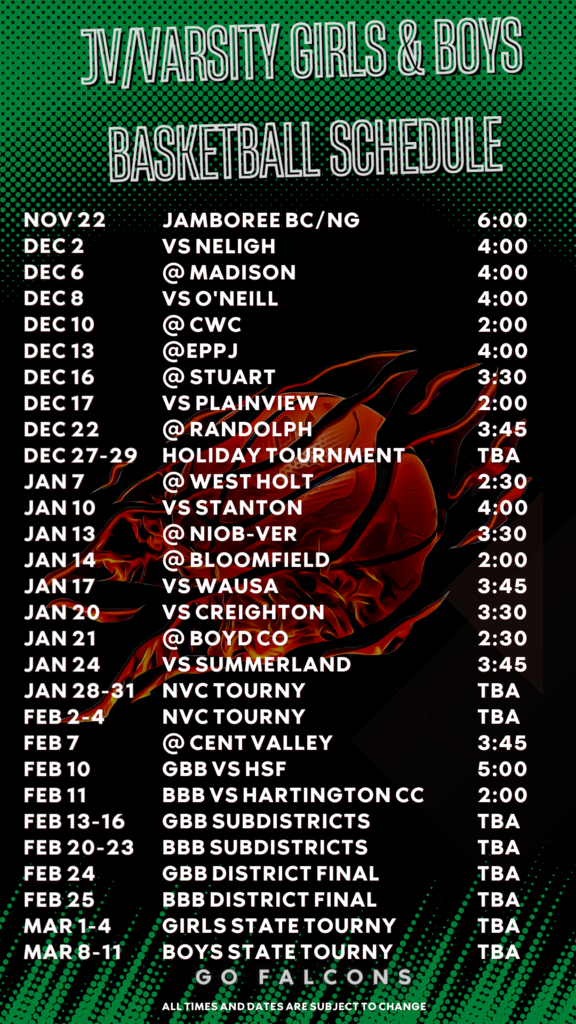 JH wrestling invite at Battle Creek will be postponed until next Tuesday with a 3:30 start time again.

Due to Madison closing school due to weather there will be no JH girls basketball games today.

🤼 HS Wrestling 🗓 Sat., Dec. 3rd ⏰ 9:00am 📍 Plainview