🏀 North Central Nebraska All Star Basketball Game 🗓 Friday, May 27th ⏰ Girls @ 5:00/Boys to follow (after 3-pt. contest) 📍O'Neill Public HS ⭐️ Carney B., Bria G., Kenzie M., Derek H. & Conner L. 📻 102.9 FM ‼️ !! Those planning to attend the all star basketball games on Friday May 27 or other events at OHS this summer should plan to use 5th or 7th street to access the parking lots and OHS.

Kenzie Mosel finished her high school track career with a runner-up medal in the 1600m! Way to compete! That was a great race.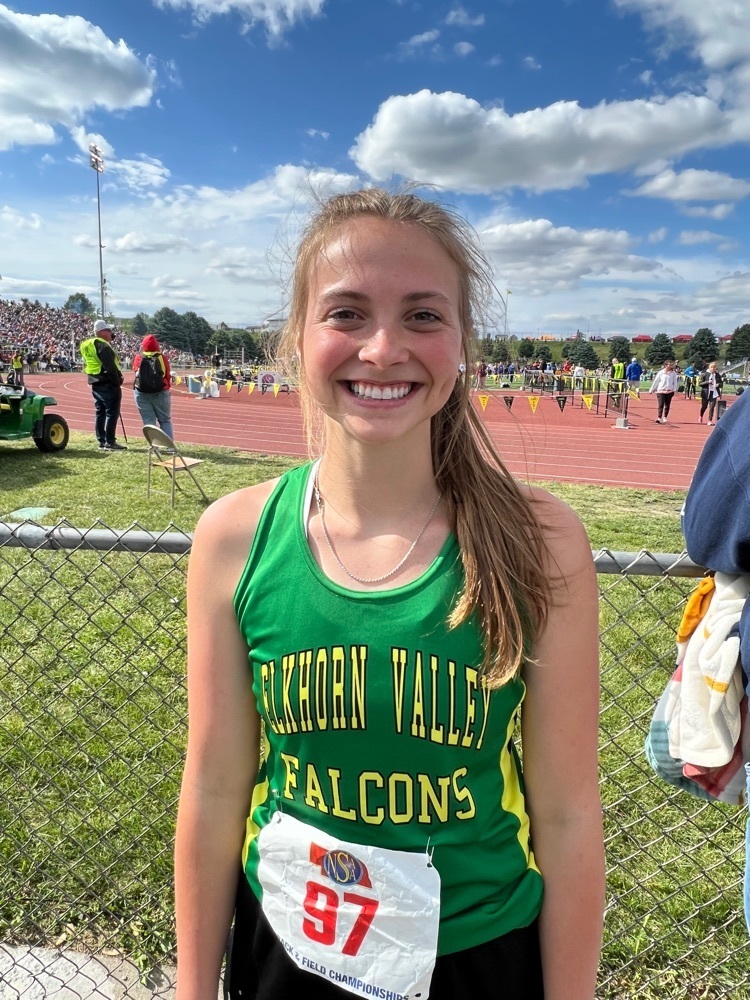 State Track is underway! Carter didn't medal in high jump but competed well. Time to change out some spikes and focus on the 300m hurdles.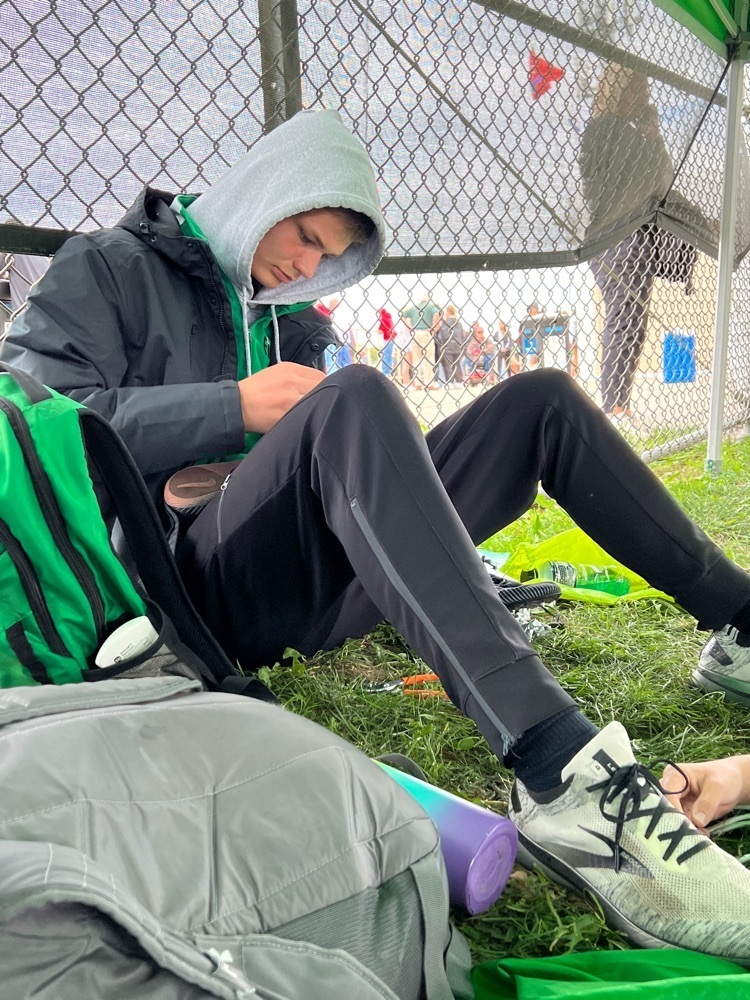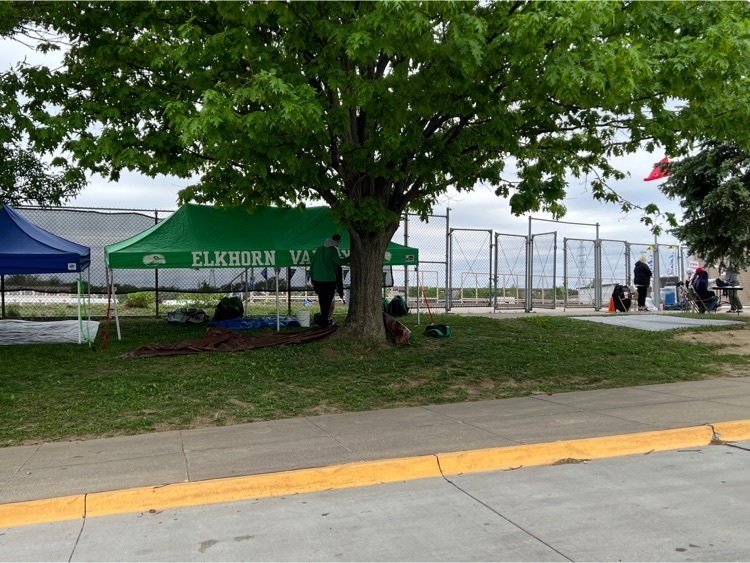 The Elkhorn Valley FFA members planted their Test Plot to Soybeans for the 2022 Growing Season. They switched out the corn units to the soybean units and learned about variable rates and seeding populations! Thank you to Dan, Kevin - Pioneer, Pepper - CVA, & Adam - AKRS!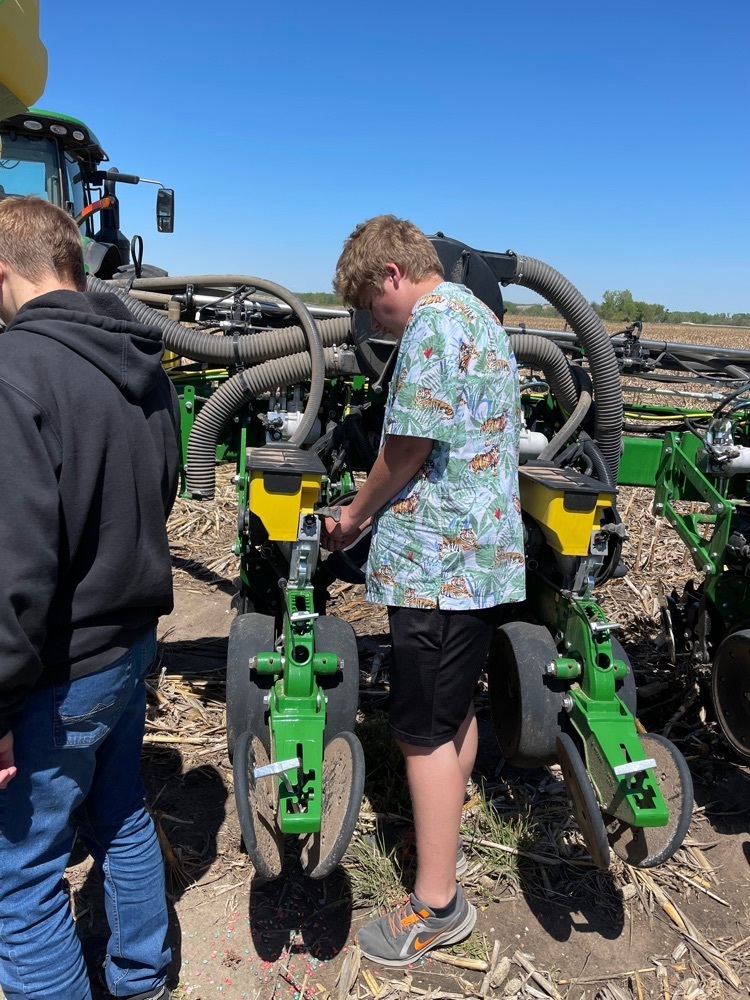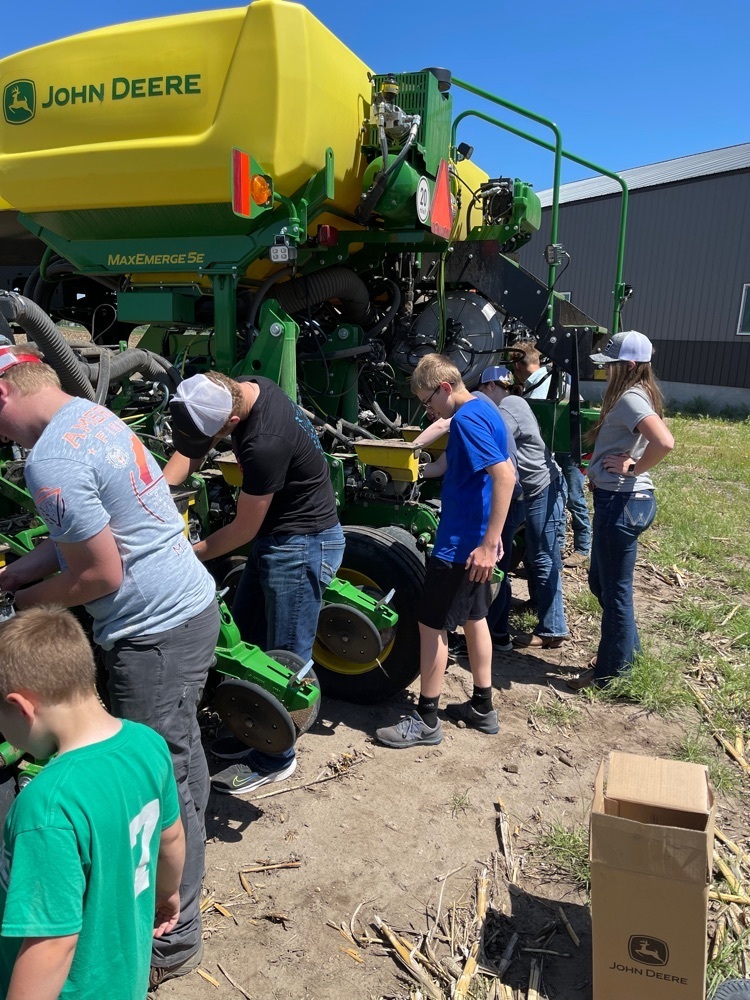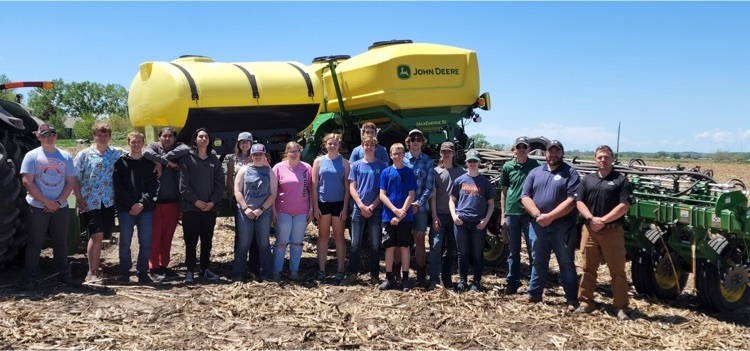 Summer Weight Room starts: Thursday, June 1st for HS Monday, June 6th for JH (going to be 7th & 8th graders) 6:30 am - 7:30 am [boys] 7:30 am - 8:30 am [girls] 9:00 am - 10:00 am [JH] Please make sure all student-athletes are signed up on SportsYou: EV Summer Weight Lifting. If not, be sure to ask your coach or Coach Smeal to get logged in. Have a great summer!!!
Today is the last day to order 2021-2022 Yearbooks! Books will arrive in August.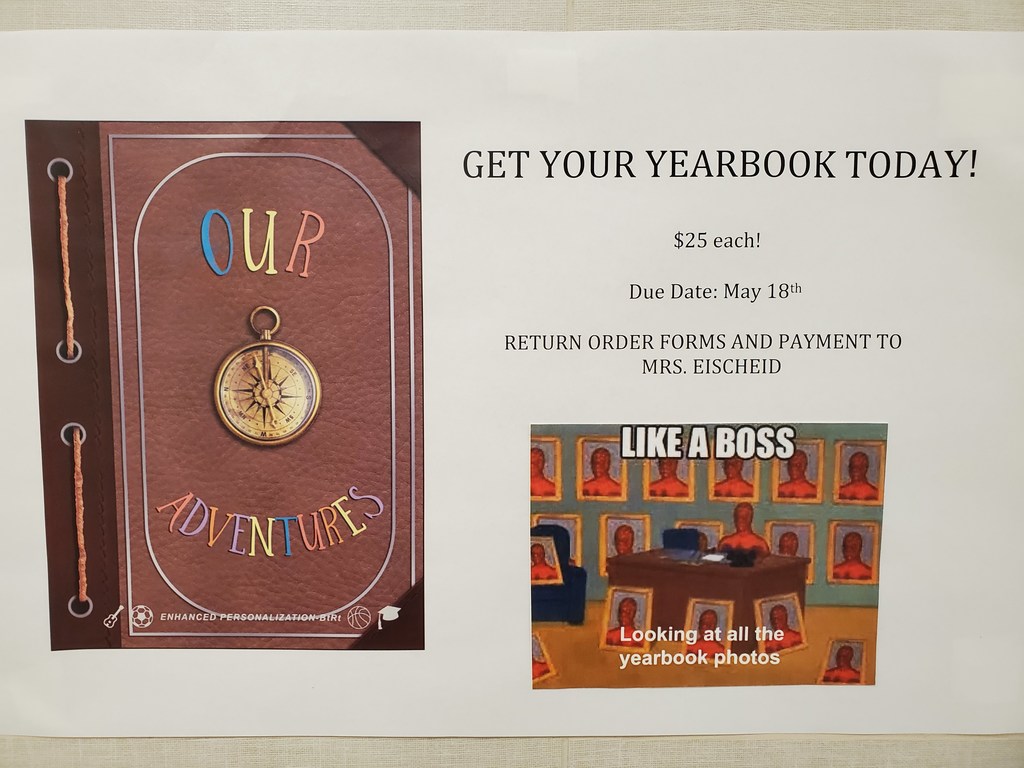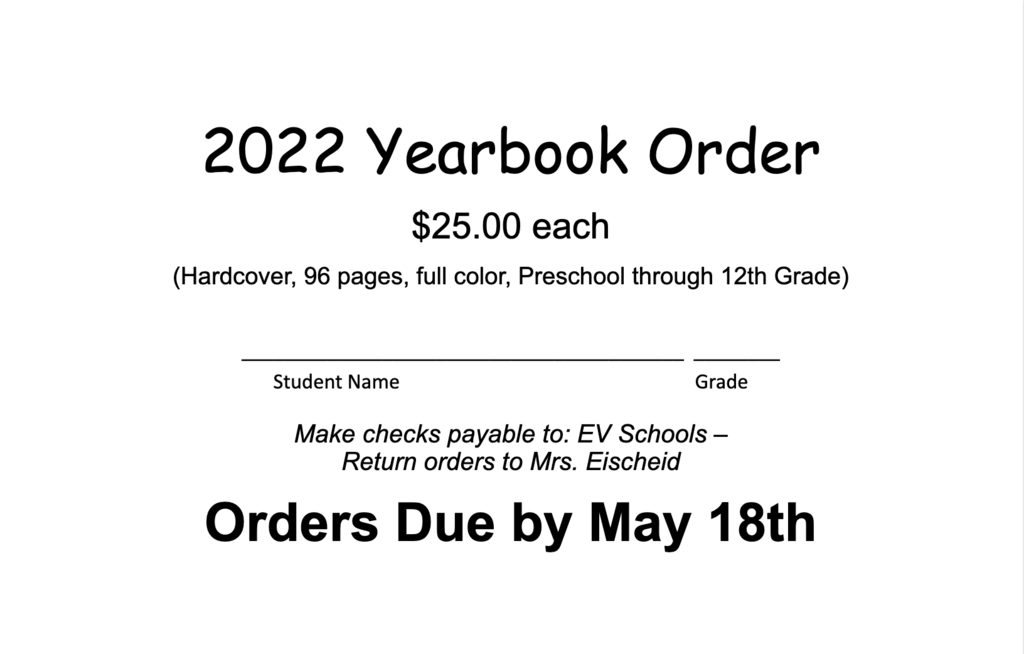 Chase, Daley, Esteban, Waylon, Layton, Macy, Drew, Travis, and Lily have received their certification in Microsoft Office Word, Excel, and PowerPoint 2016! Congratulations!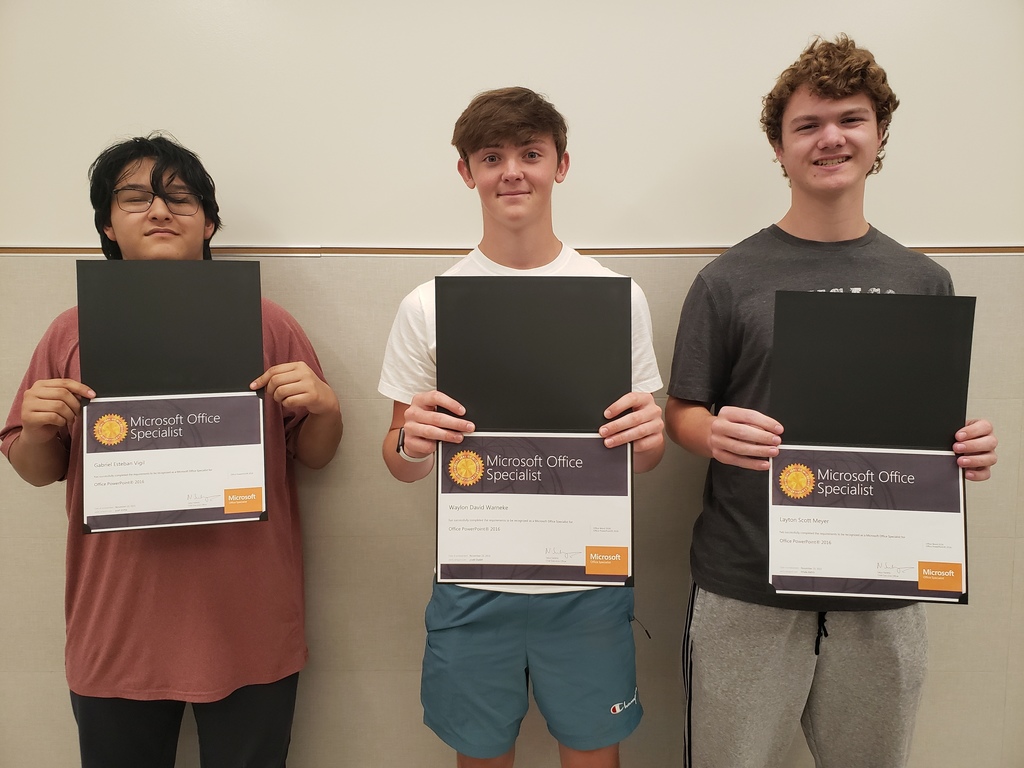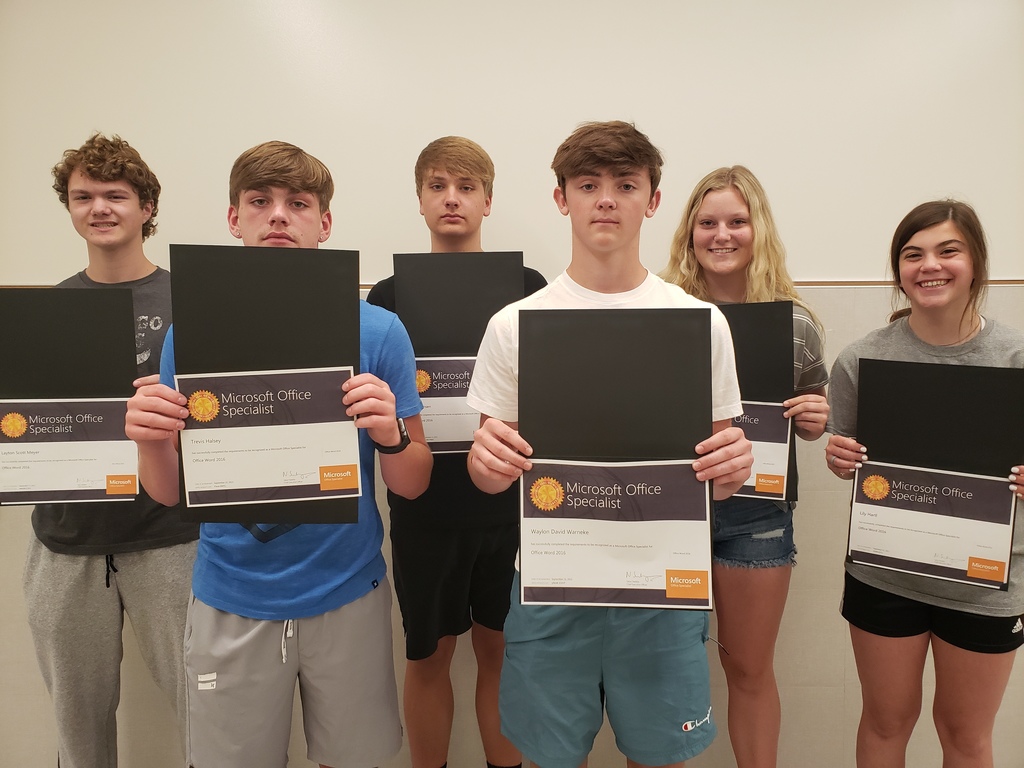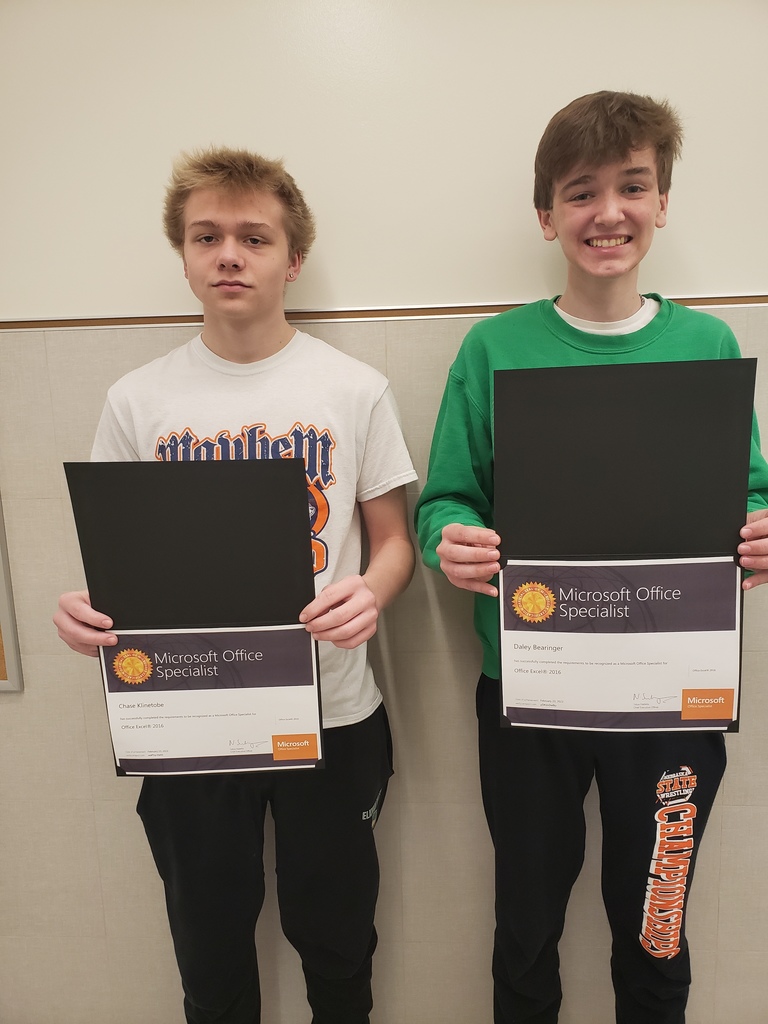 7th Graders did an excellent job by completing the year with their sewing pillow project.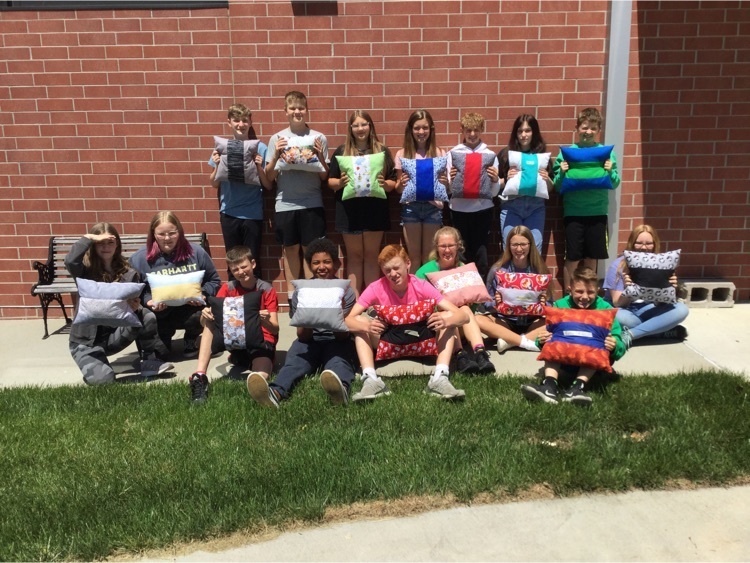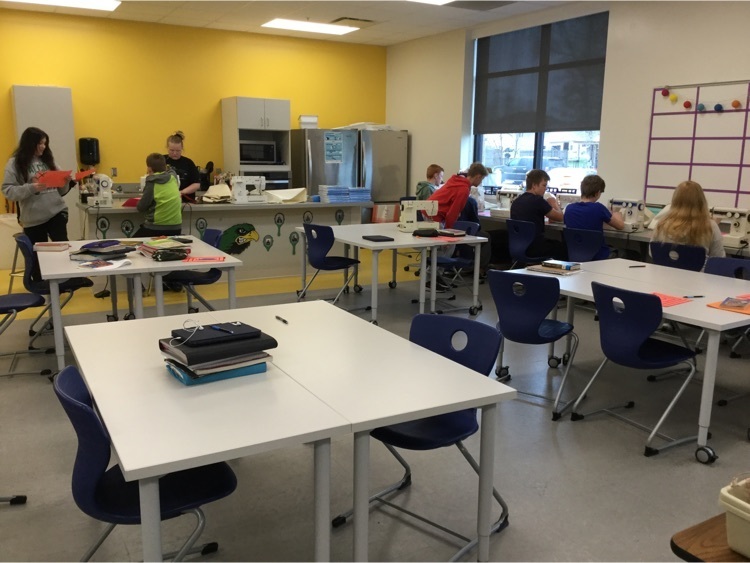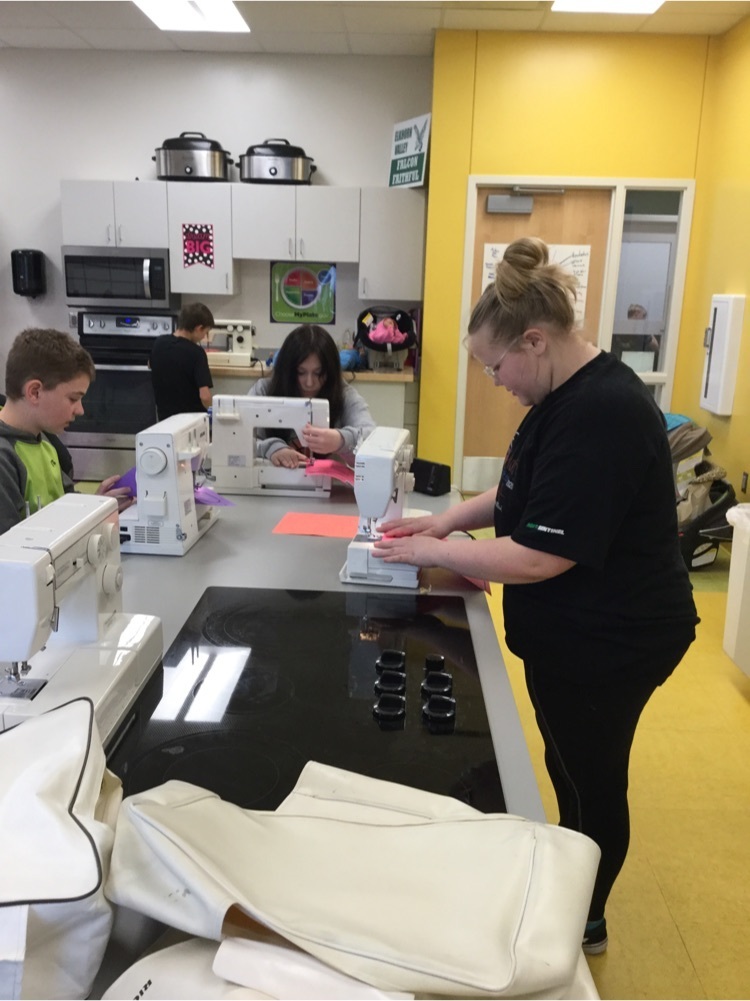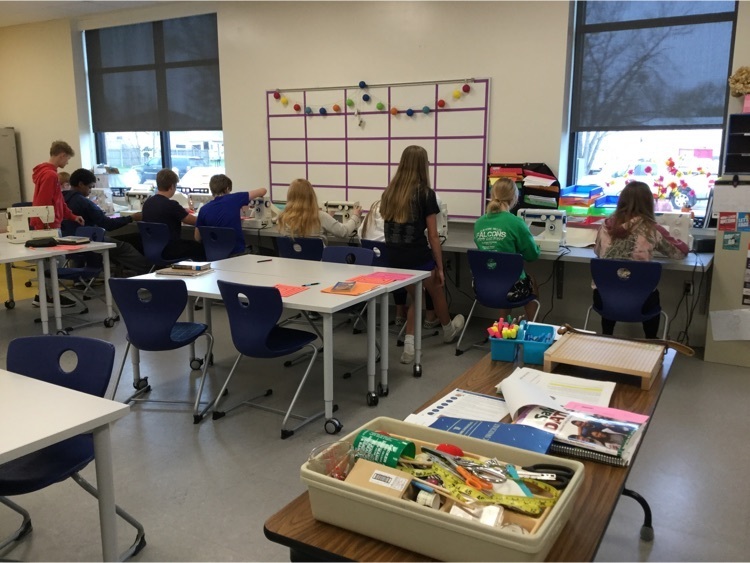 District golf at Hartington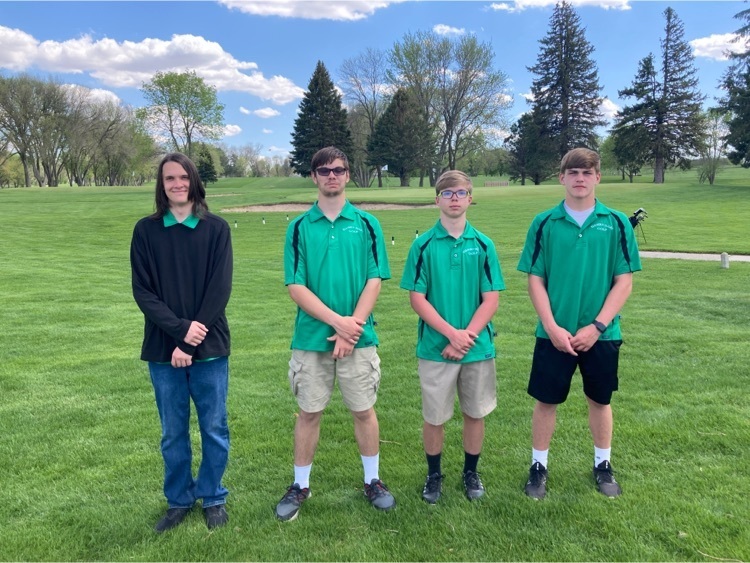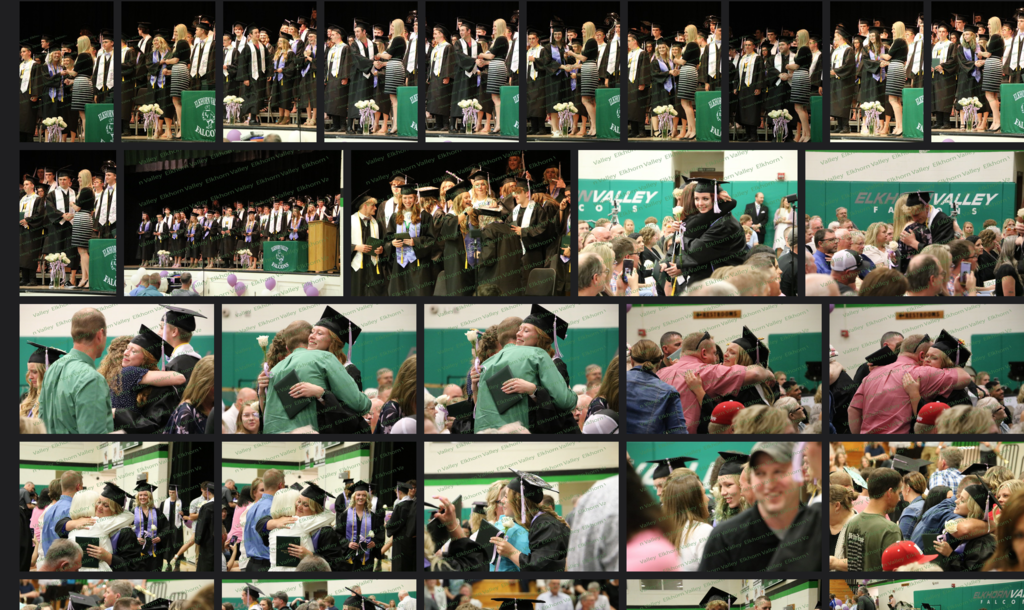 Live scoring at Boys District Golf [Hartington] rb.gy/ek3plx or visit the H-N Twitter page for the direct link.

Conner teeing off on hole 5 at districts in Hartington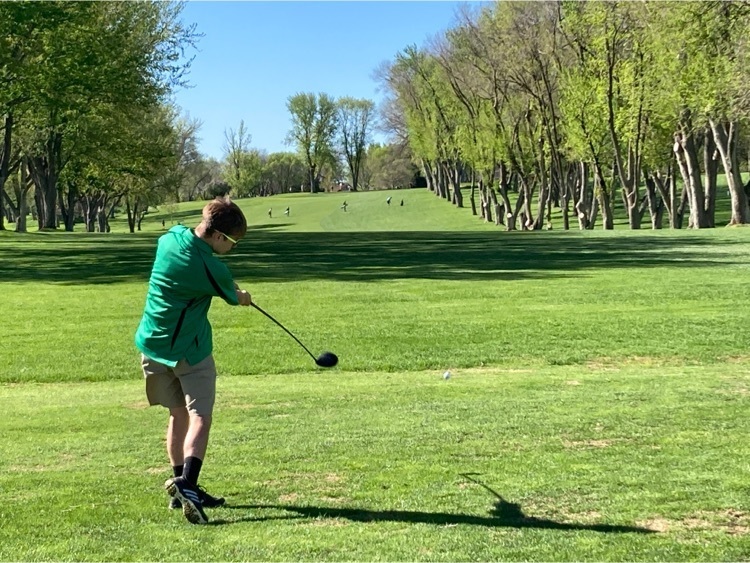 Daniel on hole 6 at districts in Hartington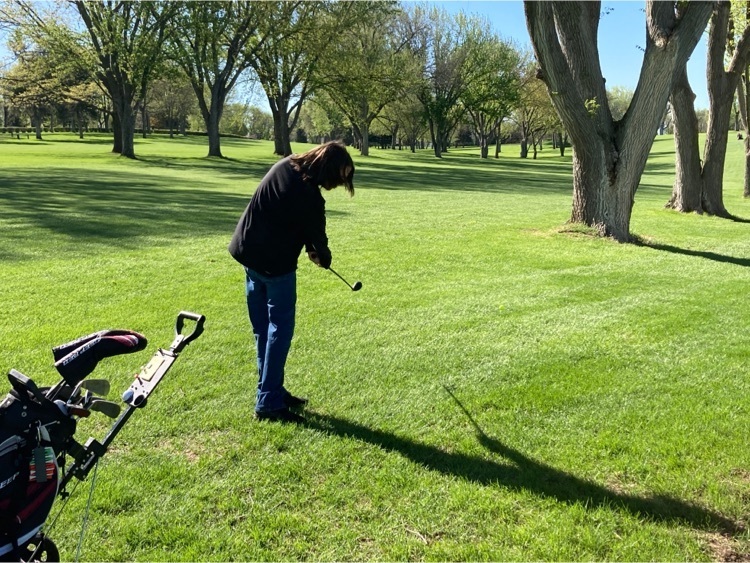 Trevis teeing off on hole 5 at districts in Hartington.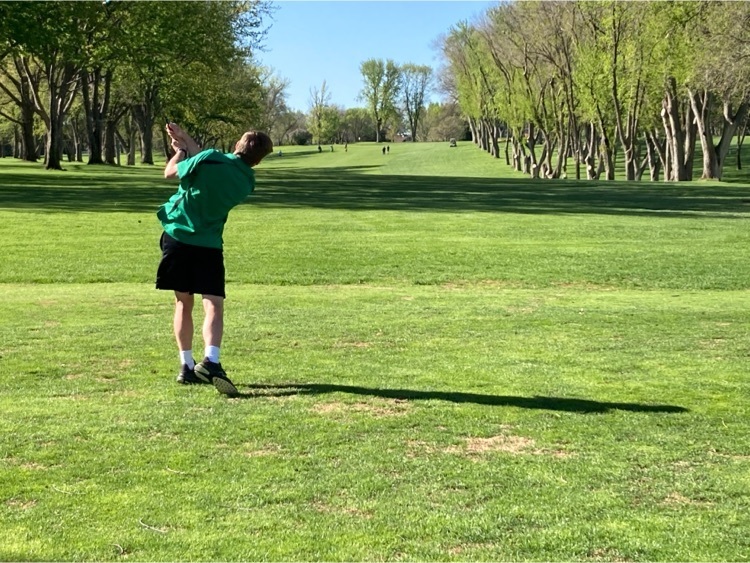 Kody teeing off on hole 5 at District golf tourney in Hartington.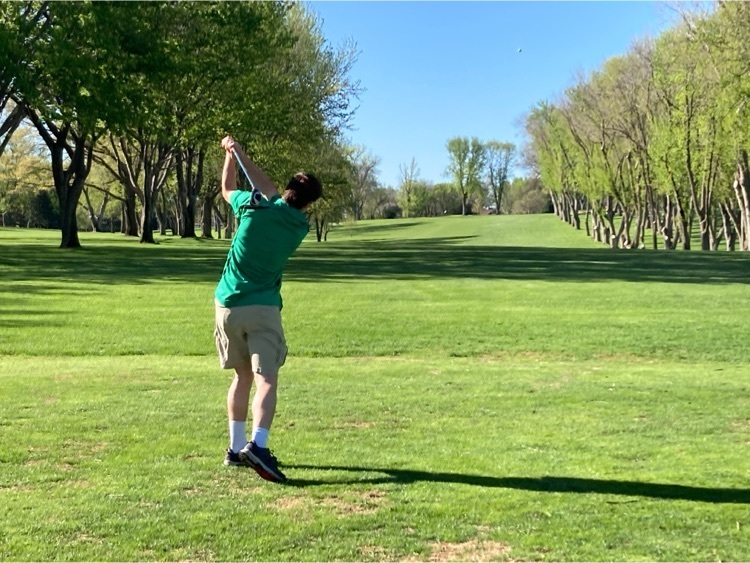 Justa a reminder. Get your State Track T-shirt orders in tomorrow. file:///var/mobile/Library/SMS/Attachments/56/06/46258D3B-1083-4DF5-9D95-A6A755C4A719/Screenshot%202022-05-15%20at%207.06.35%20PM.jpeg

Congratulations to Korbin W. for placing 3rd in the discuss (150ft 10in) at JH state meet in Gothenburg! 🥉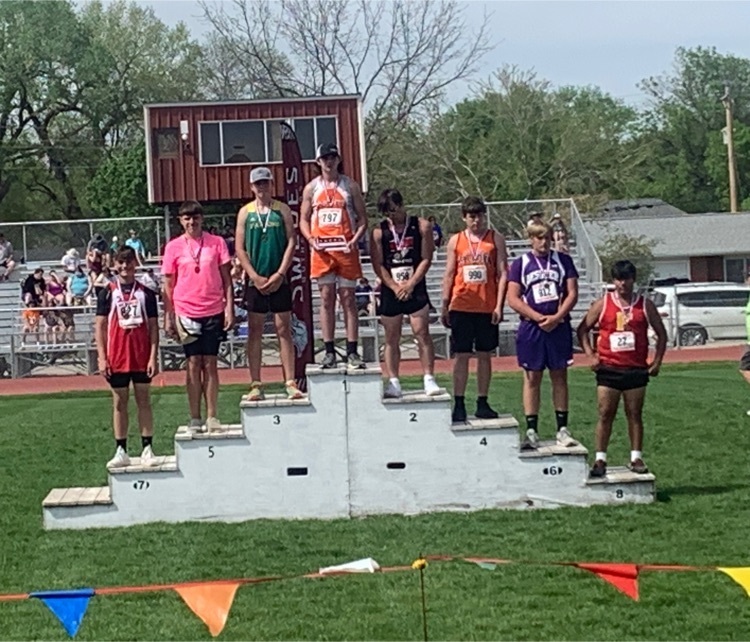 Class of 2022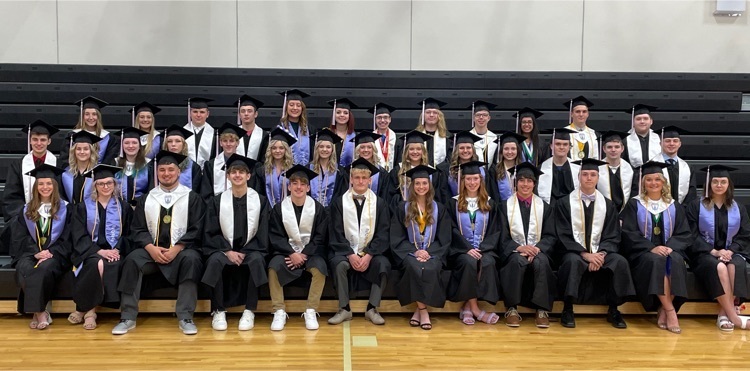 Congratulations to the JH girls 4x800 team (Teegan H., Cameron R., Katie W., & Skylar T.) for placing 8th at JH state meet (Gothenburg). Great job ladies!! 🏆👟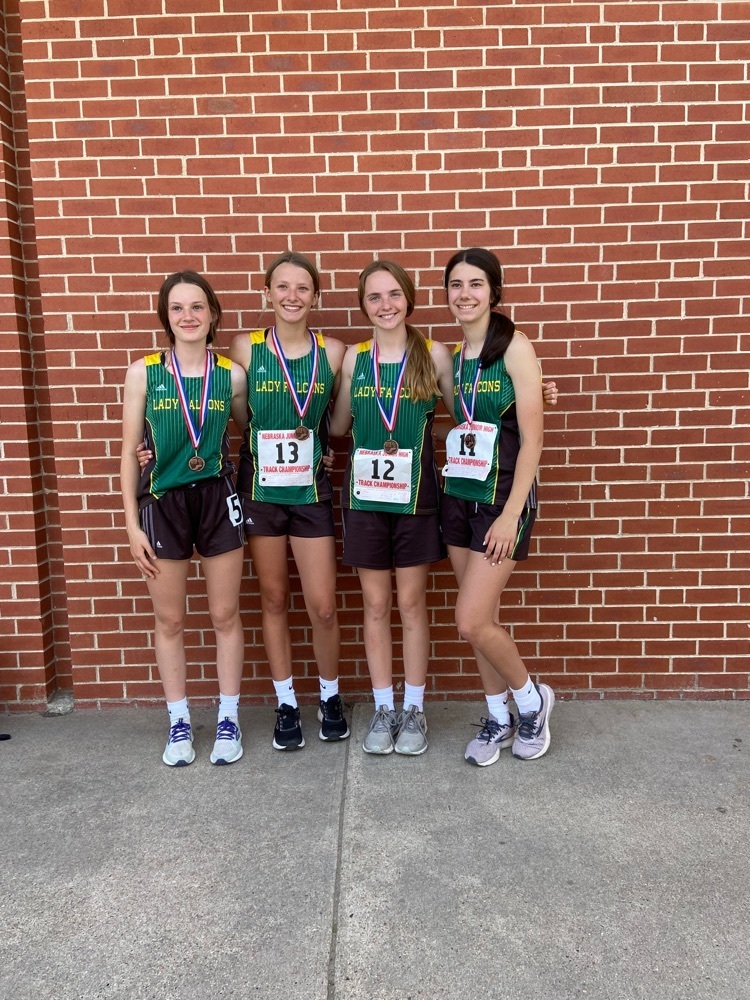 ** State Track T-shirts ** All orders are due Monday by 10:00am. Turn orders into the office. Make checks payable to Elkhorn Valley.