Due to forecasted thunderstorms Friday evening, the football game has been moved up to 4:00 p.m. tomorrow, September 22nd. The game is still being played at Summerland High School.


👟 Boone Central Invite 🗓️ Fri., Sept. 22nd ⏰ 4:30pm 📍 Albion CC

🏐 EV Tournament 🗓️ Sat., Sept. 23rd ⏰ 9:00am 📍 Tilden 💲No passes will be accepted.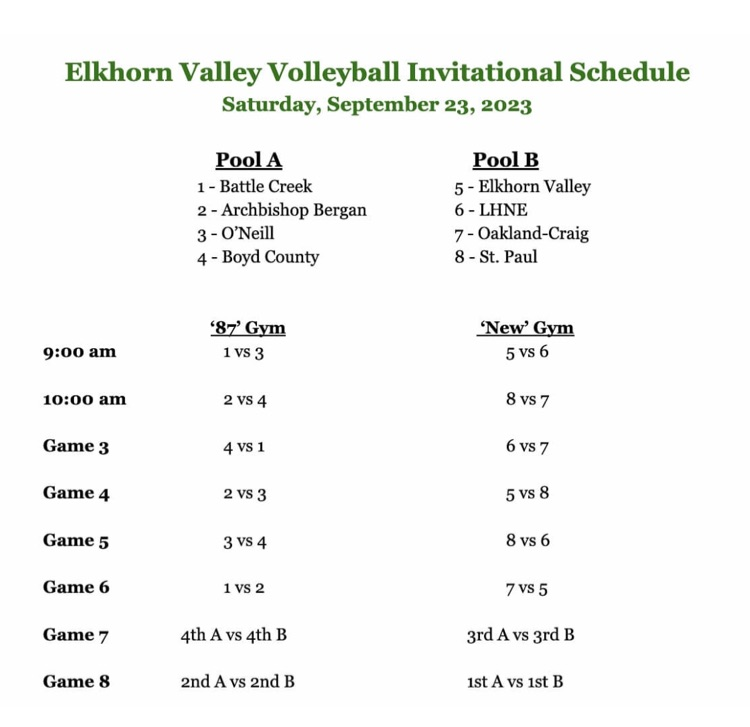 It's Scholastic Book Fair time!! 🗓 Sept. 18th-22nd ⏰ 7:40-8:00am & 3:30-4:00pm and during P/T conferences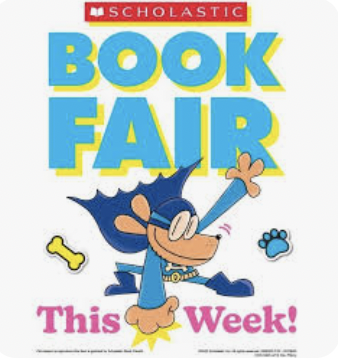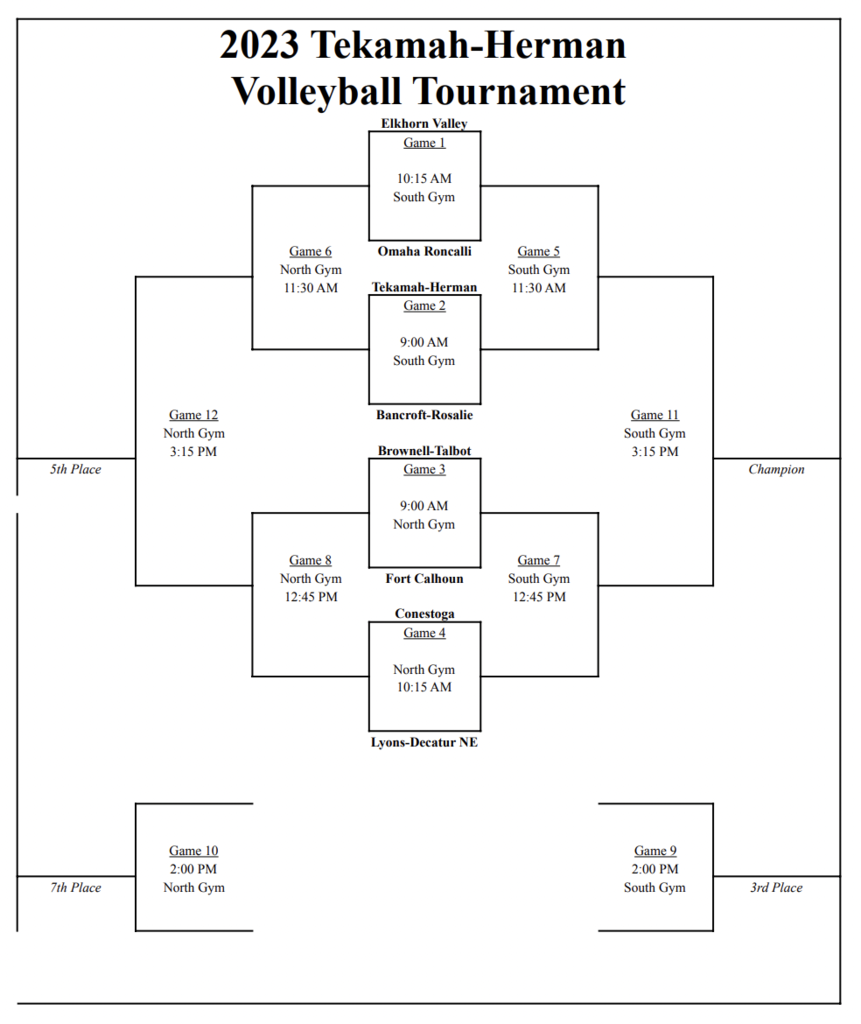 🏐 Wisner-Pilger C-team Tourney 🗓️ Sat., Sept. 16th ⏰ 8:00am 📍 Wisner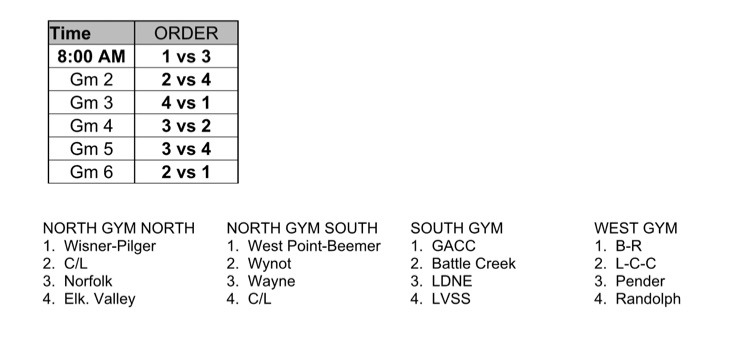 Delilah tees off on Hole 4 in Stanton.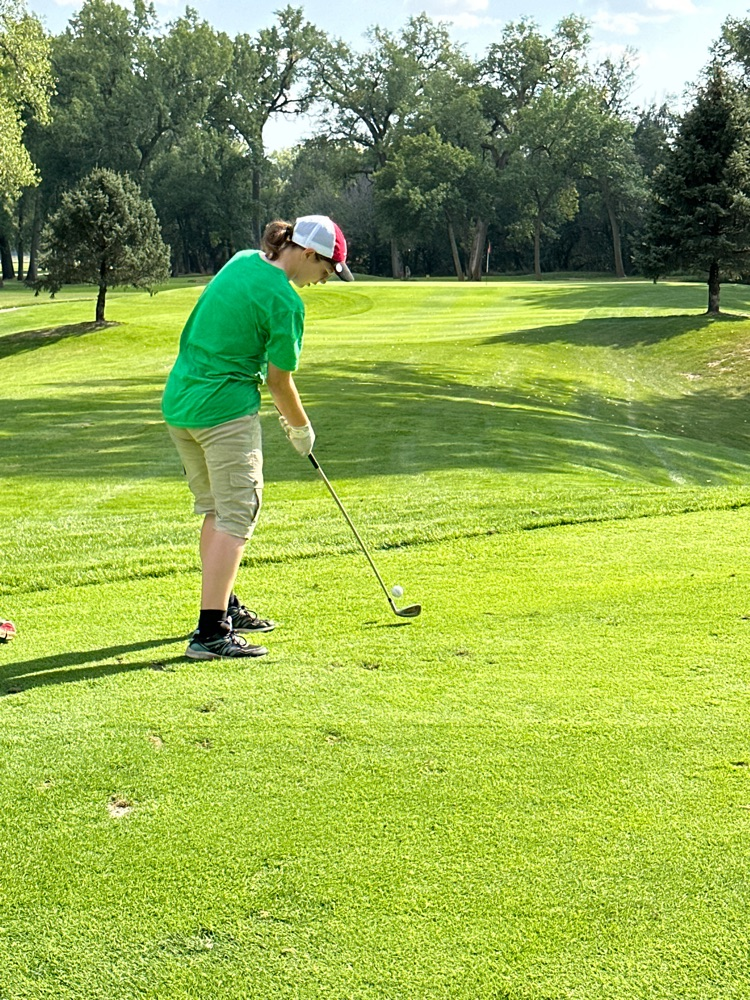 Abby tees off on hole 4 in Stanton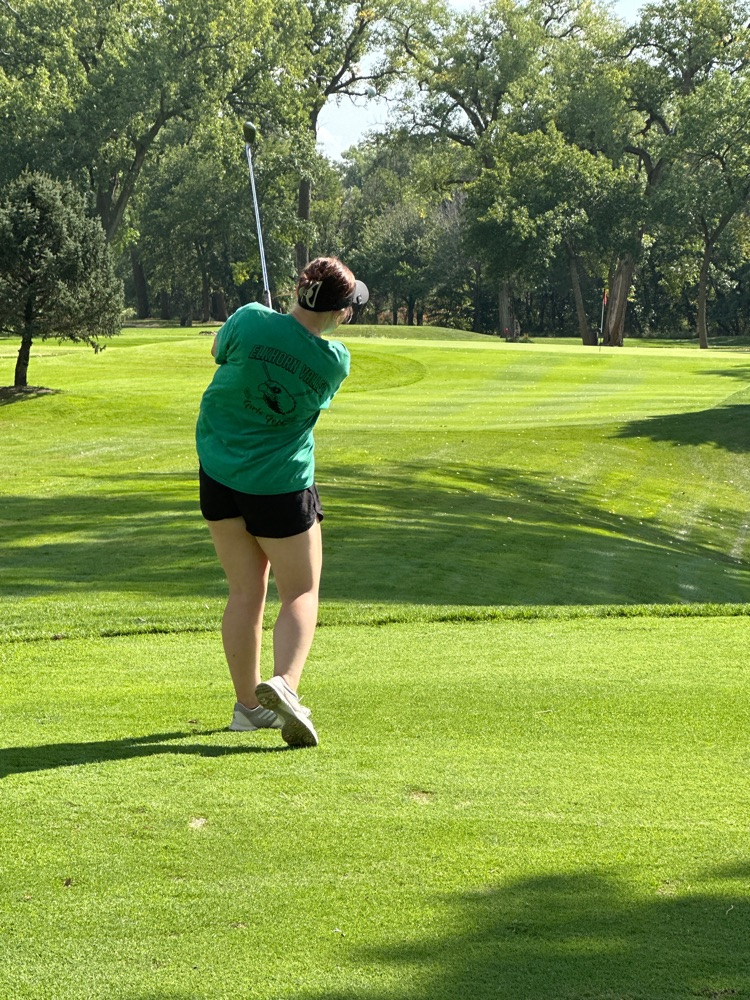 Abby tees off on hole 4 in Stanton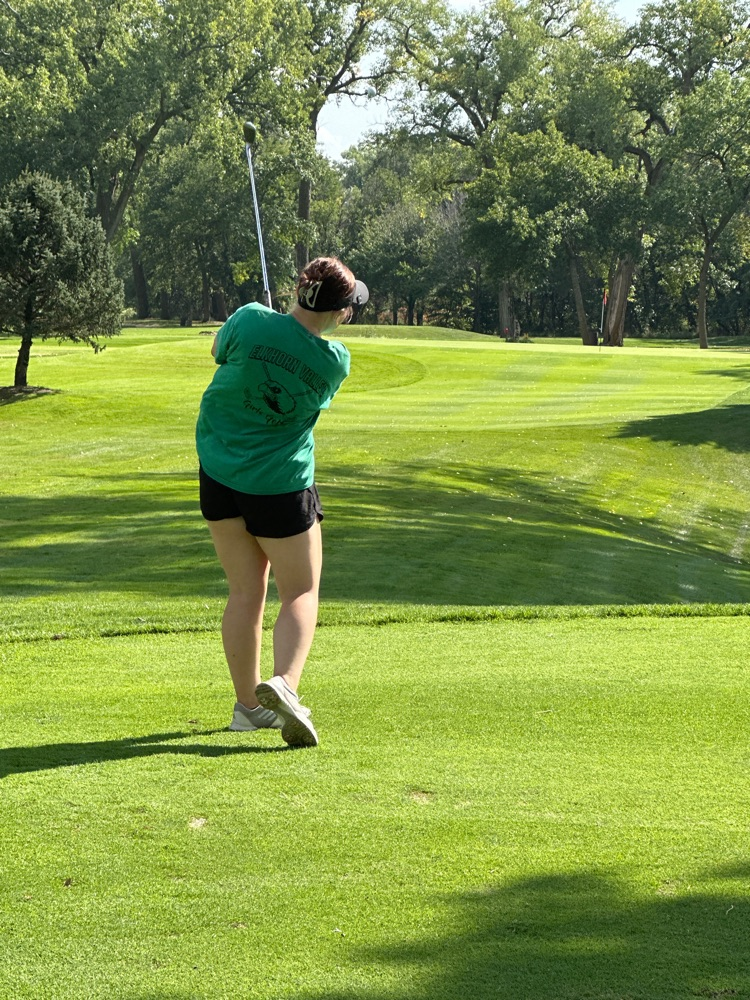 Emma tees off on hole 5 in Stanton.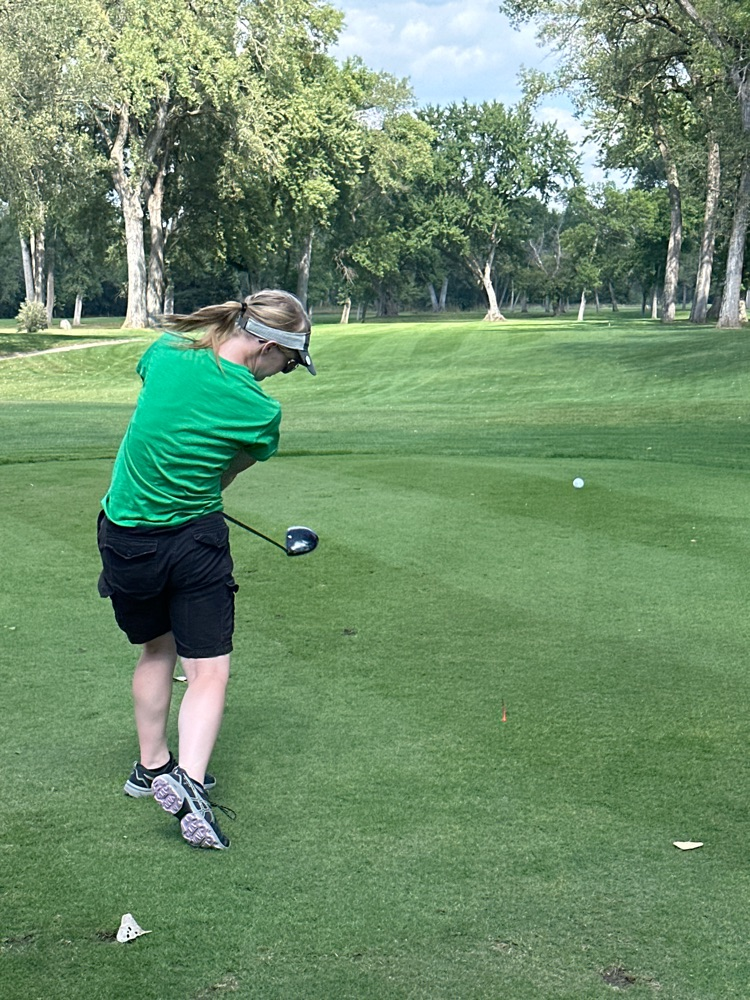 👟 Central City Invite 🗓 Thur., Sept. 14th ⏰ 4:30pm 📍 Valley View CC [Marquette]

The EV junior high football team celebrates a hard fought victory over Wakefield, 26-0.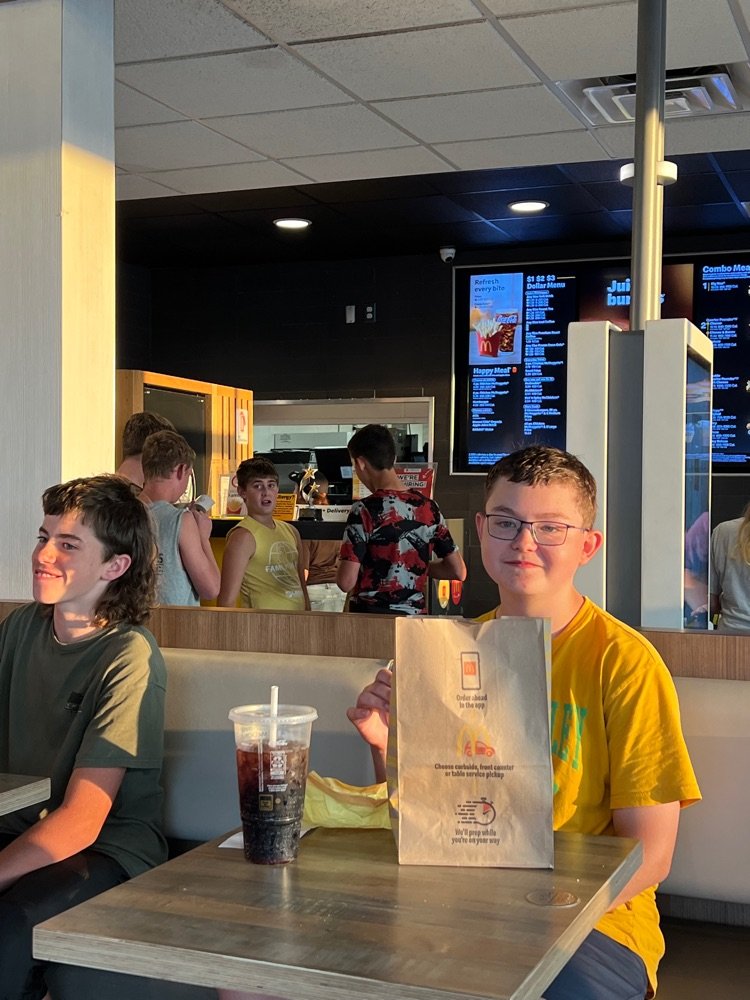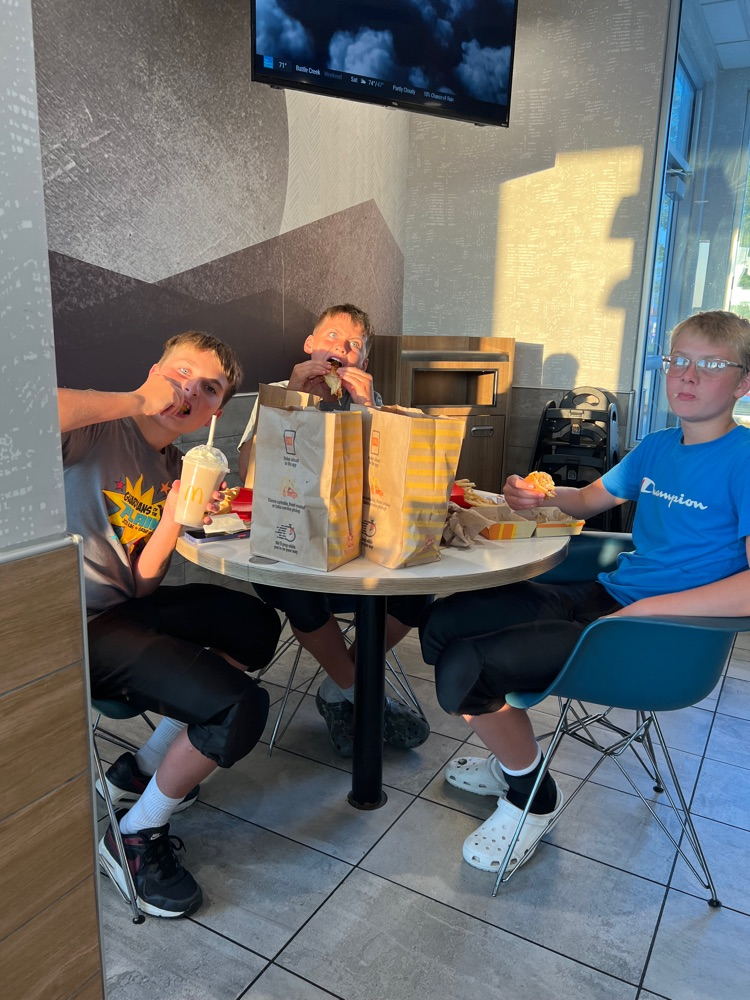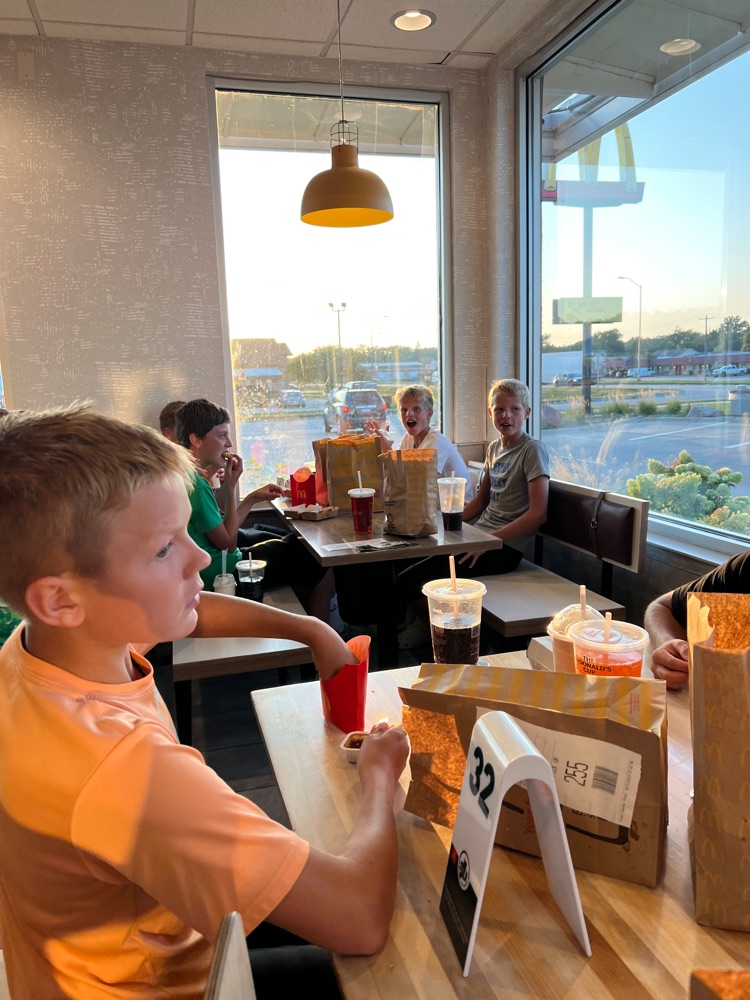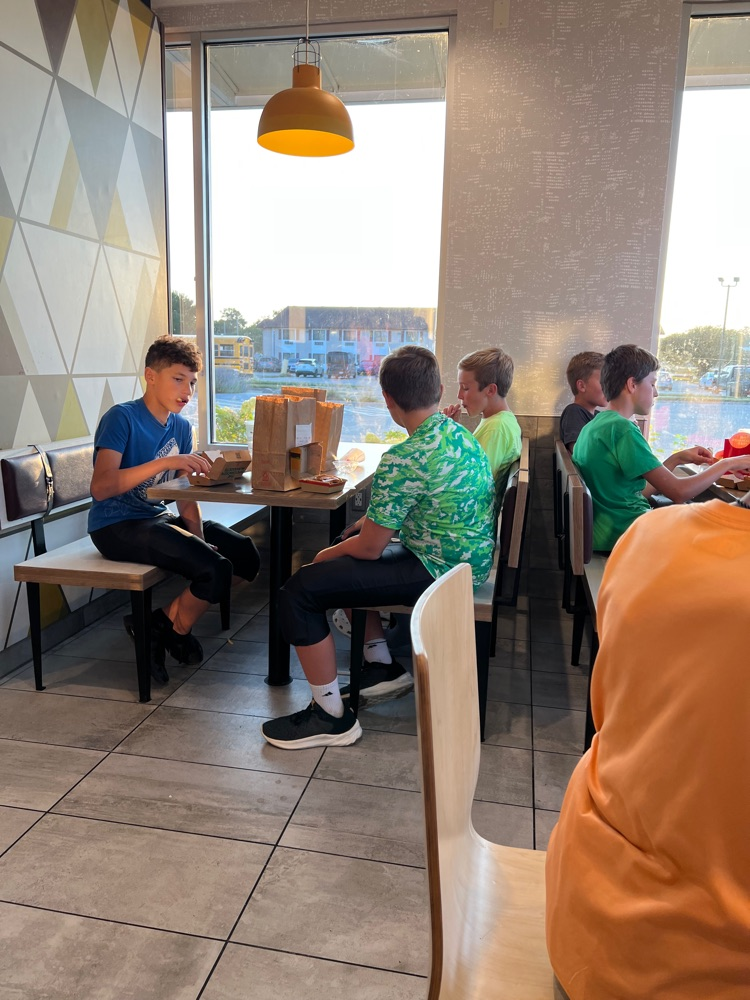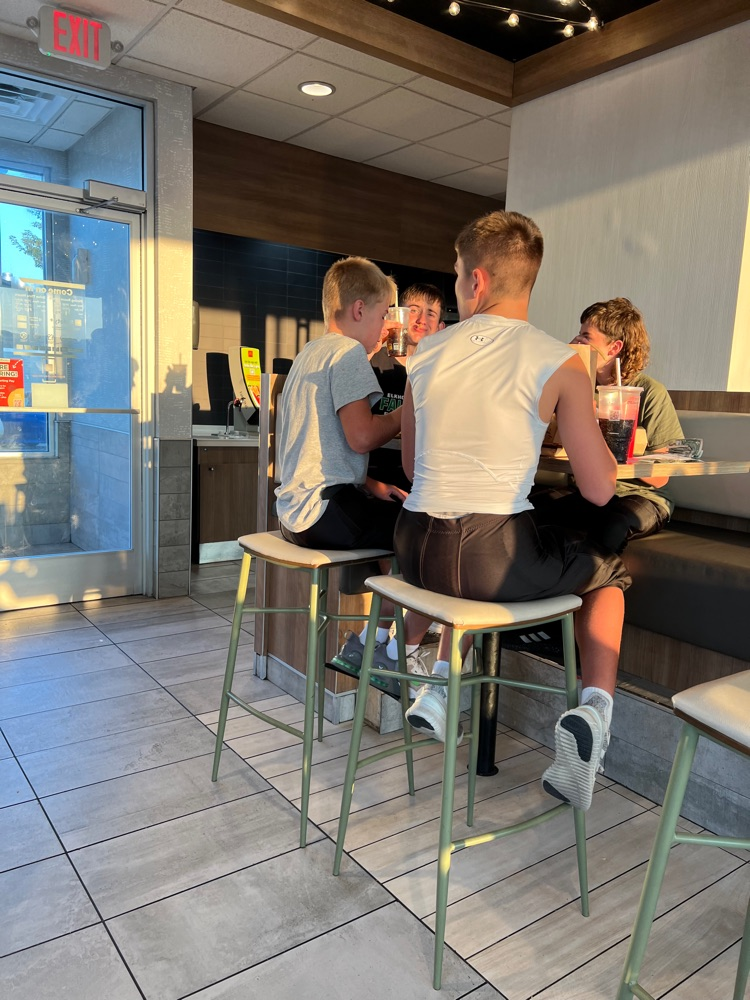 HS boys were champions and girls were runner-up!!! We had lots of medalists!! See announcements tomorrow for details!!!