NSCAS yearly testing will take place for the 7th and 8th graders beginning Tuesday, April 13th. Tests will run through Thursday, April 15th. All tests will be in the morning. Tests are required to be taken, so it is important that students are in attendance for testing. Tests will have to be made up if missed. As a reminder, please make sure your child gets plenty of sleep, eats a nutritious breakfast, and has their computer fully charged for the test dates. Tests include English Language Arts and Math for 7th graders and ELA, Math, and Science for 8th graders. Thanks for your assistance with testing.

The JH dance originally scheduled for Friday, April 9th will be postponed to April 30th [7:30-9:30].

The golf meet @ Neligh has been postponed. Makeup date TBD.

The JH track meet at Plainview has been postponed until Friday (same time).

Boys golf @ Summerland today has been cancelled for EV.

Tomorrow's track meet in Battle Creek has been moved up in attempt to beat the weather. 10:30 Throws start 11:00 Other Field Events Start 1:00 Running Events Start

Don't forget to stop by the library before or after school for the Scholastic Book Fair. All books 1/2 off!!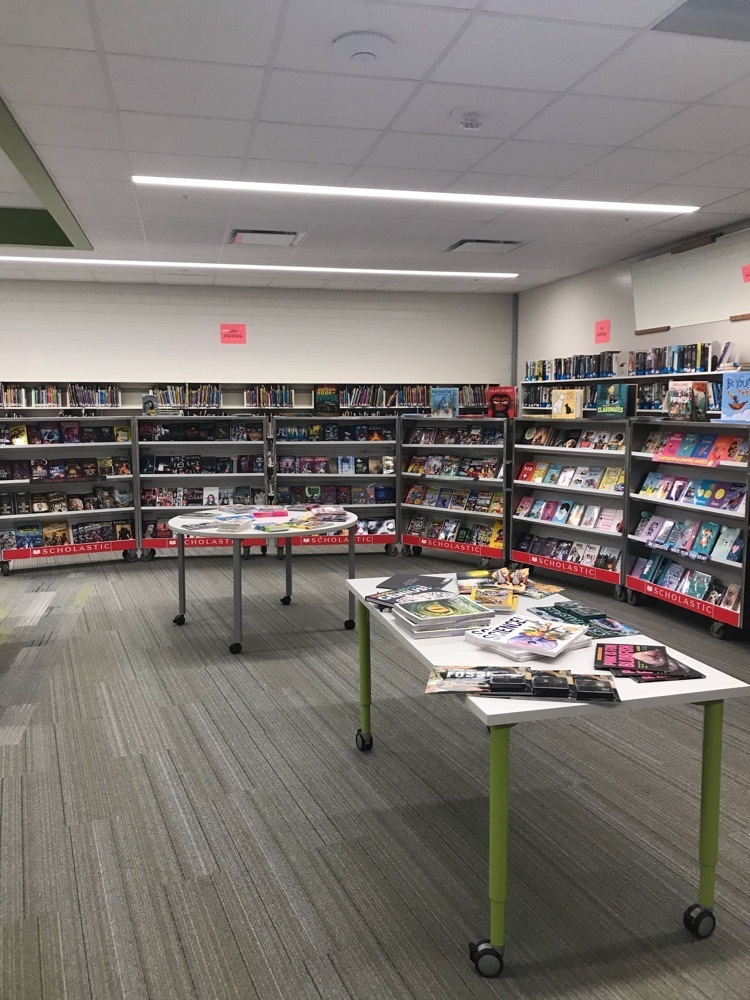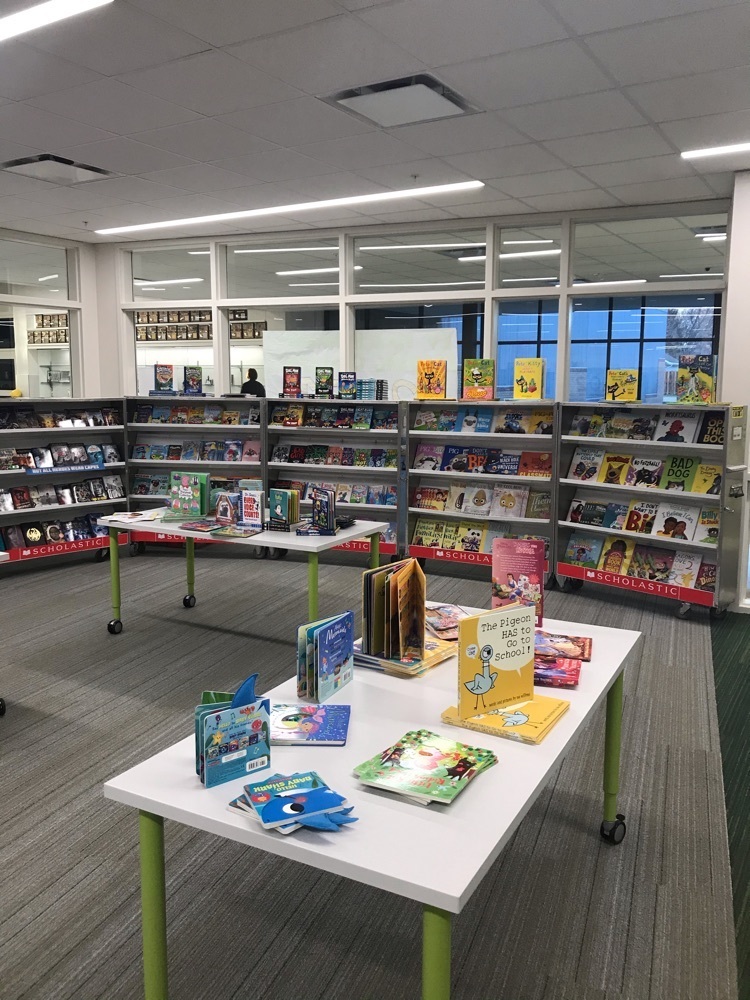 The ESU 8 Art Show will be held online beginning April 1st and can be viewed at
https://www.esu8.org/2021-art-show/
. Check out all of the hard work the K-12 art students have done throughout the year!

Juniors will take the state ACT test on Tuesday, March 23. The test is required by the state to be administered therefore any junior who misses the test tomorrow will have to make it up. Students need to report to school by 7:50 am. Any student who is late to school tomorrow will not be allowed to test. Parents are asked to make sure that their child gets plenty of rest and eats a nutritious breakfast so that students are prepared to take the ACT. Thank you for your assistance!

Speech Open House was held complete with dance moves from Freddy Falcon. Congratulations to the team, coaches, and the state qualifiers Erica Brown and Mariah Hansen. Good luck at state.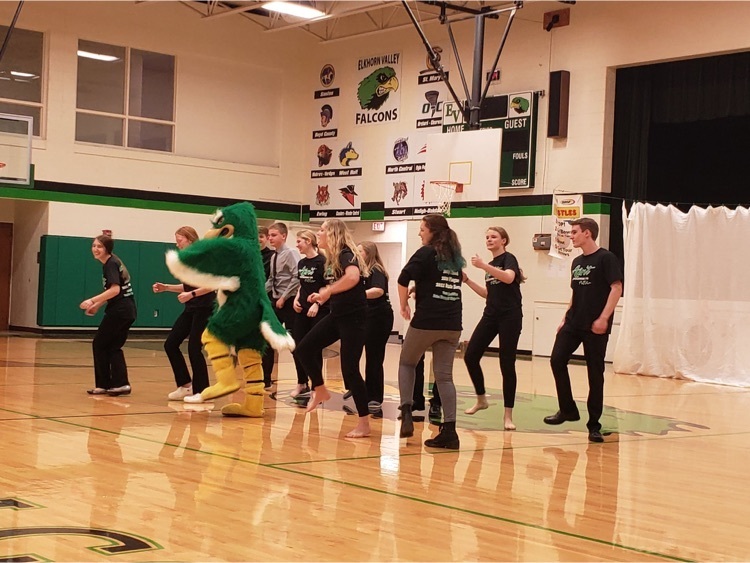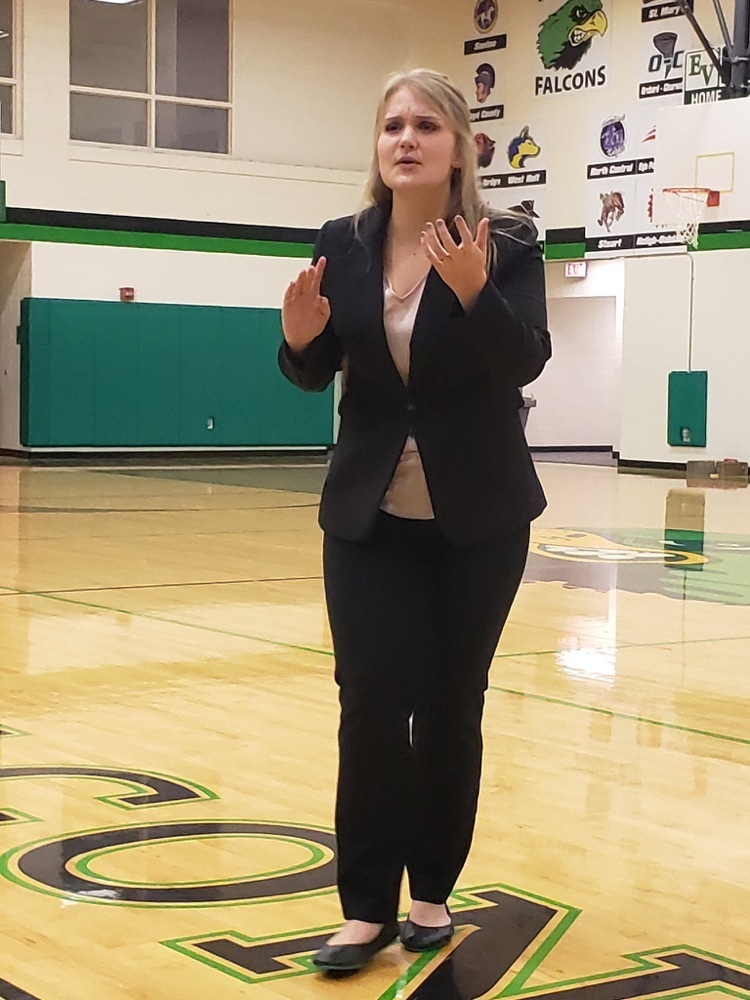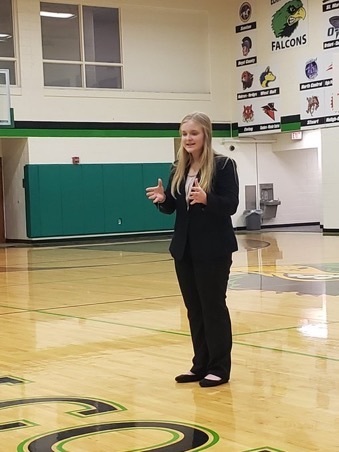 NVC Quiz Bowl @ Niobrara [9:00]

Congratulations to the NVC Conference Wrestling: 113 Hunter Bennett [1st] 120 Zack Hartl [1st] & Owen Vondra [2nd] 126 Adam Miller [2nd] 138 Reed Bennett [1st] 145 Malachi Tegeler [2nd] 195 Gavyn Clause [2nd] 285 Caden Reikofski [2nd]

Congratulations to the NVC Conference bb players: Girls Basketball Carney Black [1st team] Kenzie Mosel [2nd team] Bria Gale [Honorable Mention] Boys Basketball Derek Hahn [1st team] Carter Rautenberg [2nd team] Carter Werner [Honorable Mention]

Elkhorn Valley Schools is changing its mask mandate. As of March 15, masks will be recommended but not required in areas where social distancing can be maintained. When social distancing cannot be maintained (standing in line, doing group work, etc.) masks will be required.

Students in grades 7 through 10 at Elkhorn Valley Schools will be MAPS testing on March 15, 16 and 18. This is the Monday after we return from Spring Break and is also when Daylight Savings time goes into effect but due to calendar conflicts and activities, it was difficult finding a better time to get the testing done. Testing will begin immediately at 8:05 on these mornings. Please assist with this process by having your student get a good night's sleep, eat a nutritious breakfast and have their laptop charged for the morning testing. Juniors at EVS will be completing the ACT prep on the mornings that the 7th through 10th graders are testing as they will be taking the ACT on March 23. Seniors will be with Mrs. Hahne during this time working on important Senior matters.

C2-3 District Speech results from Atkinson today: Erica B. 4th [Informative] Walter F. 4th [Extemporaneous] Carleigh G. and Taylor H. 5th [Duet] ** State Bound ** Erica B. 3rd [Persuasive] Mariah H. 3rd [Serious Prose] As a team they placed 5th! Congratulations!!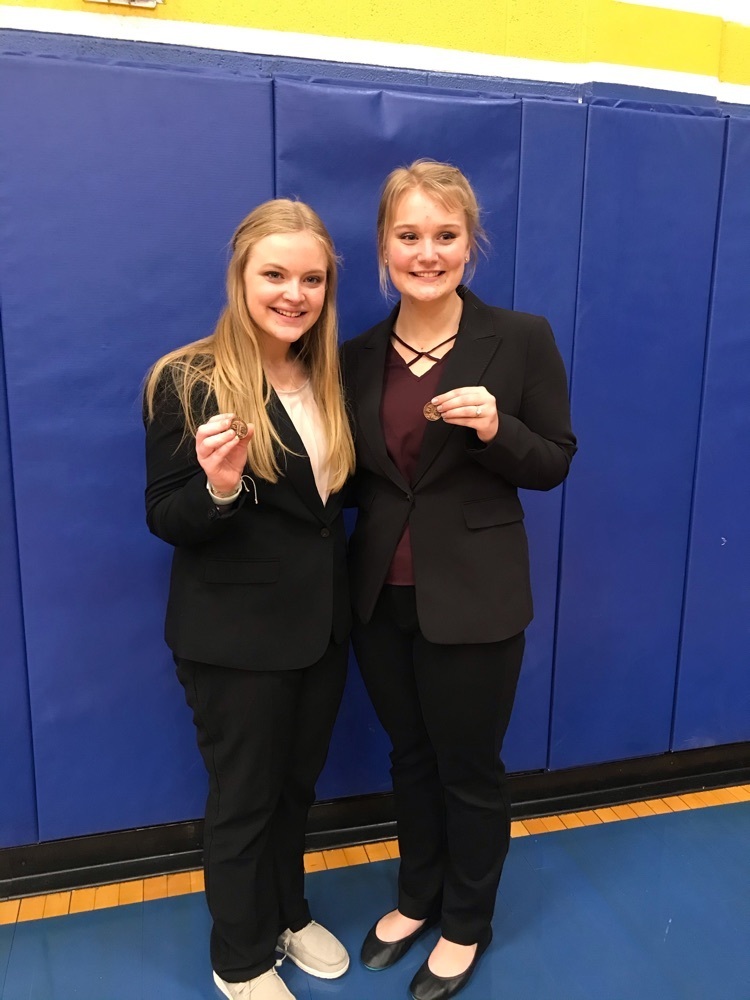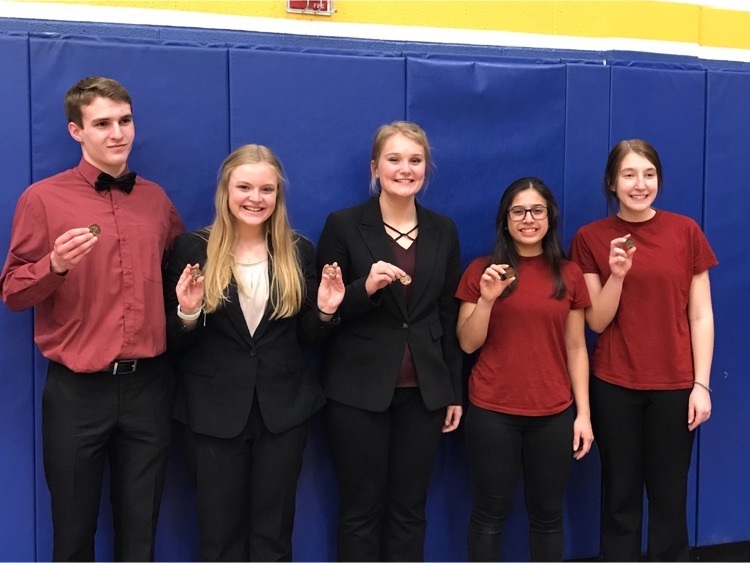 12 FBLA members competed in the State Leadership Conference with virtual testing on March 8th.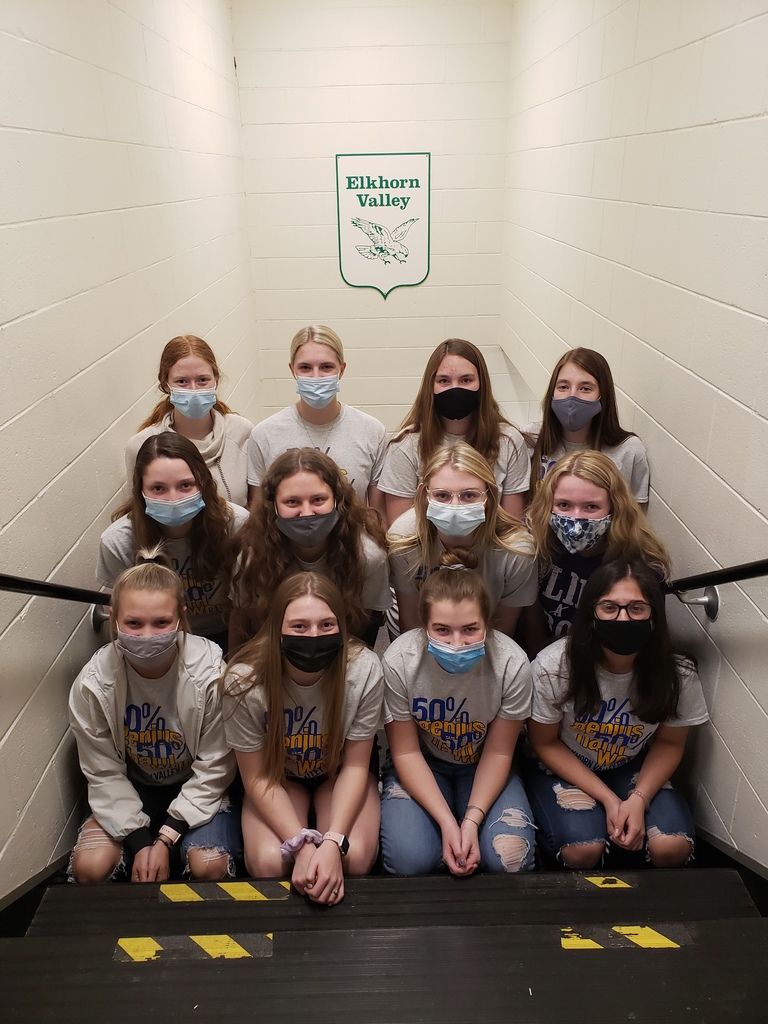 Just an FYI. The Elkhorn Valley School's website will be updated on Wednesday, March 10. At some point during the day it will be offline for a brief time.

Congratulations to the following at NVC Conference Speech today in Elgin: 4th Walter F.[extemporaneous] 4th Erica B. [persuasive]

Congratulation to the following Speech students for their performances yesterday at Newman Grove: Mariah Hansen [6th serious prose] Erica Brown [6th informative] Walter Furstenau [2nd extempt]