What a fun morning! HS/JH split the court for a little full court ball, & 4-6 grades played some 3on3 & ended the morning mixing it up for some 5on5. Can't think of a better way to kick off the weekend #EVfalcons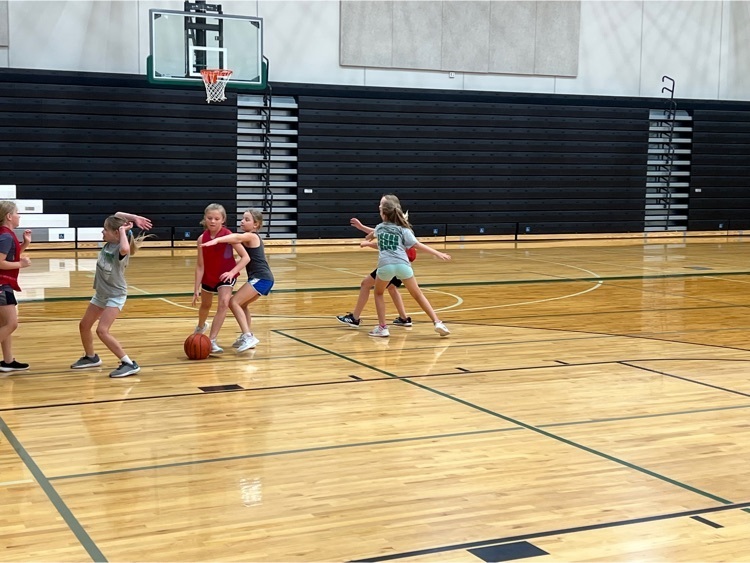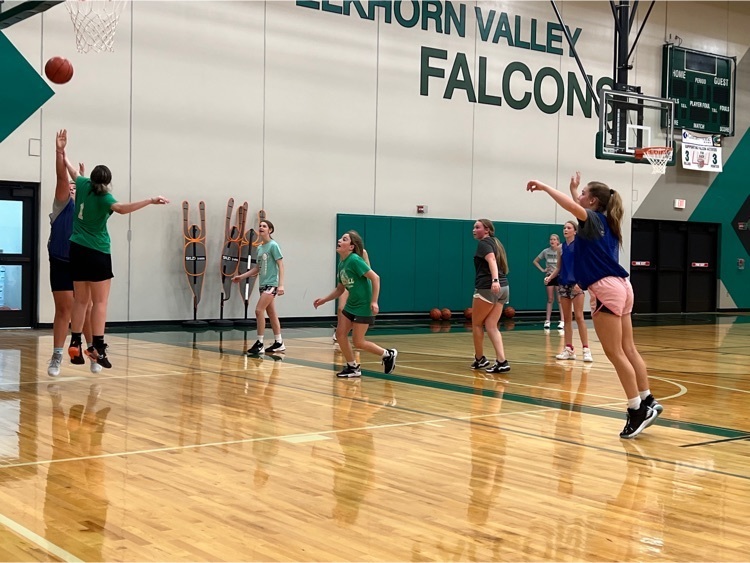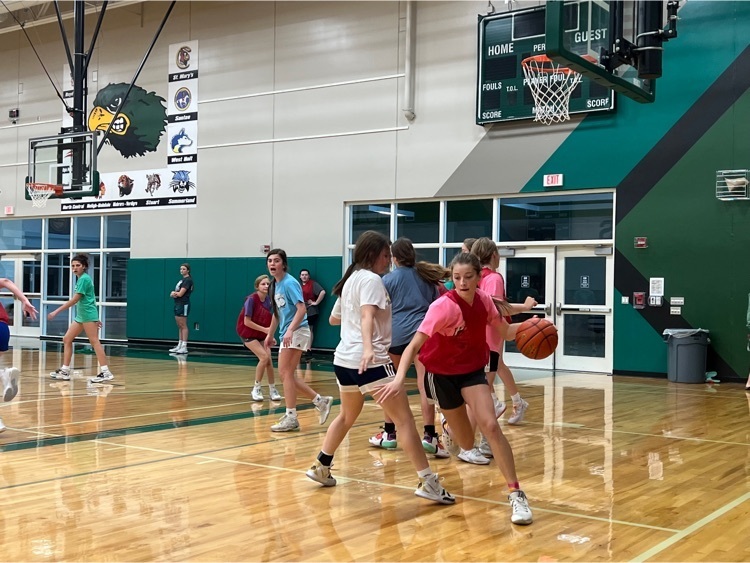 Heart Global Gets Cancelled. Due to low registration numbers in the Midwest and COVID restrictions, Heart Global has decided NOT to have a music outreach camp this summer at Elkhorn Valley. They are hoping for a tour in Summer 2023.

Fun day in Stromsburg as the varsity girls went 2-2, winning their final two games against Sutton & Sandy Creek, after losing morning contests vs solid teams in Cross County & Centennial by a total of 7 points. They got to the semi-finals of the 2-minute tournament too. #Vector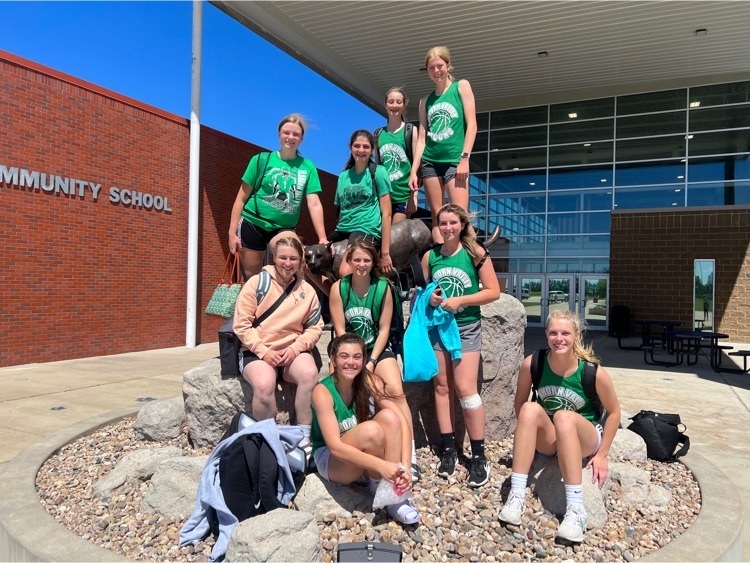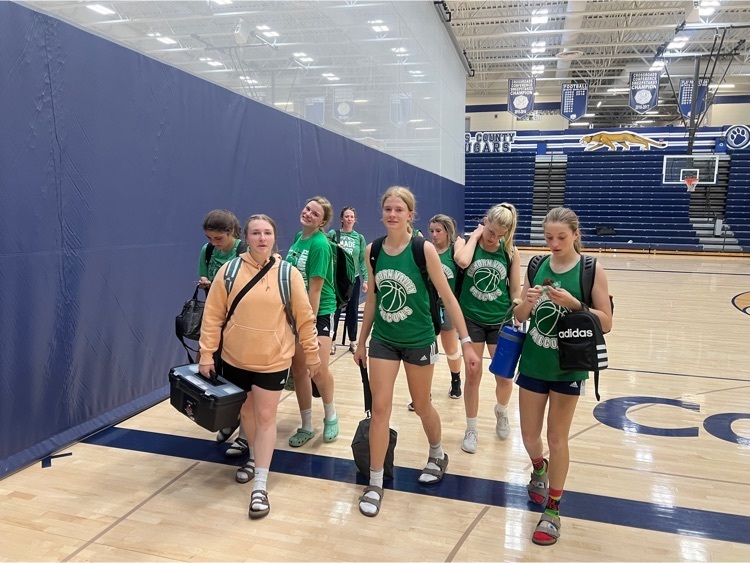 Public access to the weight room will be temporarily suspended due to unsupervised students gaining access via parent key card. Once individual cards are suspended, public access will be restored. We apologize for any inconvenience to those who have followed school policy.

These girls got so much better today at a JV camp at Cross County. They lost close games to outstanding teams Aurora, Thayer Central, Waverly, & David City. But in the last game against Centennial they got the win in exciting fashion - a made three in sudden death overtime!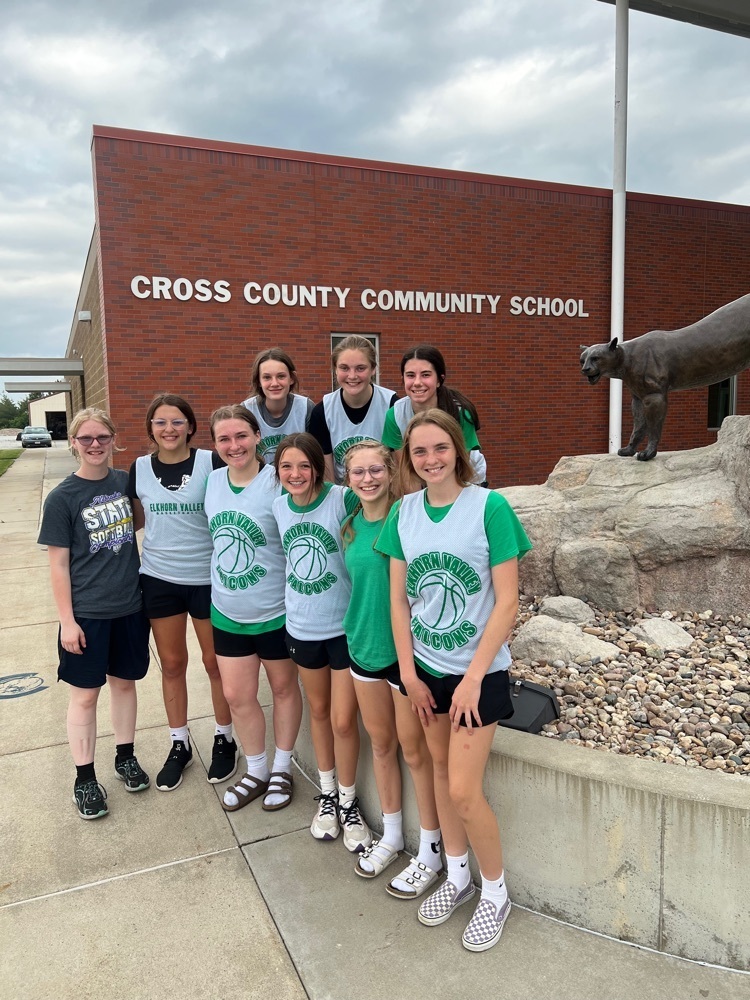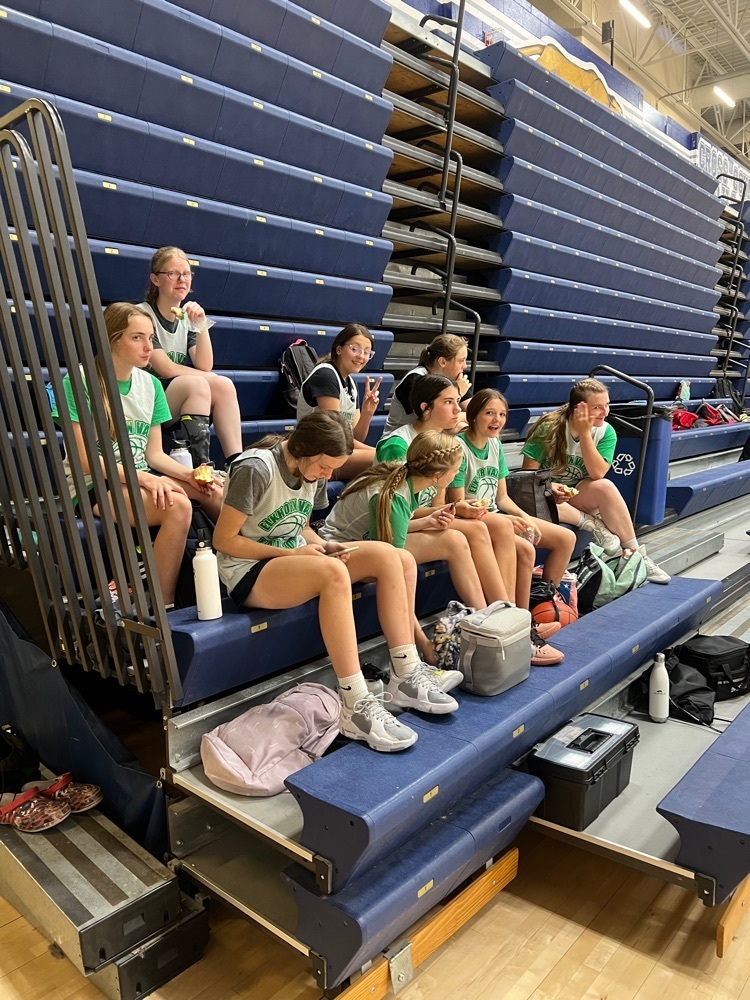 Classroom Supply List for the 2022-2023 is now available on the website OR through this link!
https://5il.co/1bp0q

Kenzie, Carney, and Bria played their last game together on the floor in O'Neill for the NCN all-star game. The white team didn't get the win, but were so much fun to watch in action one last time!

Here is some more camp action from today's hotly contested "Falcons Win" game to end Day 2 of Jr. Falcons Camp for the 3/4 & 5/6 graders.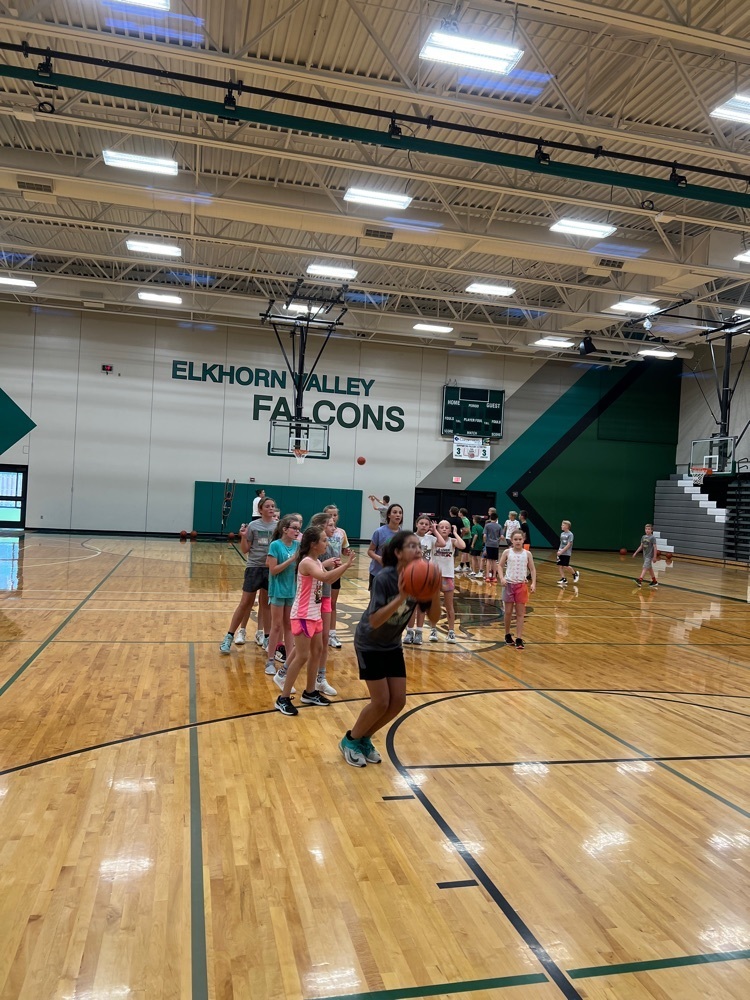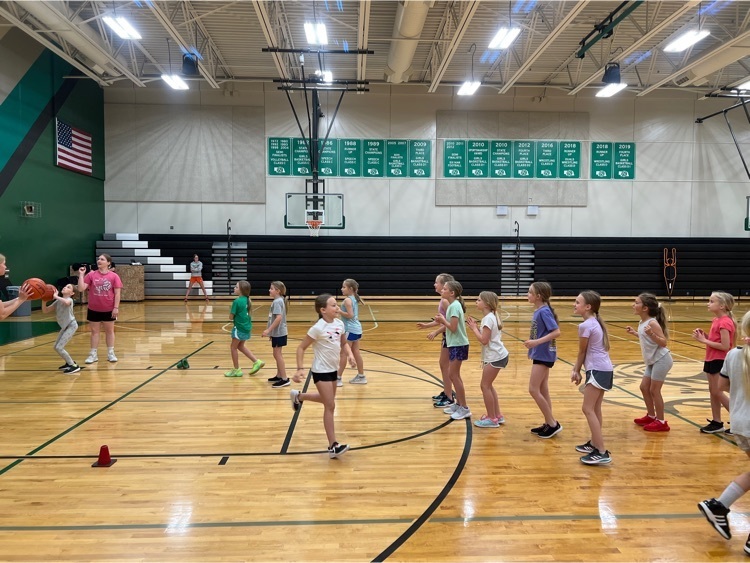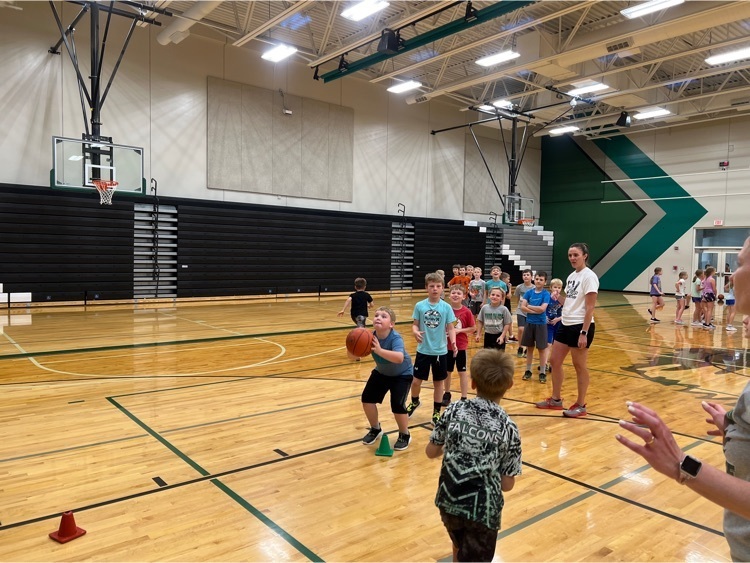 Successful second day of camp at EV! Here are the 1-2 graders working in their stations.

Great first day of JR. Falcon Camp!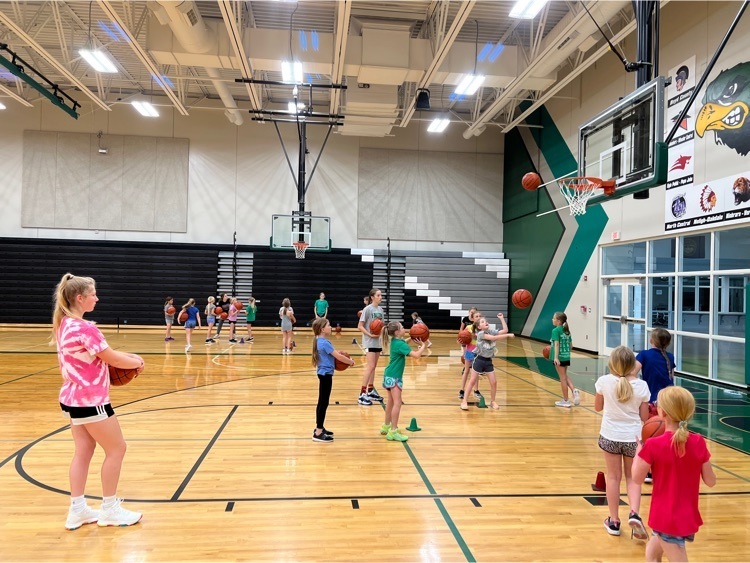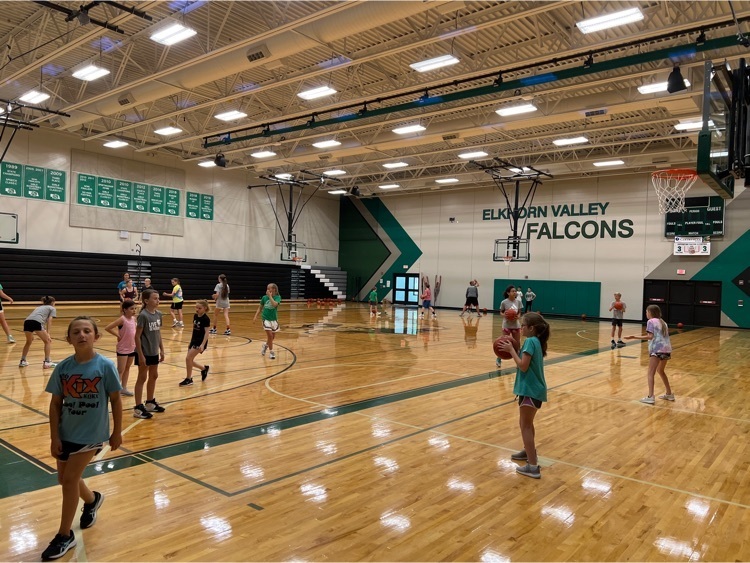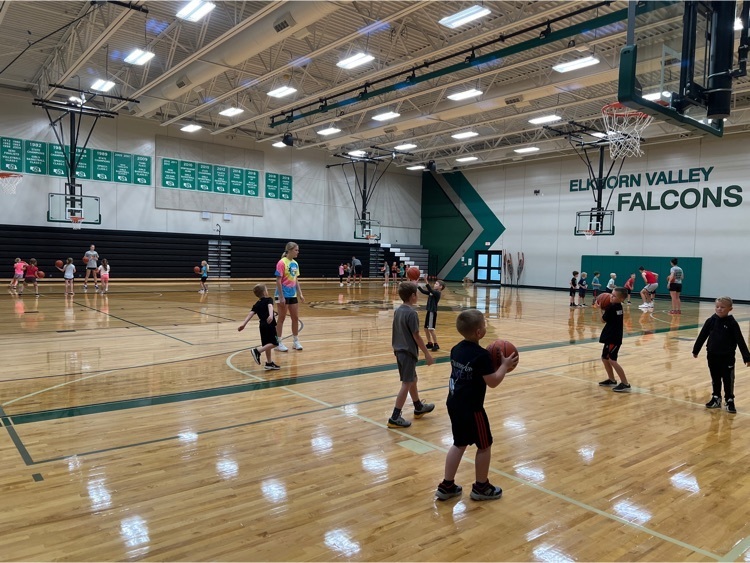 🏀 North Central Nebraska All Star Basketball Game 🗓 Friday, May 27th ⏰ Girls @ 5:00/Boys to follow (after 3-pt. contest) 📍O'Neill Public HS ⭐️ Carney B., Bria G., Kenzie M., Derek H. & Conner L. 📻 102.9 FM ‼️ !! Those planning to attend the all star basketball games on Friday May 27 or other events at OHS this summer should plan to use 5th or 7th street to access the parking lots and OHS.

Kenzie Mosel finished her high school track career with a runner-up medal in the 1600m! Way to compete! That was a great race.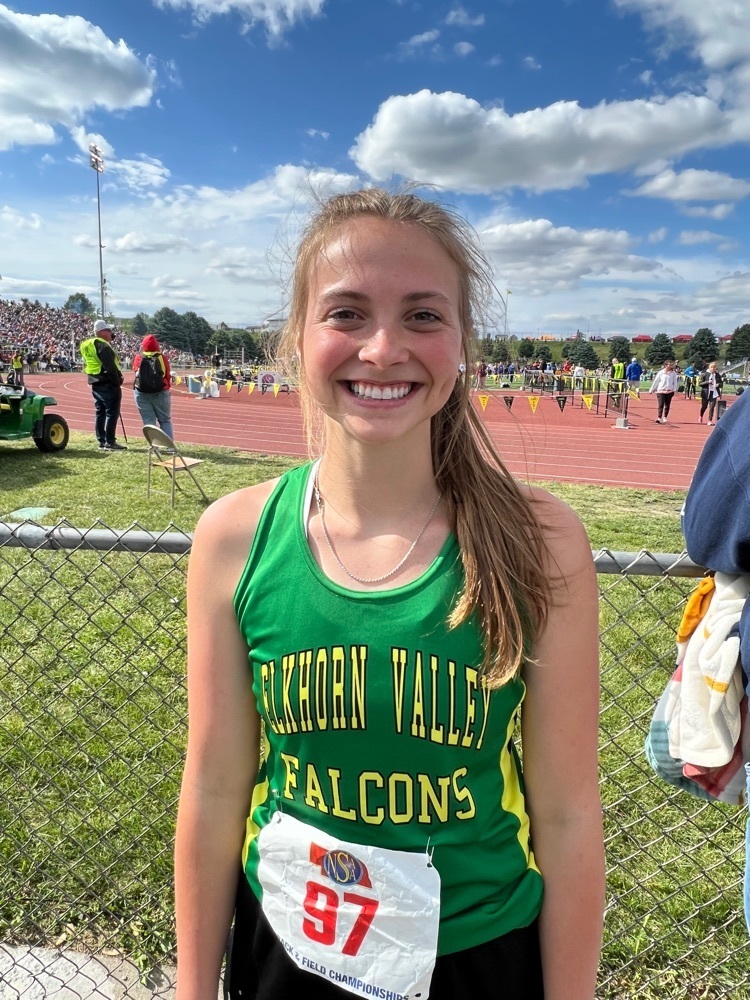 State Track is underway! Carter didn't medal in high jump but competed well. Time to change out some spikes and focus on the 300m hurdles.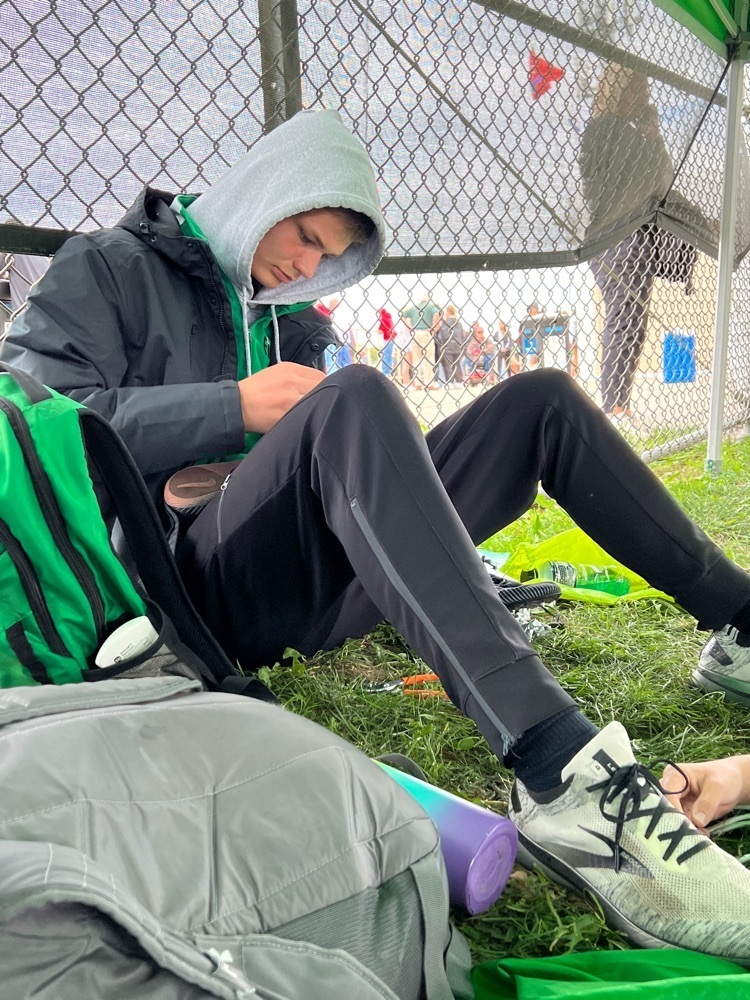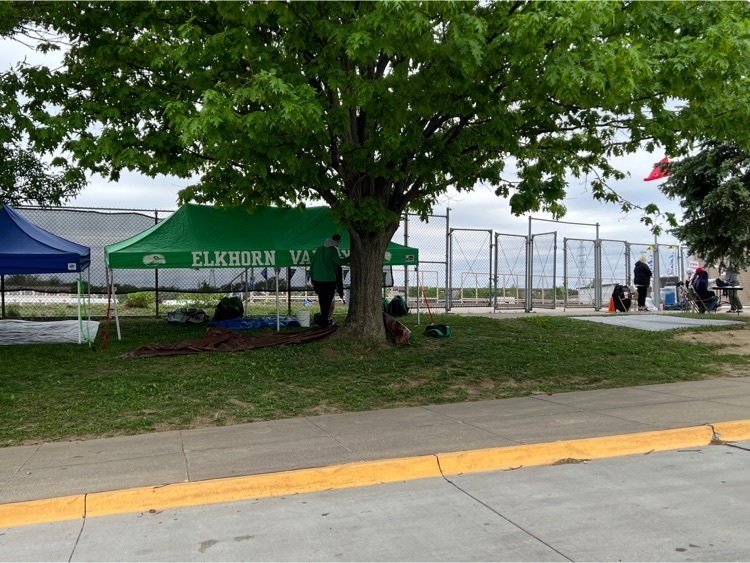 The Elkhorn Valley FFA members planted their Test Plot to Soybeans for the 2022 Growing Season. They switched out the corn units to the soybean units and learned about variable rates and seeding populations! Thank you to Dan, Kevin - Pioneer, Pepper - CVA, & Adam - AKRS!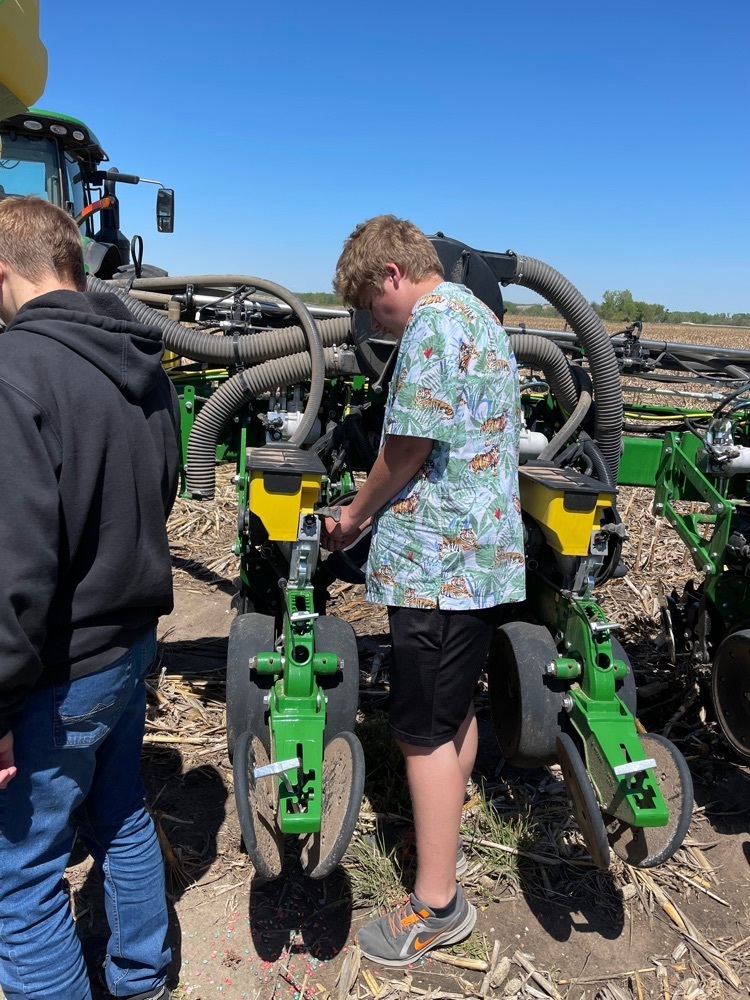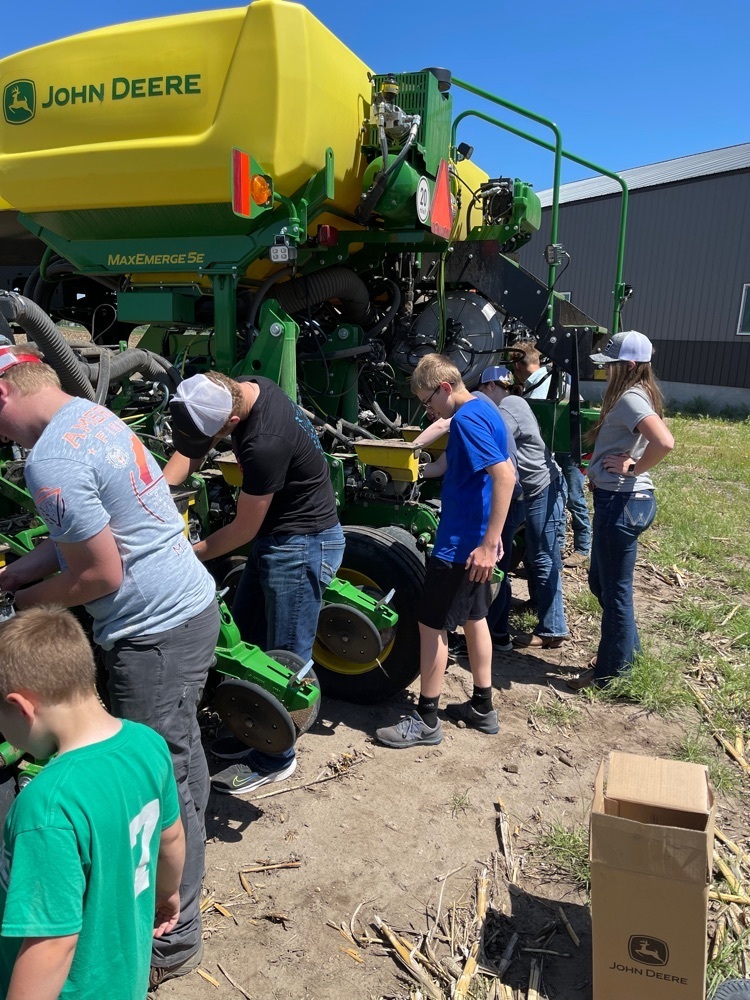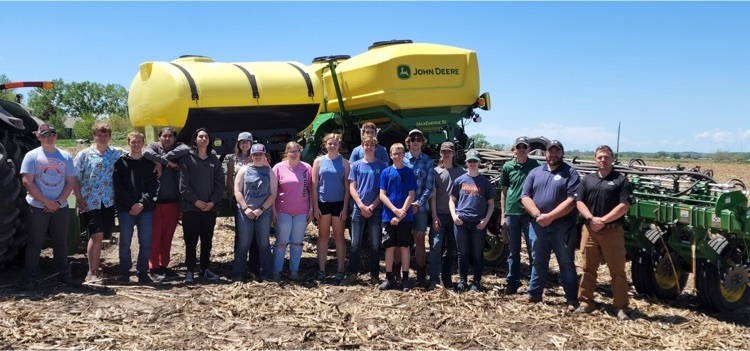 Summer Weight Room starts: Thursday, June 1st for HS Monday, June 6th for JH (going to be 7th & 8th graders) 6:30 am - 7:30 am [boys] 7:30 am - 8:30 am [girls] 9:00 am - 10:00 am [JH] Please make sure all student-athletes are signed up on SportsYou: EV Summer Weight Lifting. If not, be sure to ask your coach or Coach Smeal to get logged in. Have a great summer!!!
Today is the last day to order 2021-2022 Yearbooks! Books will arrive in August.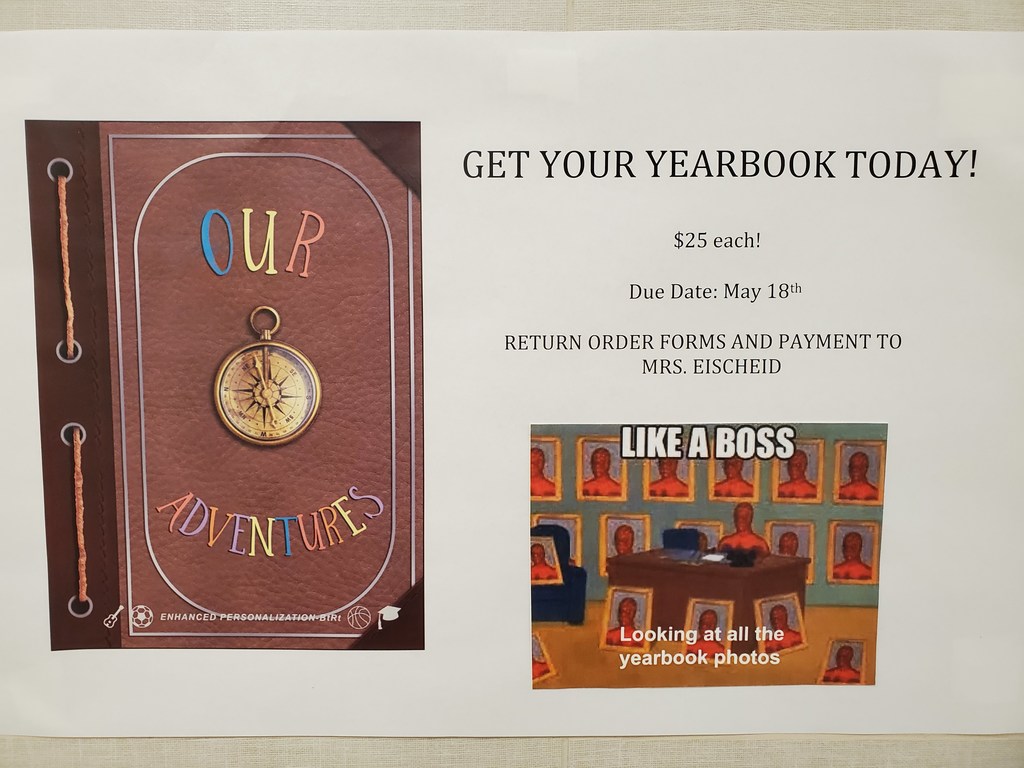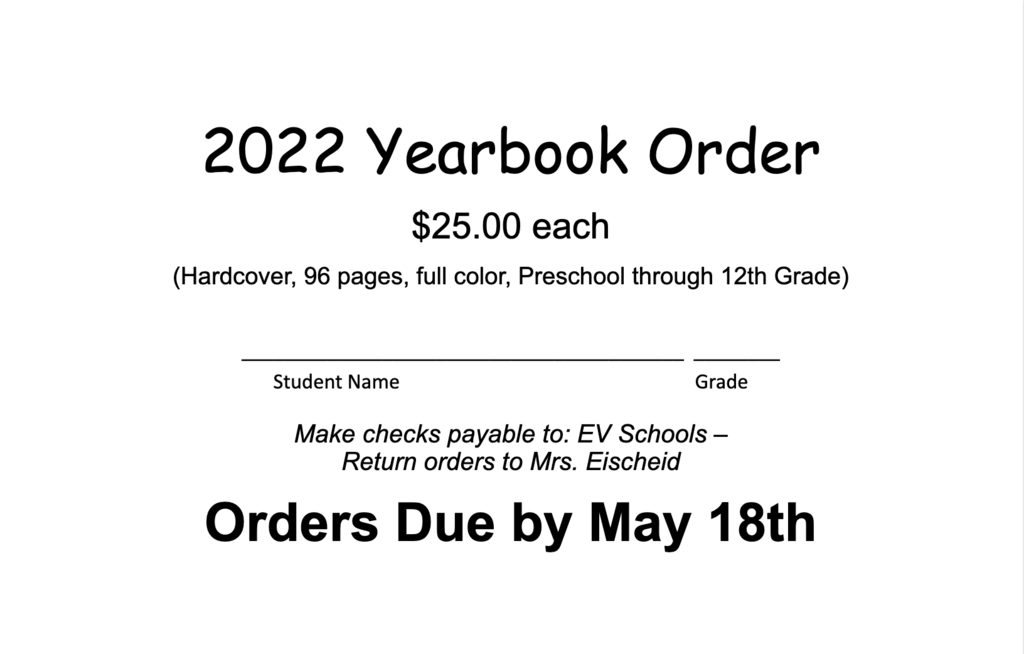 Chase, Daley, Esteban, Waylon, Layton, Macy, Drew, Travis, and Lily have received their certification in Microsoft Office Word, Excel, and PowerPoint 2016! Congratulations!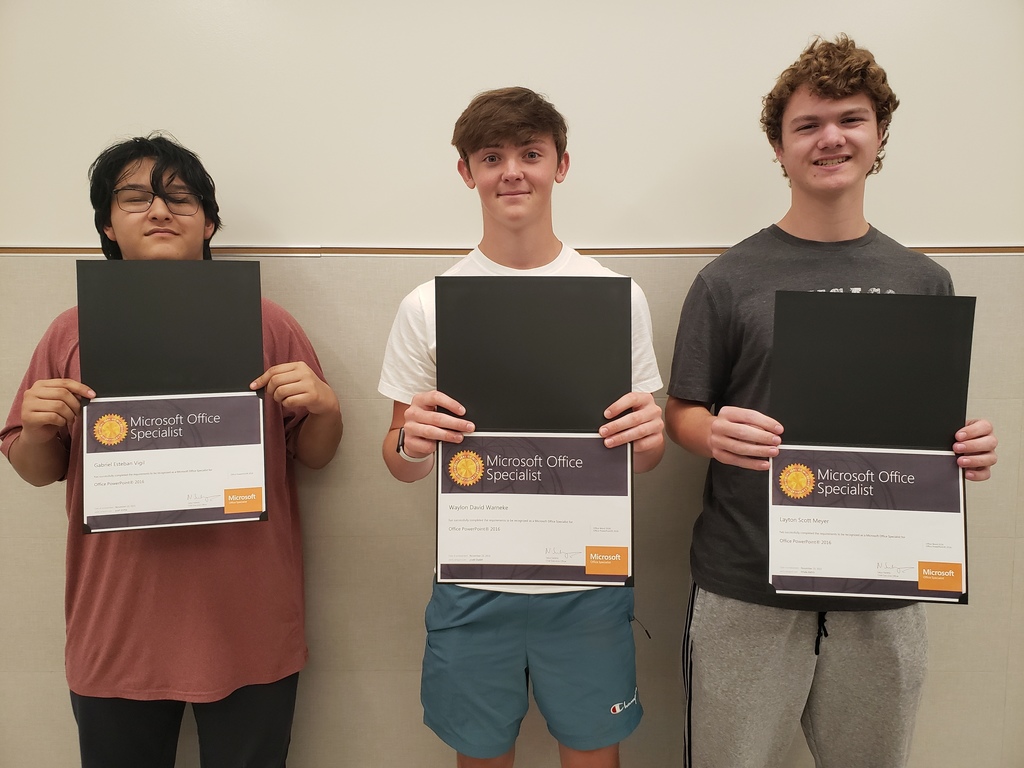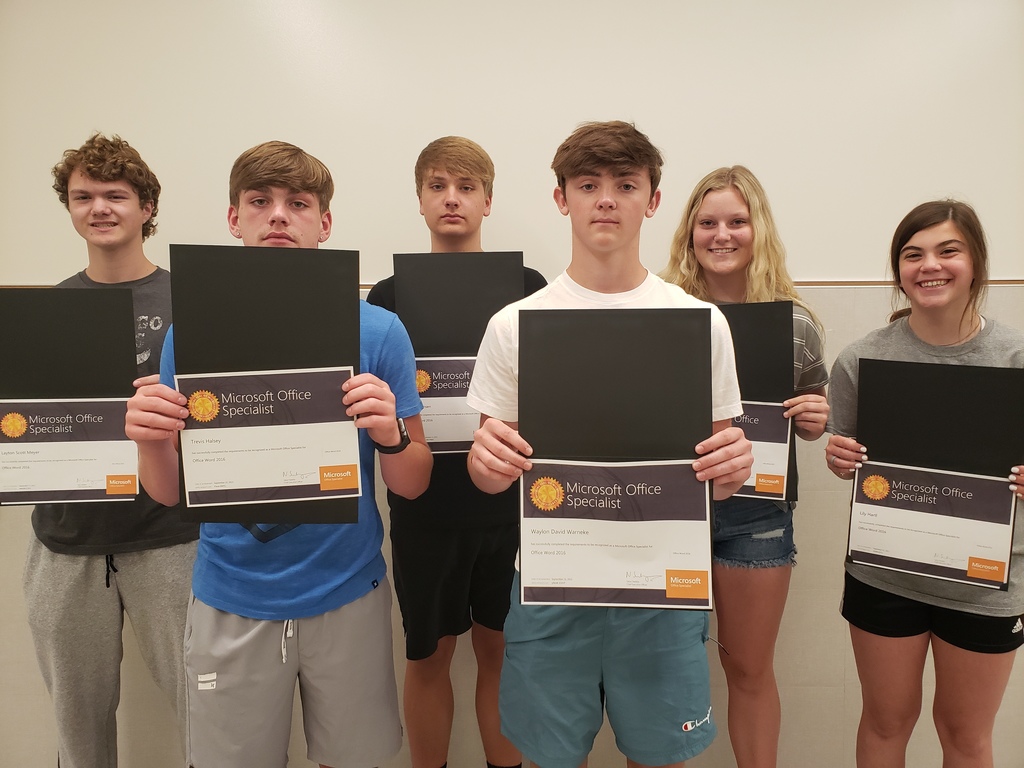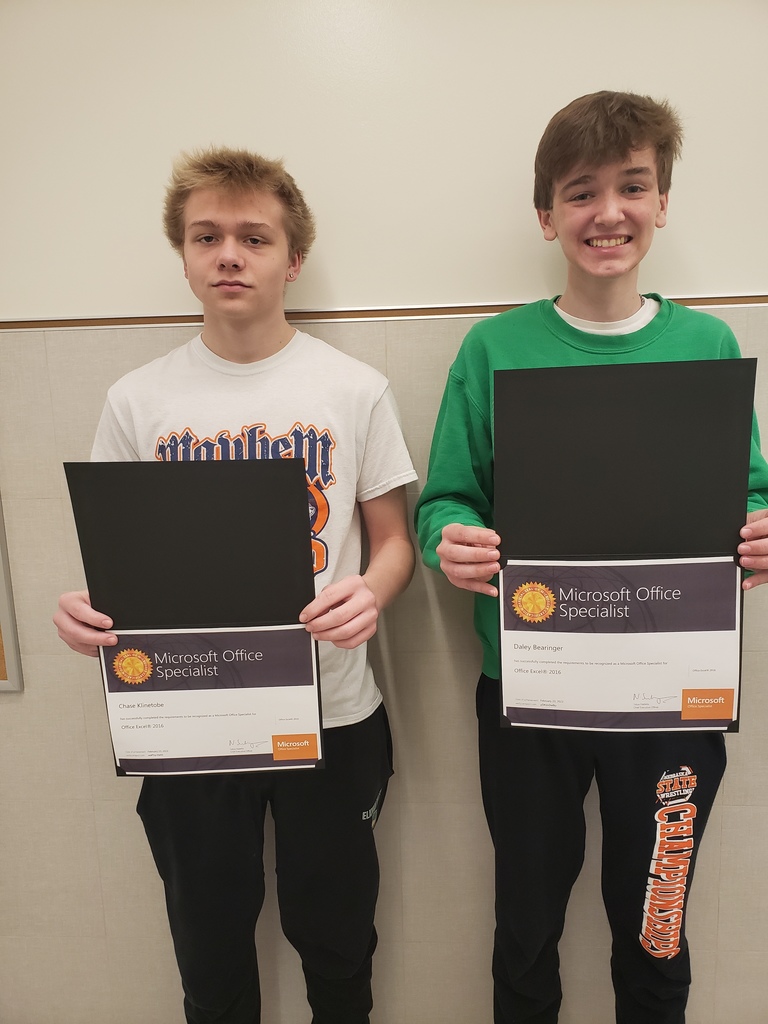 7th Graders did an excellent job by completing the year with their sewing pillow project.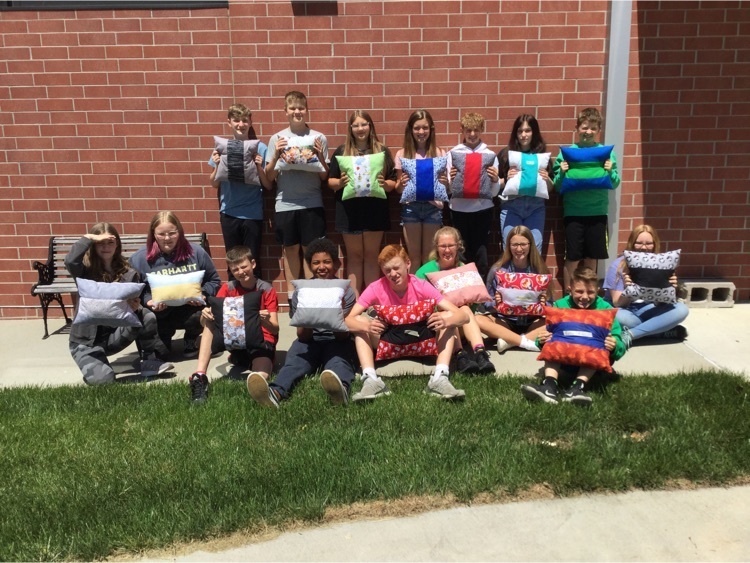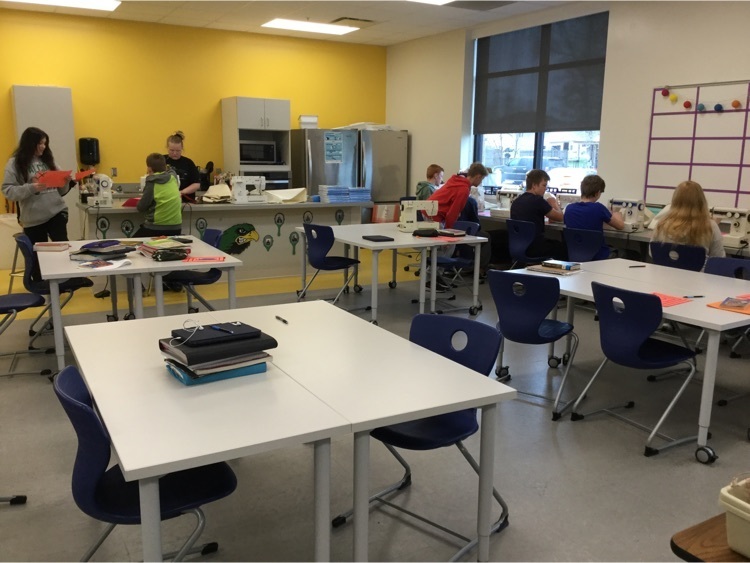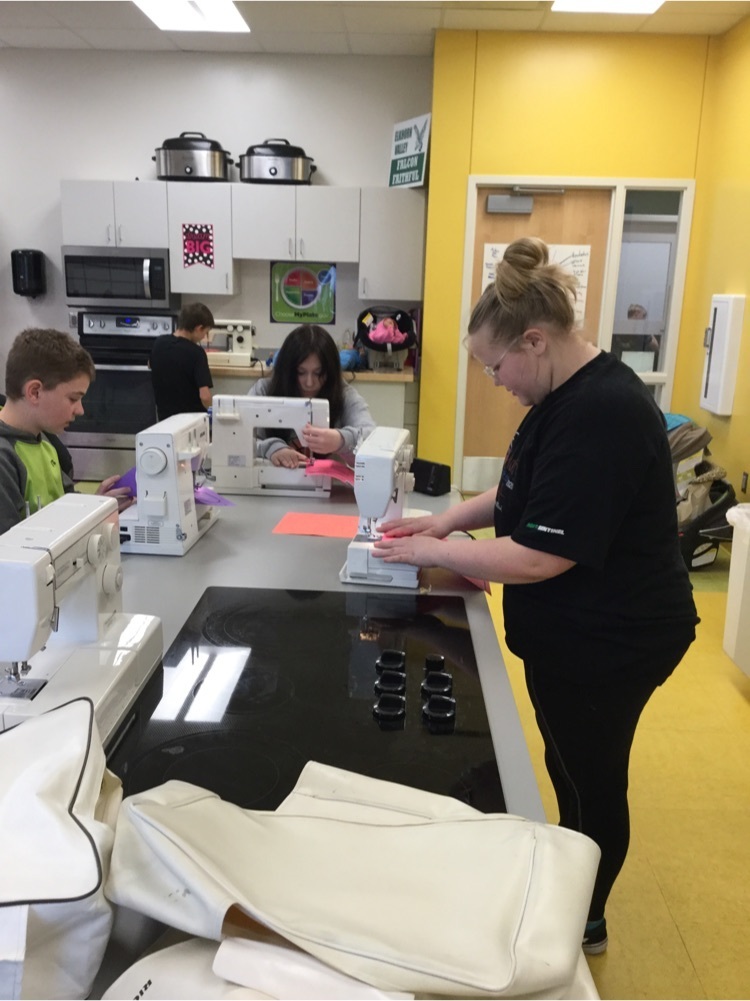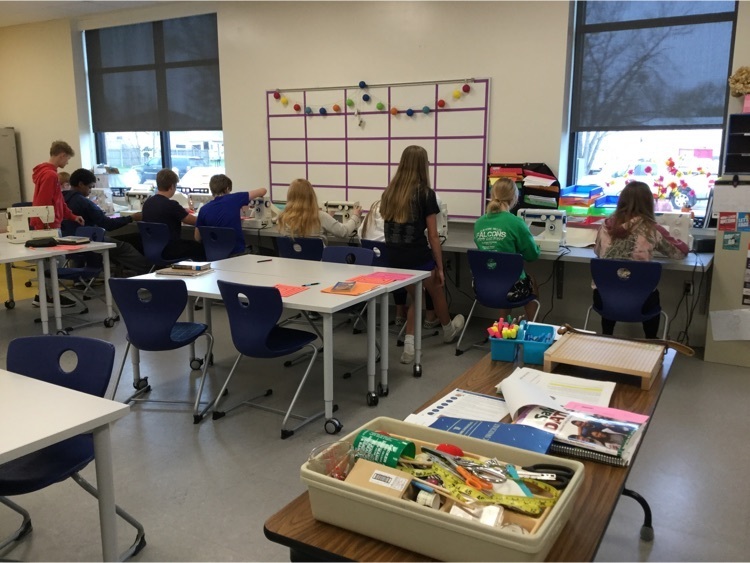 District golf at Hartington