🤼 HS Wrestling 🗓 Fri., Dec. 2nd ⏰ 2:00pm 📍Lakeview [Columbus]

🤼 JH Wrestling 🗓 Tues., Nov. 29th ⏰ 3:30pm 📍 Battle Creek

🤼 JH Wrestling 🗓 Mon., Nov. 28th ⏰ 5:00pm 📍 Neligh

🎭 C2-4 District One Act 🗓 Mon., Nov. 28th 📍 Elkhorn Valley 🎬 9:00 Plainview 🎬 9:45 Bloomfield 🎬 10:30 Burwell 🎬 11:15 Creighton 🎬 12:30 Elkhorn Valley 🎬 1:15 Boyd County 🎬 2:00 Stanton 🎬 2:45 Summerland 🏆3:30 or ASAP 🎟️ $6 for adults/ $5 for students

🏀 JH GBB vs Plainview 🗓 Tues., Nov. 22nd ⏰ 4:00 📍 Plainview 💚 full A followed by 3 qts. B

Falcon Enterprise is selling 20oz Tumbler with Lid and Straw Stainless Steel Tumbler Cup Vacuum Insulated Double Wall Travel Mug Powder Coated Colors: Stainless Steel, Green, or White Order by Scanning QR code or
https://forms.gle/Cx61mMneJRe716EA9
Regular $20 Custom $25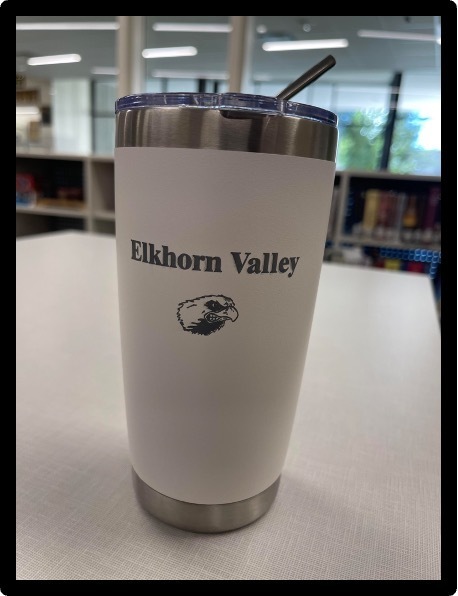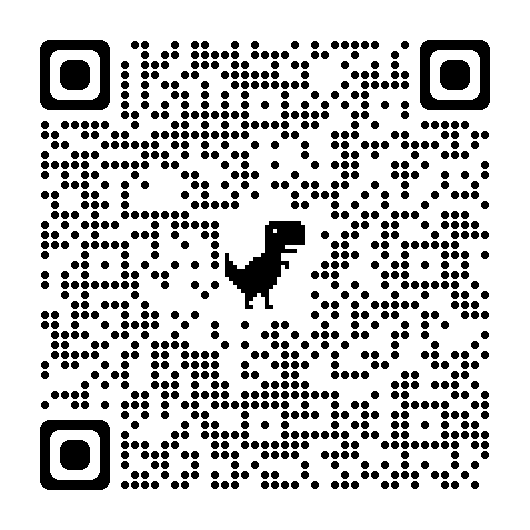 There will be No School for students on Monday, November 28 , as Elkhorn Valley Schools will be hosting the District C2 One Act Competition with eight schools participating in the all day competition. School will resume at the regular time on Tuesday.

Experience Day at NECC. Theatre, Graphic Design and Media Arts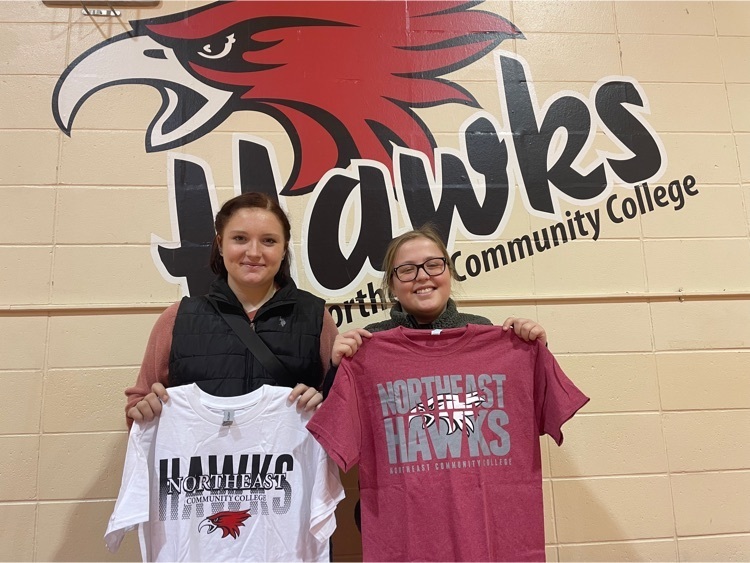 Falcon Enterprise is selling Falcon Boards w/Bean Bags - 2'x 4' Framed Lumber with Veneer Plywood clear coated painted Kelly Green and White Cornhole Game & Corn Hole Bags. Order by scanning QR code or click the link
https://forms.gle/v4hFDnwVRT6uzQca6
Price $175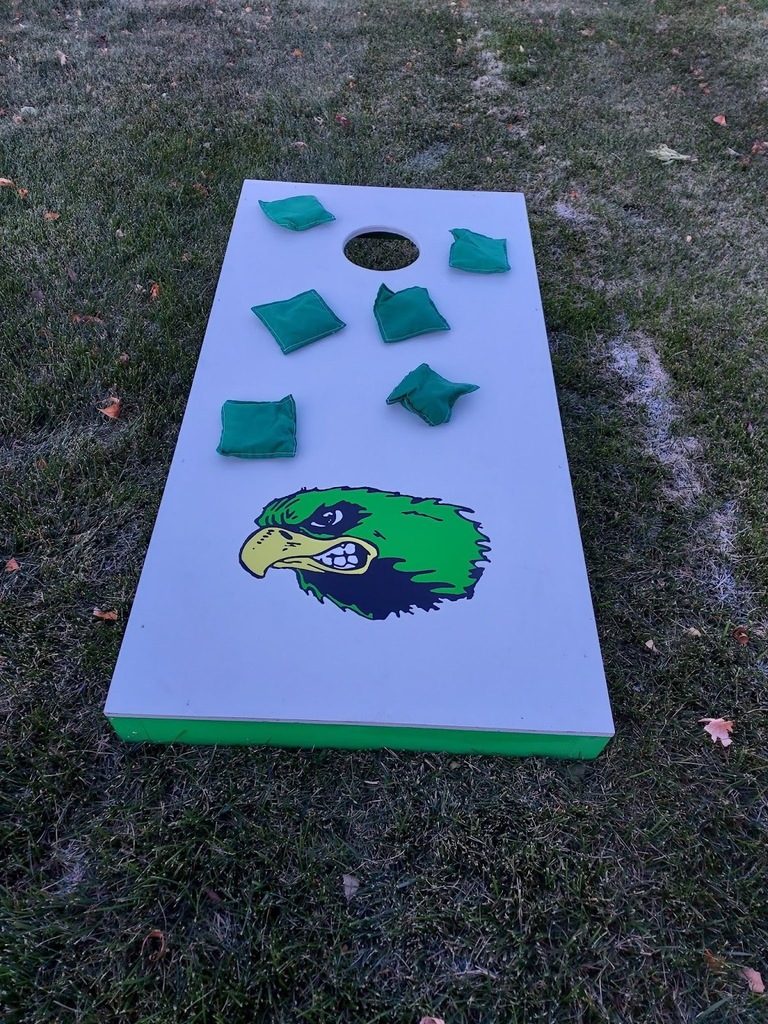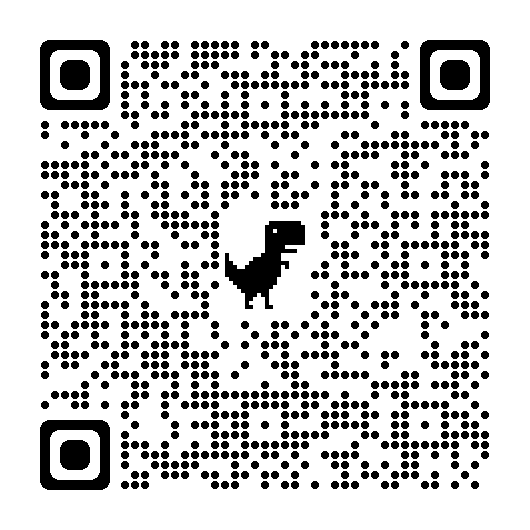 The One Act team had a great performance at the NVC East Division competition!

Congratulations to the new members of National Honor Society, Abby Brown, Drew Hansen, and Macy Hansen!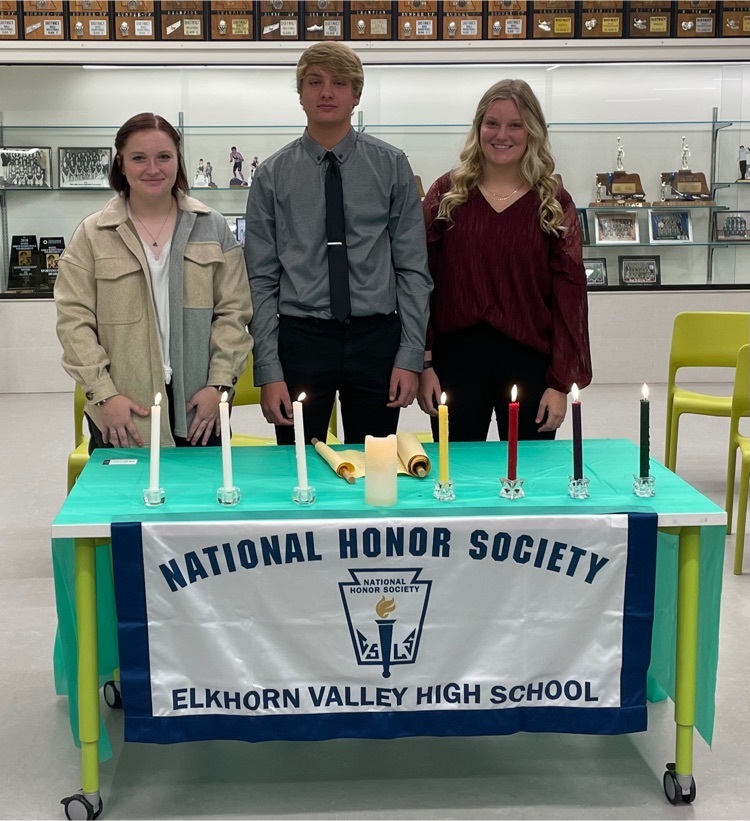 EV Choir attended the NVC Choral Clinic on Monday, November 7. Forty one Elkhorn Valley students attended with about 180 students overall. Ainsworth Music Teacher Kayla Nilsen was the clinician.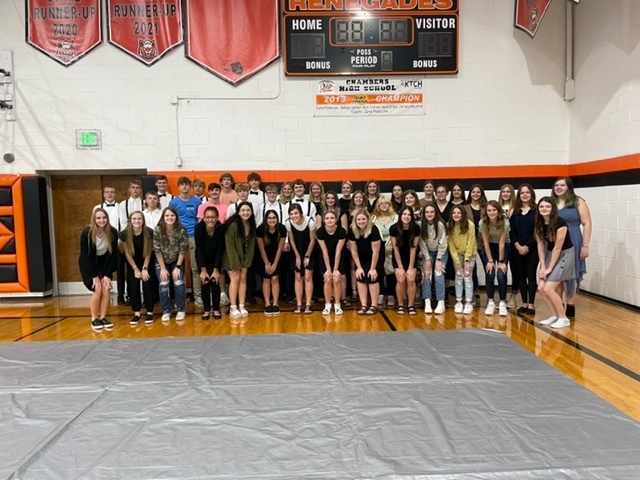 3rd Annual Neitzke-Metschke Memorial Battle of the Pep Bands a huge success with lots of music fun by all. Chambers, Elkhorn Valley, Neligh-Oakdale, Niobrara, Pender, and Plainview battled four rounds of great pep band music! Thanks to everyone who came out to support!!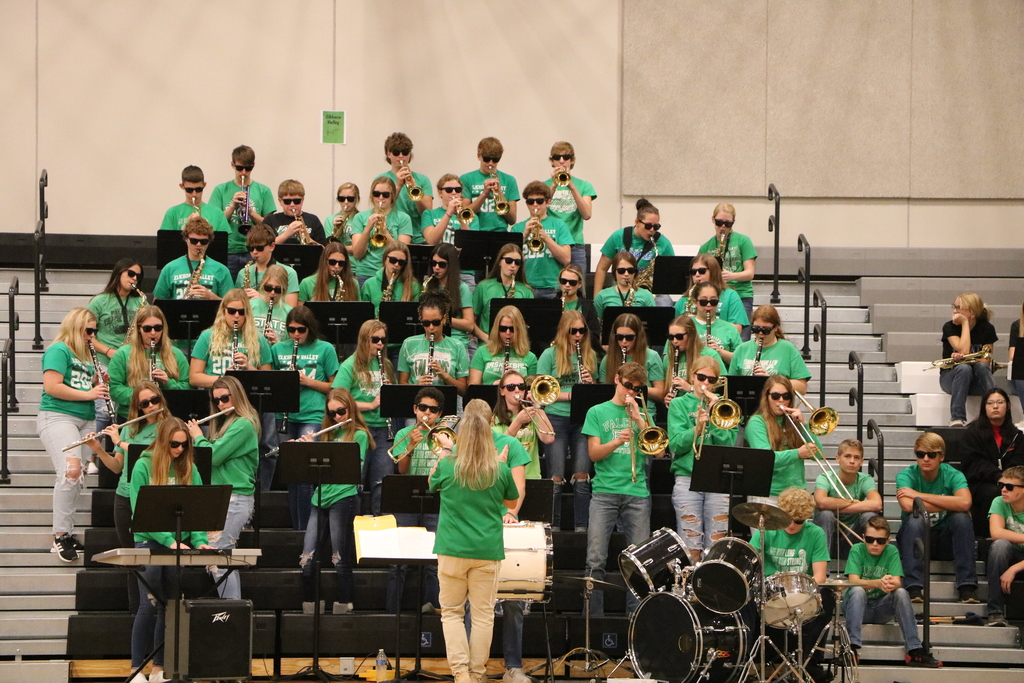 The One Act cast had a successful performance at our Home Show last evening!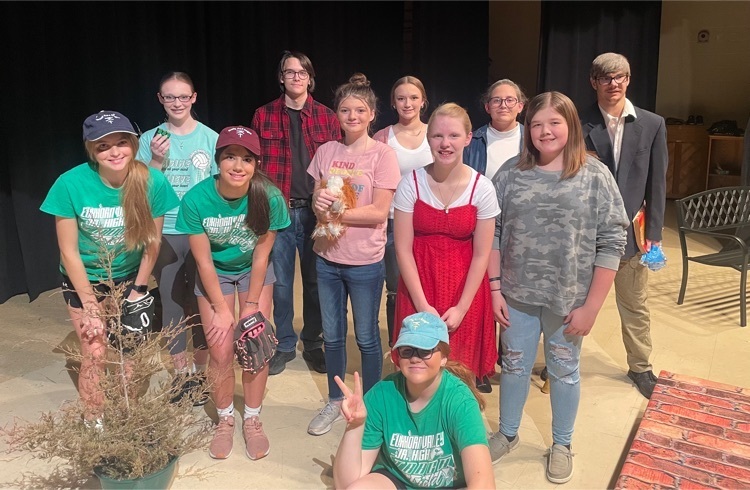 Miss Eggers 1st Grade class worked in groups on their science engineering challenge! They were to create a protective covering to solve the problem of the scientists legs getting scratched by a prickly plant in a pond habitat. Next week we will test them!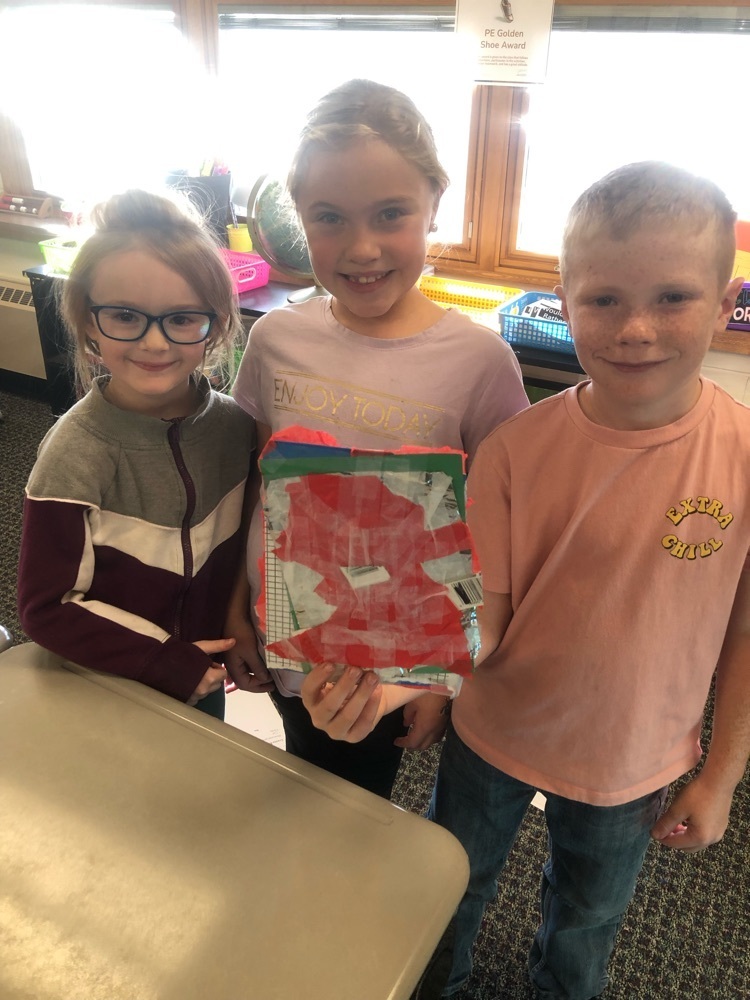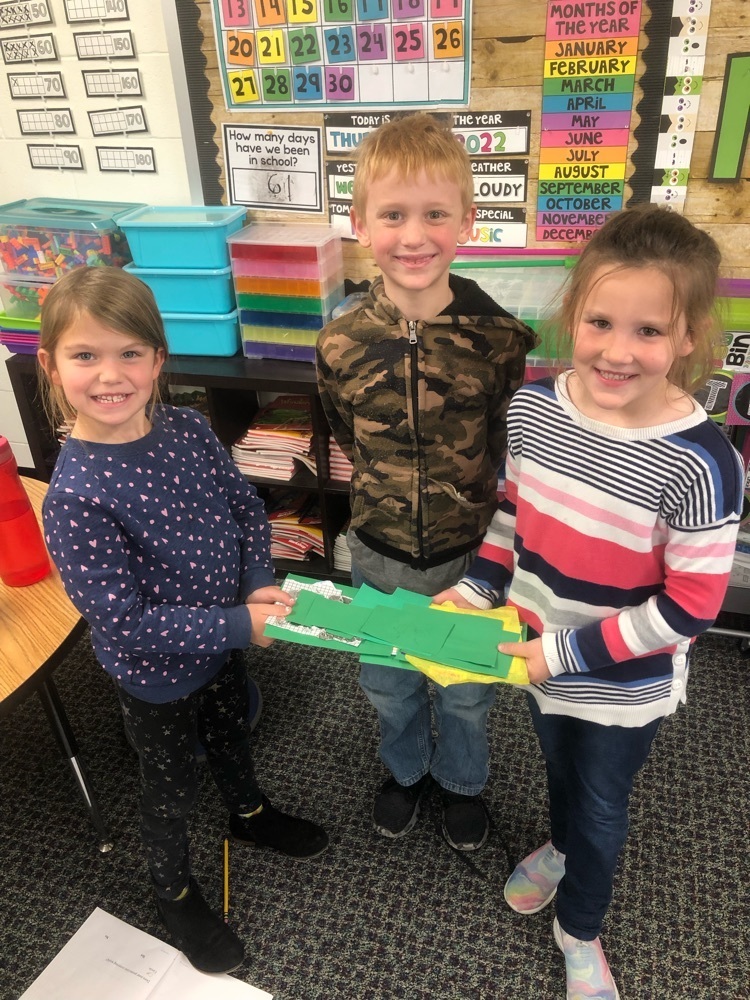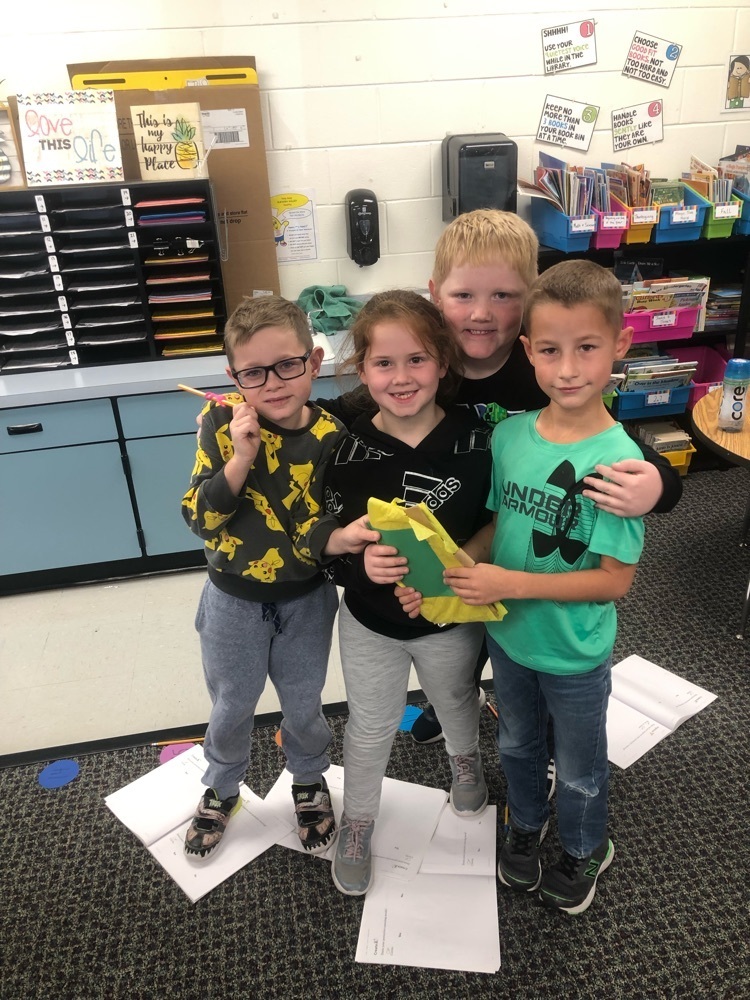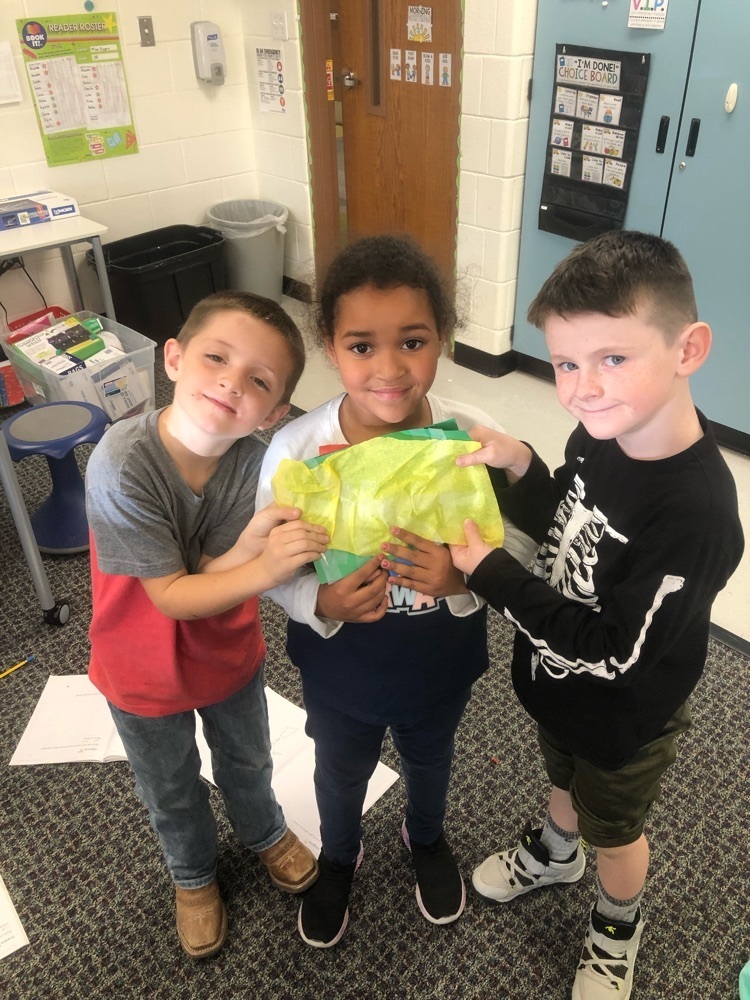 🎶 Come support your EV band tonight!! 🥁🎺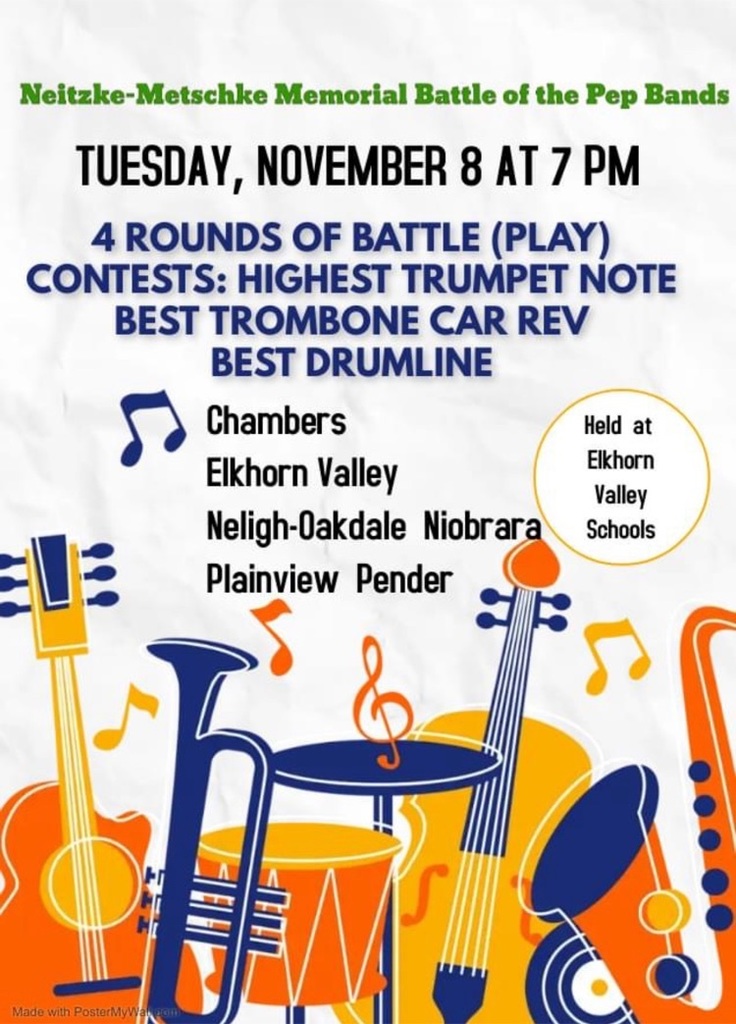 Activities November 7th-11th!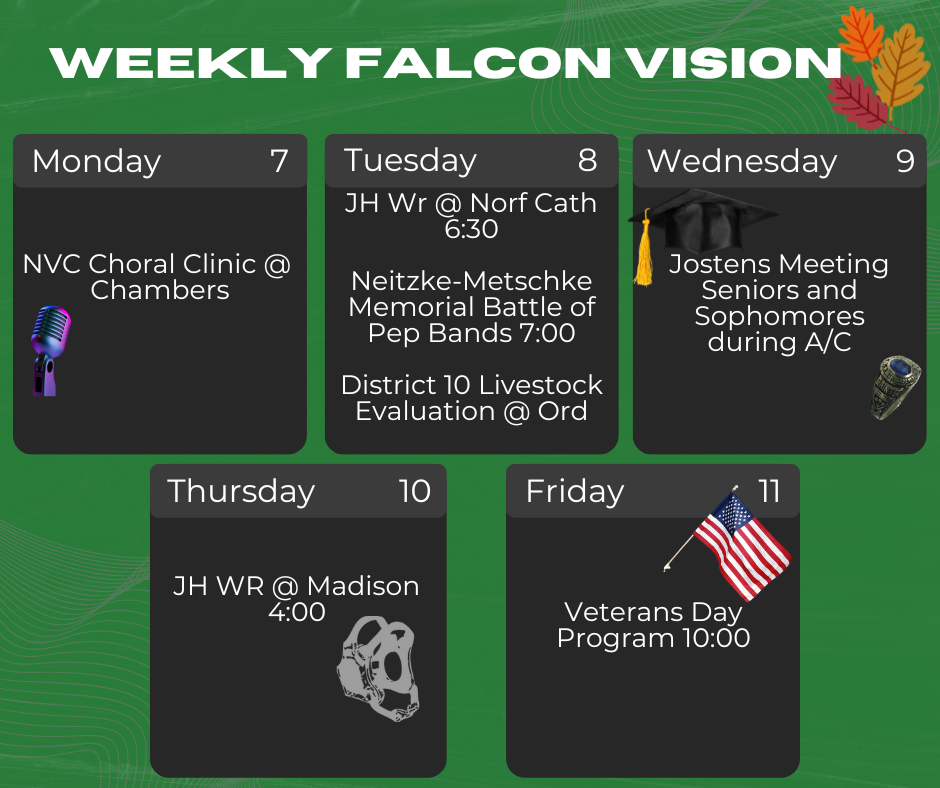 Look at the beautiful and nutritious salad bar that students at EVS enjoy each day. Thank you to our wonderful lunchroom ladies for providing this wonderful salad bar!! We appreciate you!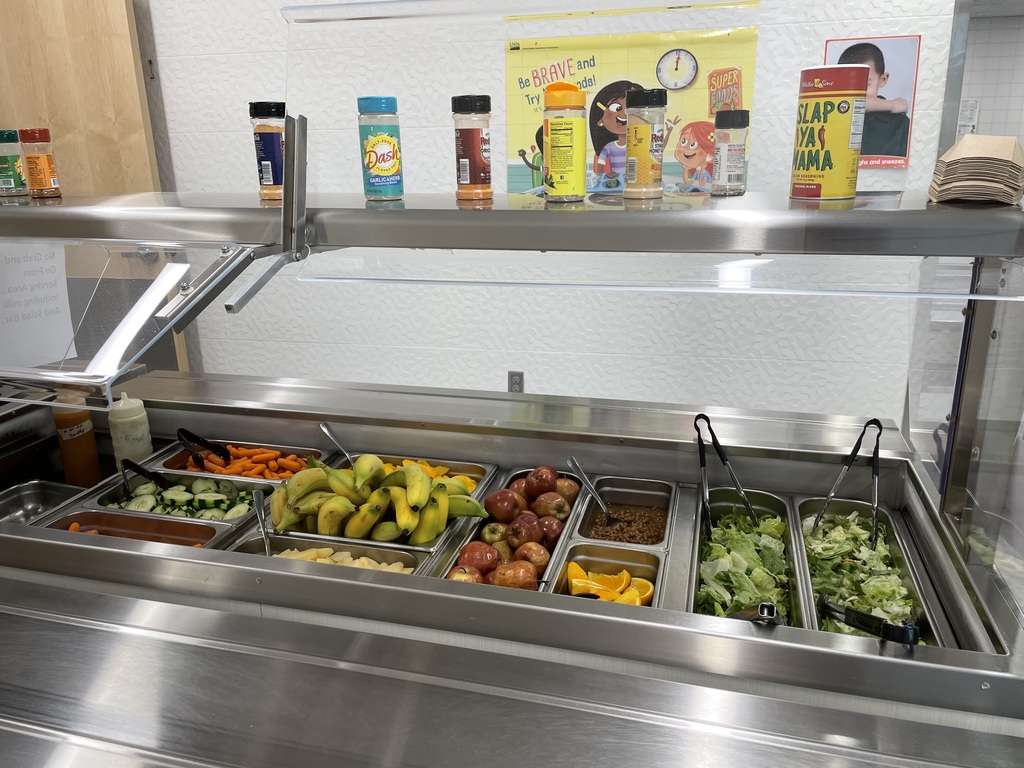 Mr. Peyton Bromley teaching 7th period Personal Finance class about buying and selling bonds today.