Today's Graduation ceremony will be streamed on Falcon Vision starting at 4:00.

District Track will be Thursday, May 13th in West Holt.

Tonight's HS Academic and Athletic Awards Night will be streamed on Falcon Vision starting at 7:00.

Tilden Family Medicine will be offering sports physicals on Thursday, May 6, 2021, from 2:00-6:00pm for EV students. Students who will be in the 8th-12th grades for the 2021-22 school year and are planning to participate in any extracurricular sports are eligible to participate. The cost for the physical on May 6 will be $25 per student. No insurance will be accepted for this event. All money will be generously donated back to the school from Tilden Family Medicine to be used in the extracurricular programs! Students who wish to participate may be excused from school to get their physical with parent permission. (First preference for an appointment during school hours will go to the current spring sports athletes as they will still be having practice after school.) Physical forms are being mailed out to parents. The first page will need to be completed and signed before students will be allow to get the physical. School physicals are being held AT the TCH Clinic in Tilden....not at the school. What a great opportunity to get your physical done for the upcoming school year and to support the EV programs!

Monday, May 3rd will be EV's High School Academic & Athletic Banquet starting at 7:00.

All are welcome to tonight's FFA, FCCLA, FBLA awards banquets! Elkhorn Valley Schools are under no restrictions in regards to Covid-19 protocol.

Tomorrow's golf invite in O'Neill will now begin at 10:00.

Due to the pandemic, souvenir State Track t-shirts will not be sold at the meet. However, you can still purchase a 2021 NSAA State Track & Field t-shirt online. All pre-orders must be placed online before May 16th. Shirts can be ordered by clicking on the link below.
https://nebraskascreenprinting.com/product-category/nsaa-state-championships-apparel/nsaa-state-track/
**All shirts will be processed / packaged and given to the school's head track coach when he/she picks up your school's NSAA Track & Field Championship team packet at Burke High on Tuesday, May 18th or Thursday, May 20th. Please make sure to designate your school when placing your order.**

Update for tomorrow's JH track meet at Battle Creek: We will keep the meet on Tuesday and push the start time back to 1:00 p.m. for field events.

HS Spring Music Concert will be held tonight starting at 7:00. The public is welcomed and encouraged to come!!

JUNIOR HIGH AWARDS CEREMONY NOTICE - The Junior High Academic Awards Ceremony will be held on May 11th starting at 2:45 in the 1987 Gym. Parents of 7th and 8th graders were sent a letter notifying parents of this change. In the past the awards ceremony was held in conjunction with the spring music concert, but we are trying something new this year. Coaches and sponsors have already handed out their athletic awards at the end of their seasons or they will be getting that set up. The music concert, which also includes the 5th and 6th graders, will still go on as planned starting at 7:00 that evening.

Congratulations to the following FBLA members who placed at the State Leadership Conference. Management Information Systems: 7th Rylee H., Alexis L., & Brooke W. Help Desk: 6th Taylor H. & 4th Carleigh G. National Qualifier in Management Decision Making: 3rd Karissa F. & Sibley M. Congratulations!!

NSCAS yearly testing will take place for the 7th and 8th graders beginning Tuesday, April 13th. Tests will run through Thursday, April 15th. All tests will be in the morning. Tests are required to be taken, so it is important that students are in attendance for testing. Tests will have to be made up if missed. As a reminder, please make sure your child gets plenty of sleep, eats a nutritious breakfast, and has their computer fully charged for the test dates. Tests include English Language Arts and Math for 7th graders and ELA, Math, and Science for 8th graders. Thanks for your assistance with testing.

The JH dance originally scheduled for Friday, April 9th will be postponed to April 30th [7:30-9:30].

The golf meet @ Neligh has been postponed. Makeup date TBD.

The JH track meet at Plainview has been postponed until Friday (same time).

Boys golf @ Summerland today has been cancelled for EV.

Tomorrow's track meet in Battle Creek has been moved up in attempt to beat the weather. 10:30 Throws start 11:00 Other Field Events Start 1:00 Running Events Start

Don't forget to stop by the library before or after school for the Scholastic Book Fair. All books 1/2 off!!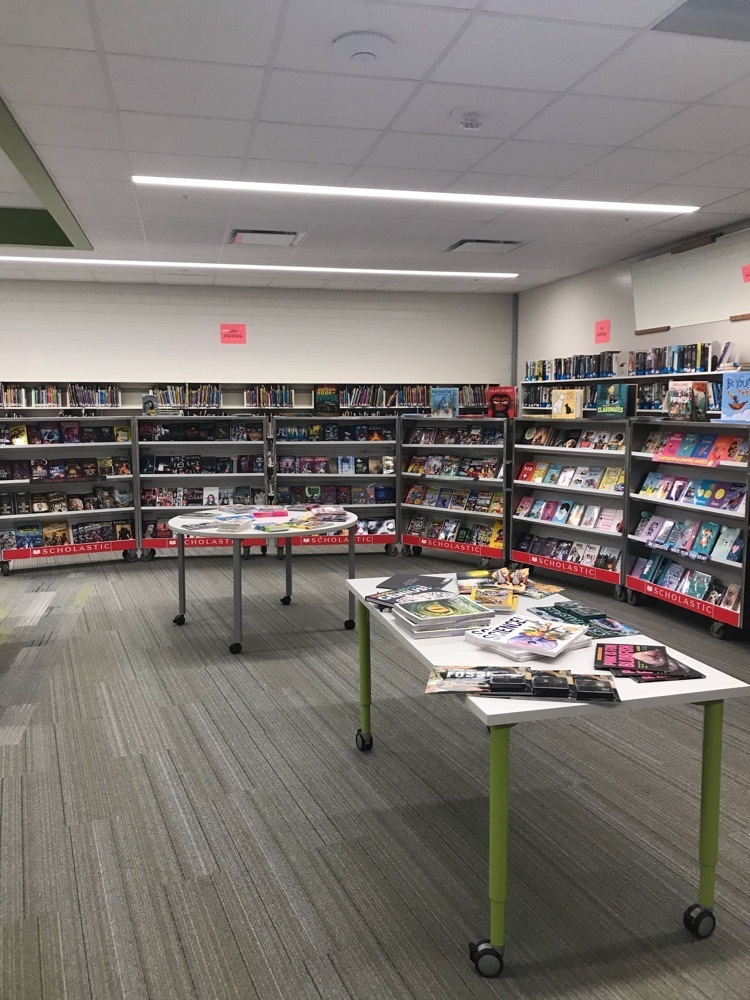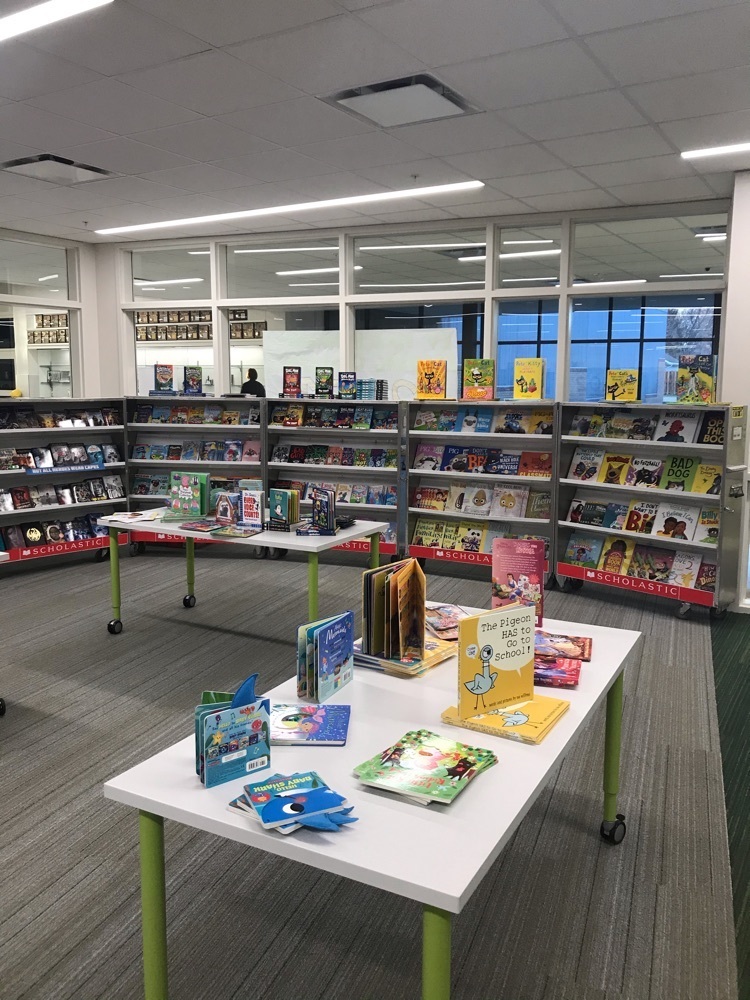 The ESU 8 Art Show will be held online beginning April 1st and can be viewed at
https://www.esu8.org/2021-art-show/
. Check out all of the hard work the K-12 art students have done throughout the year!