Due to impending weather games will be moved to Wednesday, Dec. 30th. Girls will play at 1:00 against the loser of Battle Creek/Ainsworth Boys will follow at 2:30 against the loser of Battle Creek/Ainsworth. Good luck!!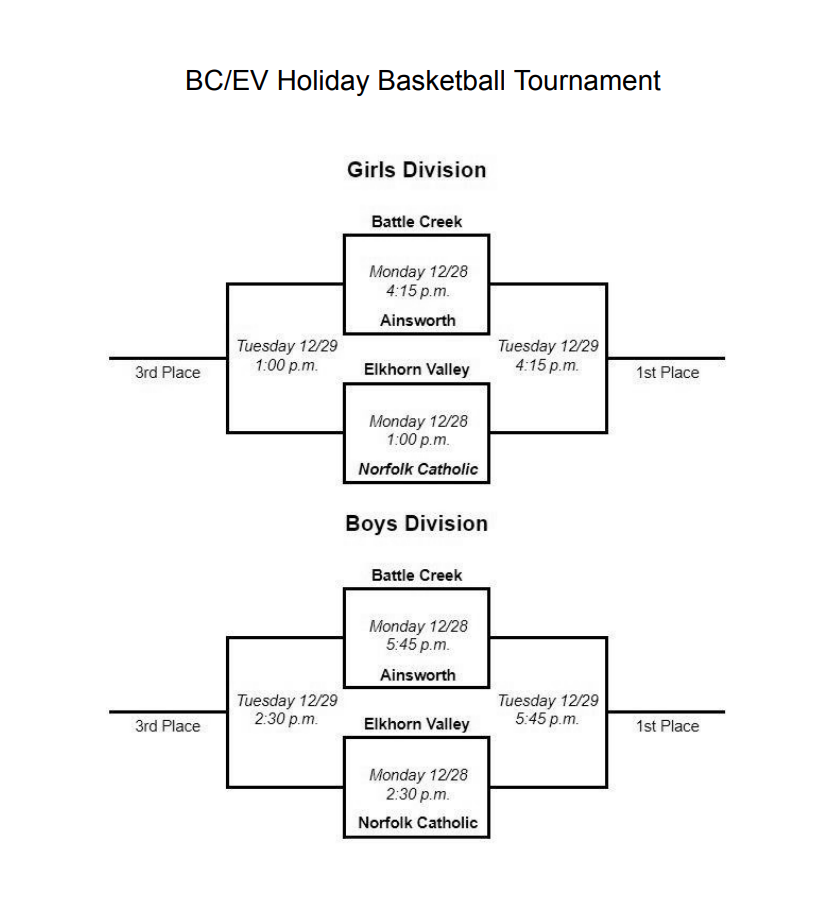 The Holiday Tournament basketball games will be broadcasted on 106 KIX & 106KIX.com starting at 12:40pm Dec.28th. Good luck to both teams!!

EV wrestlers lost to Syracuse @ Platteview. Tied with Louisville but then lost on criteria. Beat Lincoln North Star in the last dual. We won more matches in every dual but not enough big guys to win the duals overall.. Good job guys!

EV wrestlers lost to West Point Public. Next up - Syracuse.

Mrs. Dittmer and Mrs. Wright's 2nd grade classes were in Grinch and Cindy Lou Who spirit today!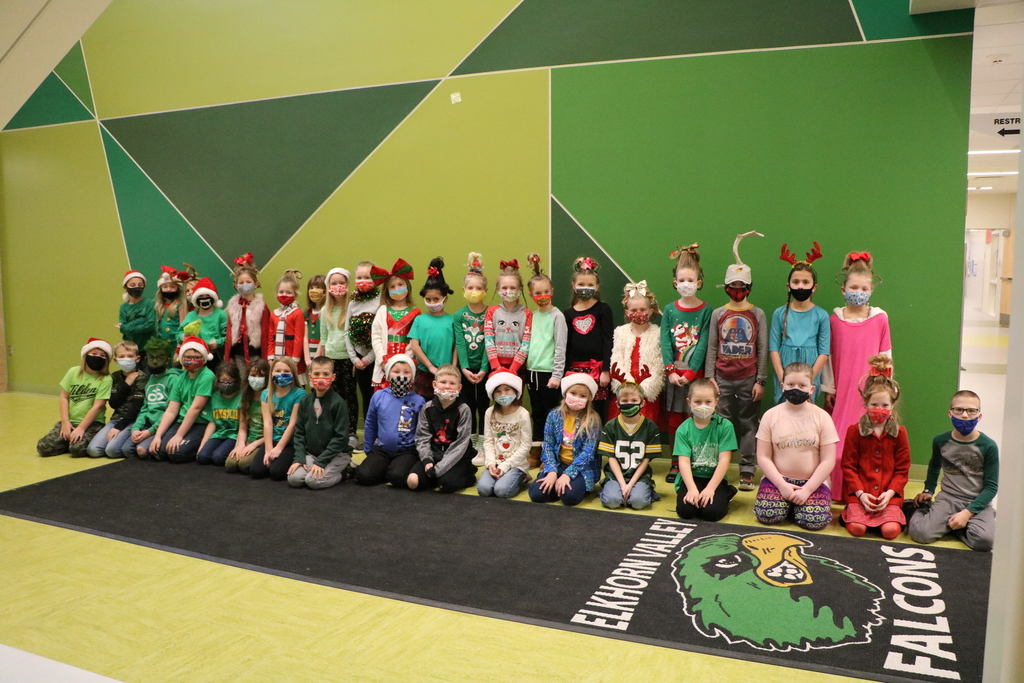 Wrestling results at the Platteview Dual tournament: EV defeated Lincoln High 46-30

LINKS FOR VIDEO STREAMING @ Platteview -- Teams at Platteview High School each round: Will be broadcast on nfhsnetwork.com or you can download the app. You must create an account, but all events are free to watch. Follow Platteview (and we will also tag the opposing school) nfhsn_logo_text.png We apologize in advance that to watch the matches that are at the Volleyball Academy, there is a $9.99 fee. We do not have any control over this as this is a private facility. Here is the link for the cameras
https://thevolleyballacademy.com/cameras/
They will buy a subscription for the week, it will allow them to watch any mat. Round 1 Pod 1 is using Mats on Courts 1,2; Pod 2 is using Courts 5,6 Round 2 #3's Pod is using Mats on Courts 1,2; #4's Pod is using Courts 5,6 Cost is $9.99.

Congratulations to the JH GBB A team on an undefeated season!! B and C teams worked hard and had great improvement! Way to go lady Falcons!! 💚🏀💪

Reminder for Friday's bb games in Stuart starting @ 4:15 * 2 immediate family members (that can include grandparents) * Masks are mandatory * Social distance from other households as best as possible * Games will be streamed @ the following link:
http://bit.ly/stuartbroncos


Finishing out December with more Independent Readers with the help of "Buddy the Elf" today. Congratulation Chance L., Dylan K., Jax R., & Piper O.!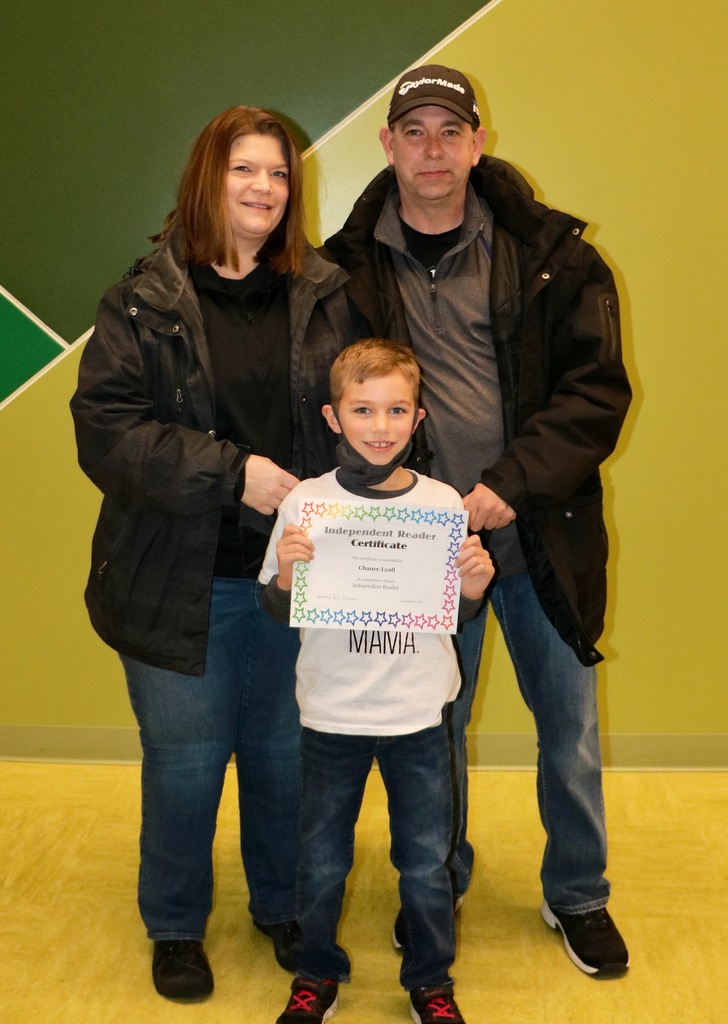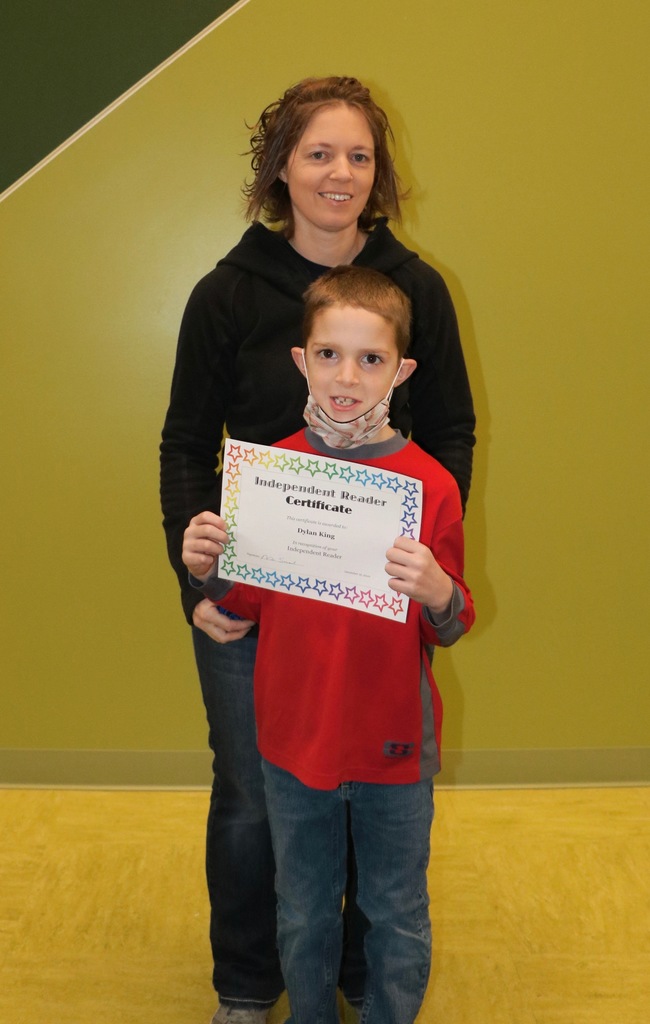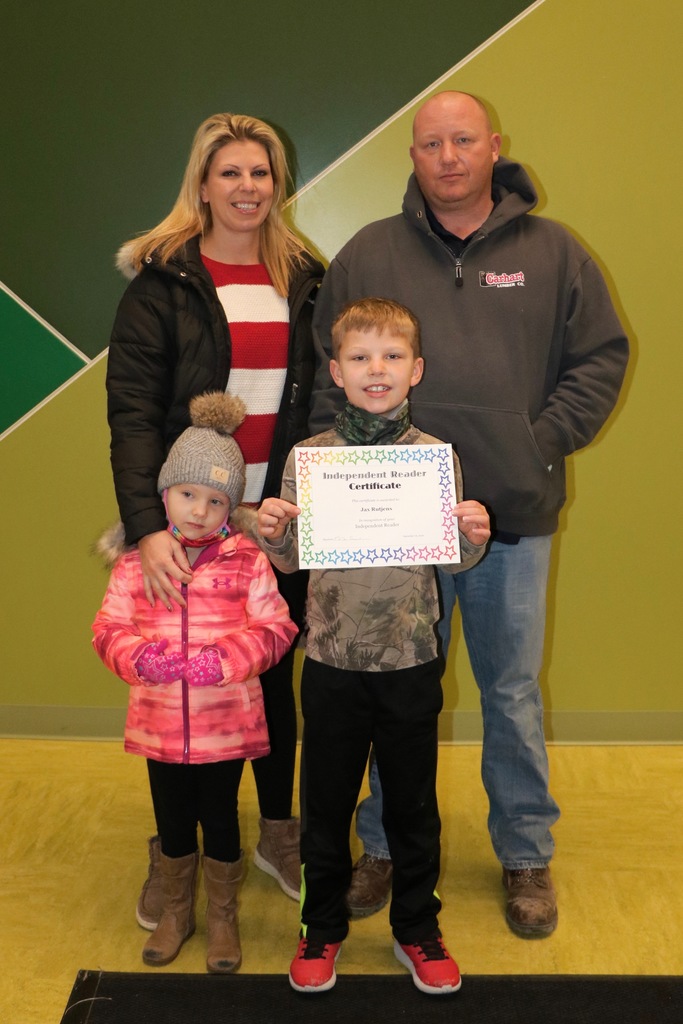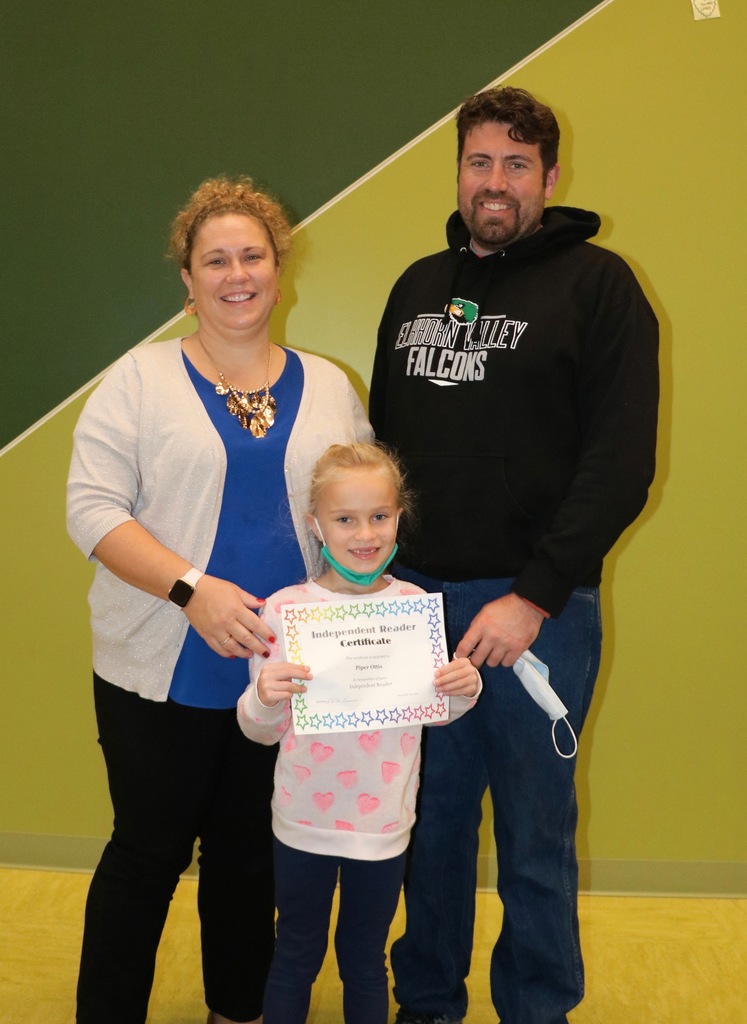 December's been a great month for Independent Readers!! Congratulations to Ryker P., Bentley K., Bryer T. & Jaron Q..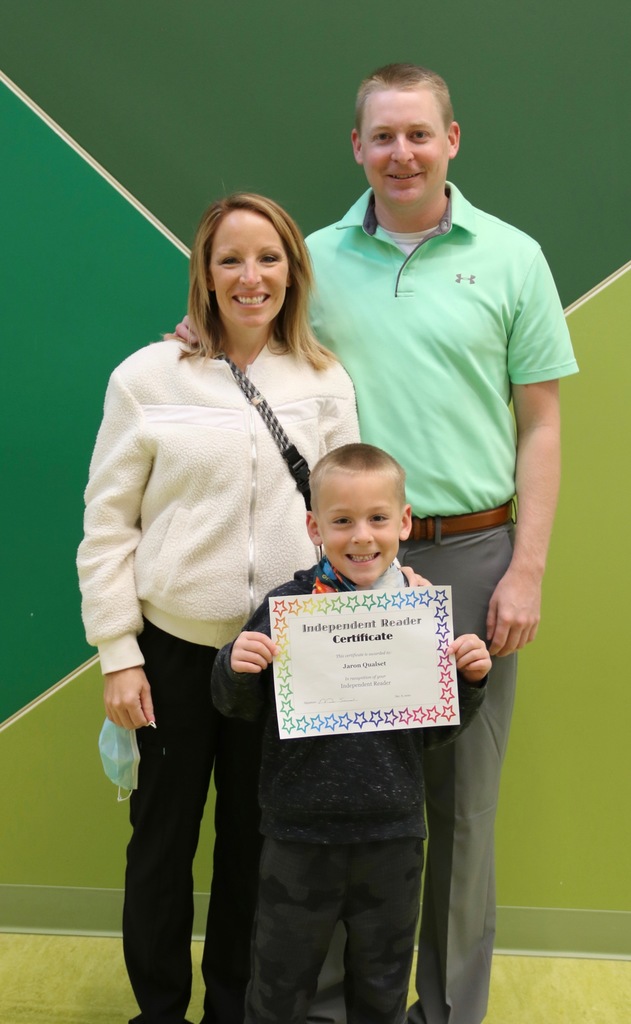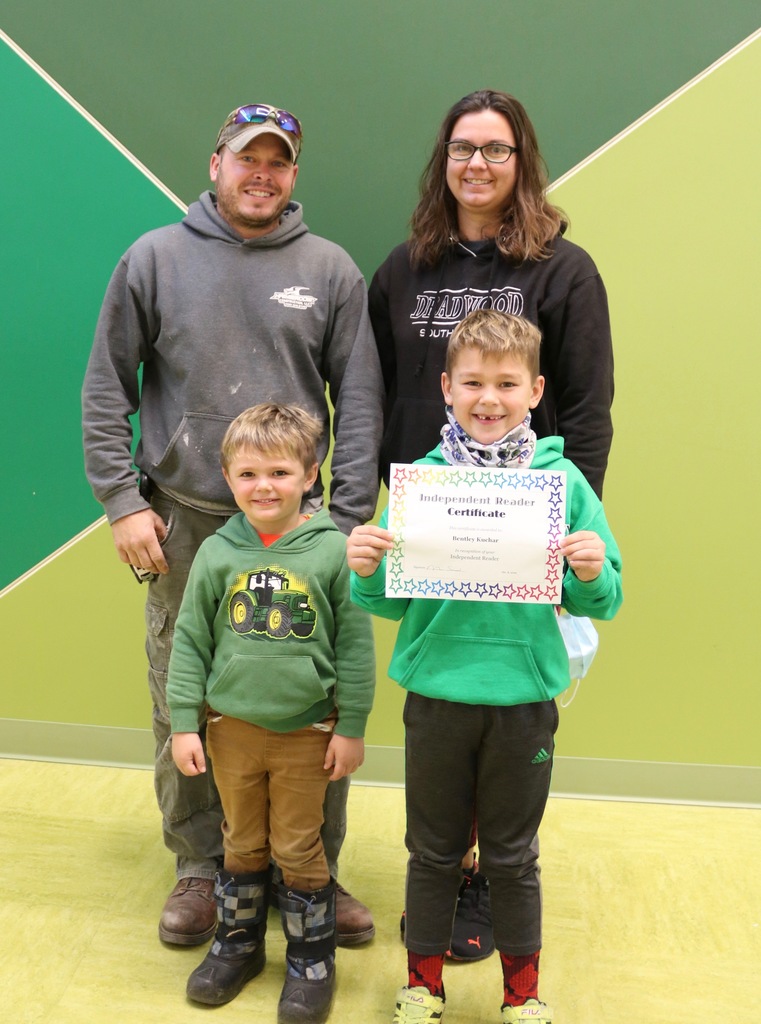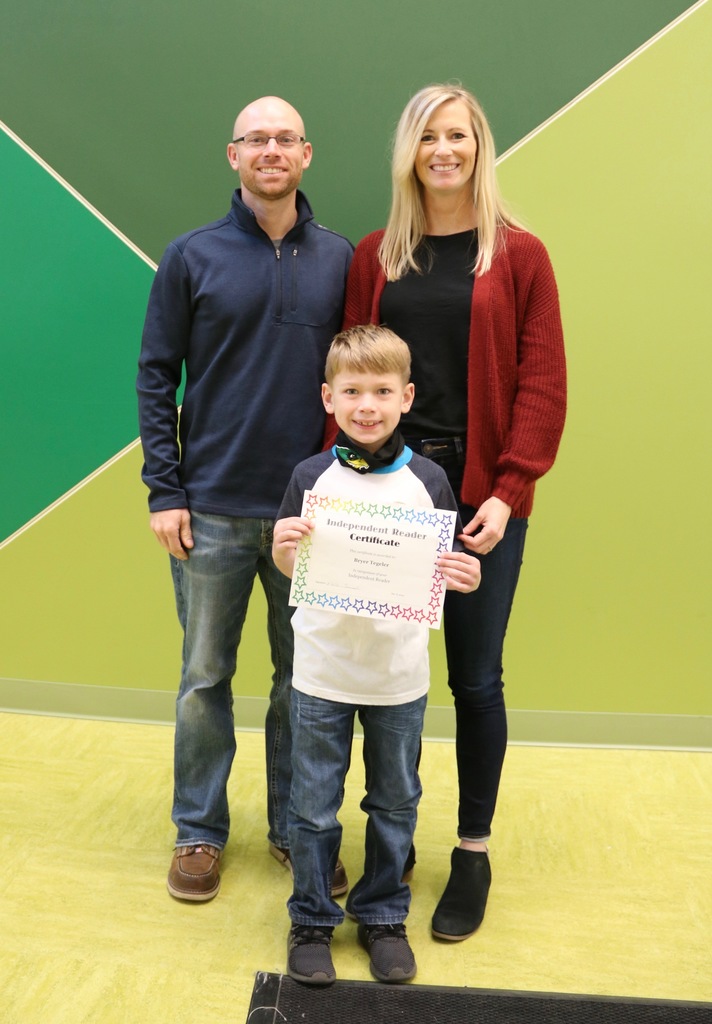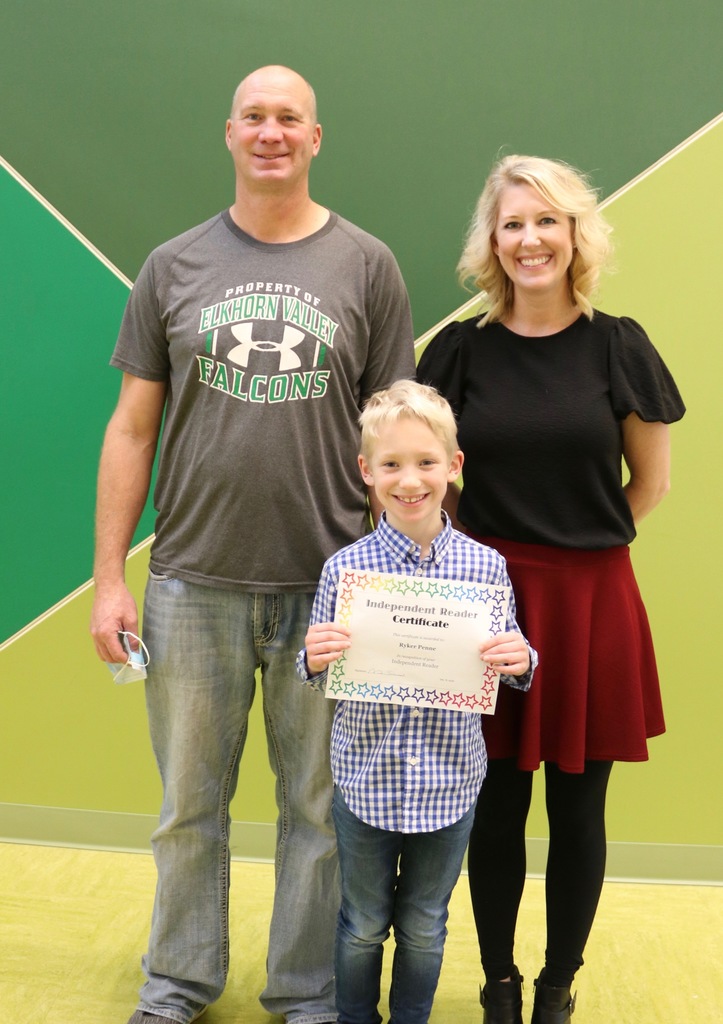 'Tis the season to be jolly!! EV administration is getting into the Holiday spirit today!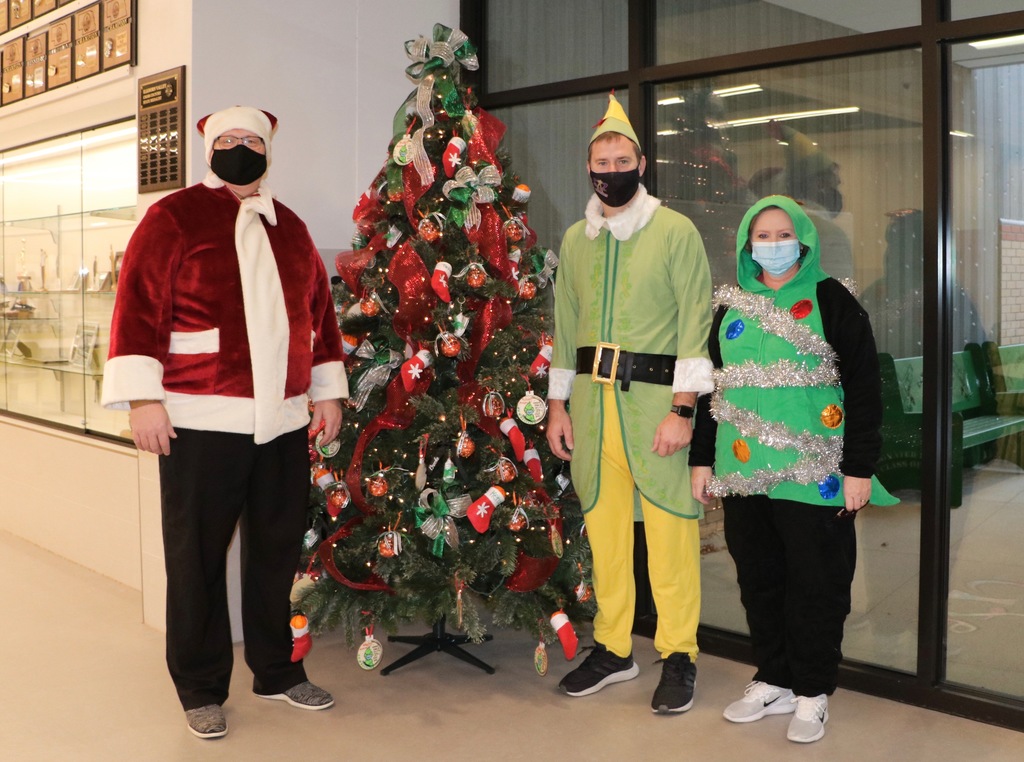 The Virtual Christmas Concert is uploaded to Falcon Vision. Enjoy!!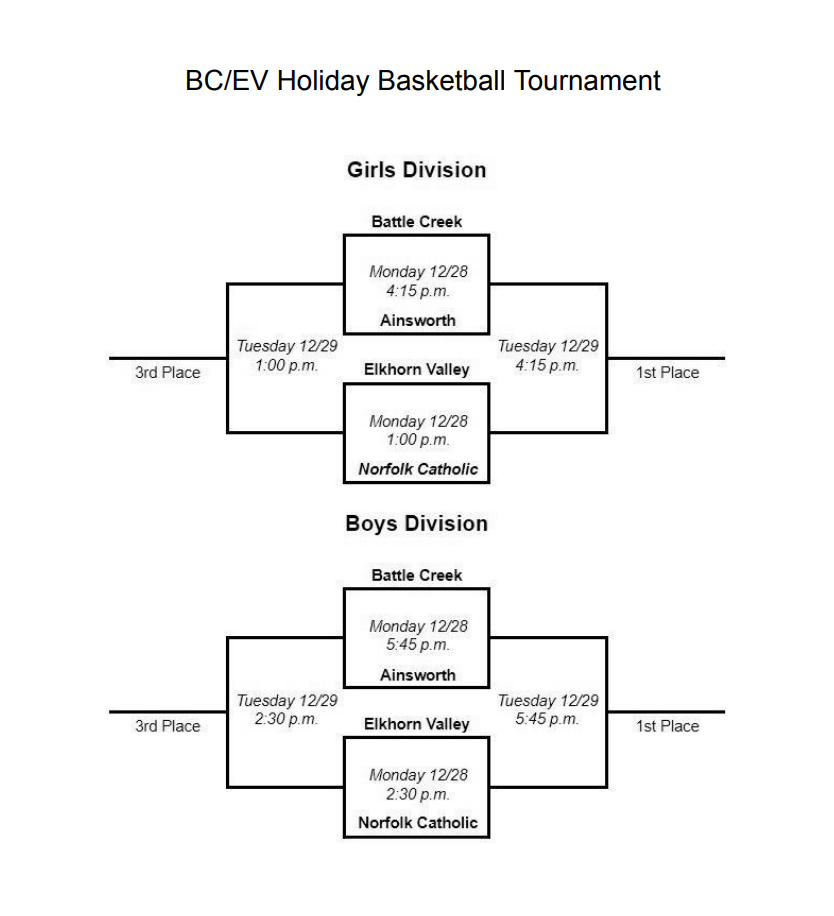 BB games Dec. 15th * Girls varsity starts @ 6:00 [EPS gym] followed by 4 quarters of JV girls (orange tickets). * Boys start 2 quarters of JV boys @ 6:45 followed by varsity [Pope John gym] (blue tickets). * Additional parking lot on the east side of the gym for fans.

Congratulations to our EV wrestlers on placing 4th as a team today at Battle Creek! 🏅🤼‍♀️

We're updating to Falcon Vision! Click on the link below to view our home athletic activities and other programs. Go Falcons!!
http://bit.ly/37cWQ5R