The Pierce golf meet scheduled for Sat, April 30th has been postponed until Sat, May 7th

Due to the predicted weather Monday, May 2nd, there will be NO JH golf meet at ACC. This will not be rescheduled.

7th Graders are learning and practicing their skills on the sewing machine.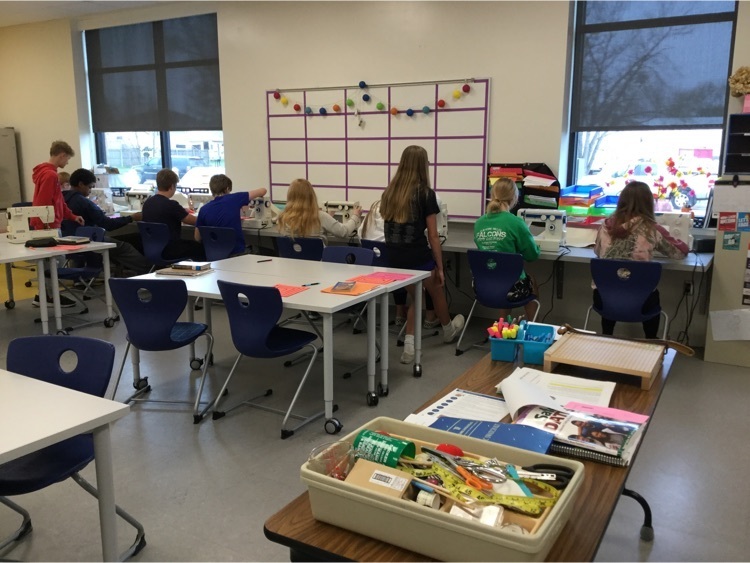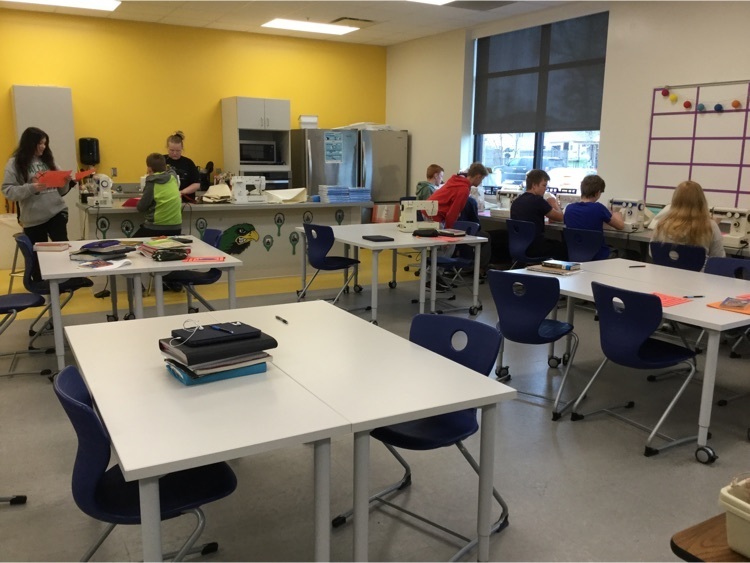 Due to the inclement weather forecasted for Monday, May 2, the NVC track meet that was rescheduled for Monday is now being moved to Tuesday, May 3, at the same time. Therefore, Elkhorn Valley will have school on Monday, May 2, and there will be NO SCHOOL on Tuesday, May 3. We are sorry for any inconvenience but the Niobrara Valley Conference voted to move the track date and it will take many EV staff members to run the event as we are the host school this year. The HS awards night that is scheduled for Tuesday, May 3, is now being moved to Thursday night, May 5, at 7:00.

Good work to all the golfers today in Butte!! Shout out to Aubrey N. placing 18th, Adam D. 10th and Max S. 7th!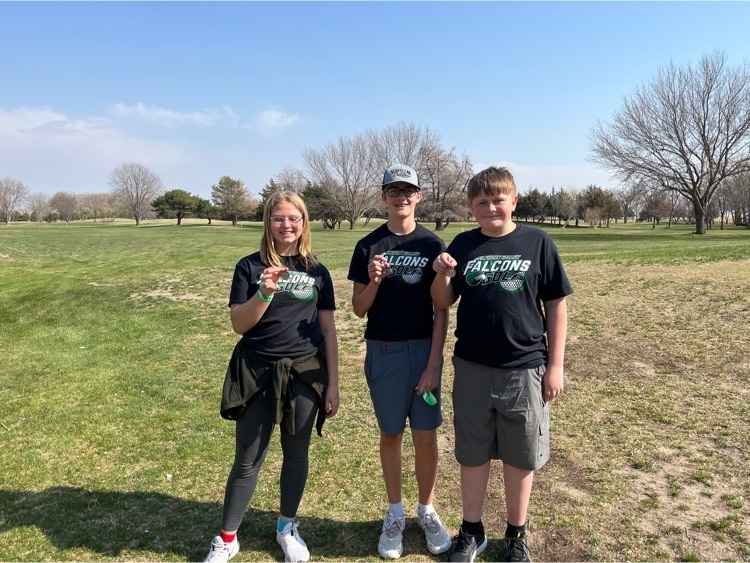 The Classic was definitely that. The weather ended it early but not before Carter high jumped 6'4, Makenzi high jumped 5'2 and Nate jumped 20'10.5. Kenzie and Waylon's events were canceled.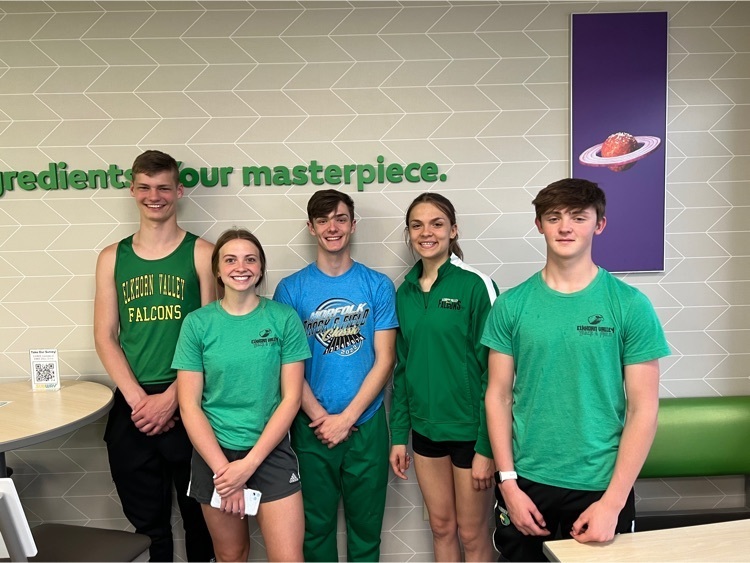 Come see the incredible work the EV high school & JH art students have done at the NVC Art Show! Public viewing is Thursday, April 28, 2022 from 5:00-8:00 p.m. & Friday, April 29, 2022 from 8:00-2:00 pm in Chambers, Nebraska at the Chambers Public Schools High School Gym!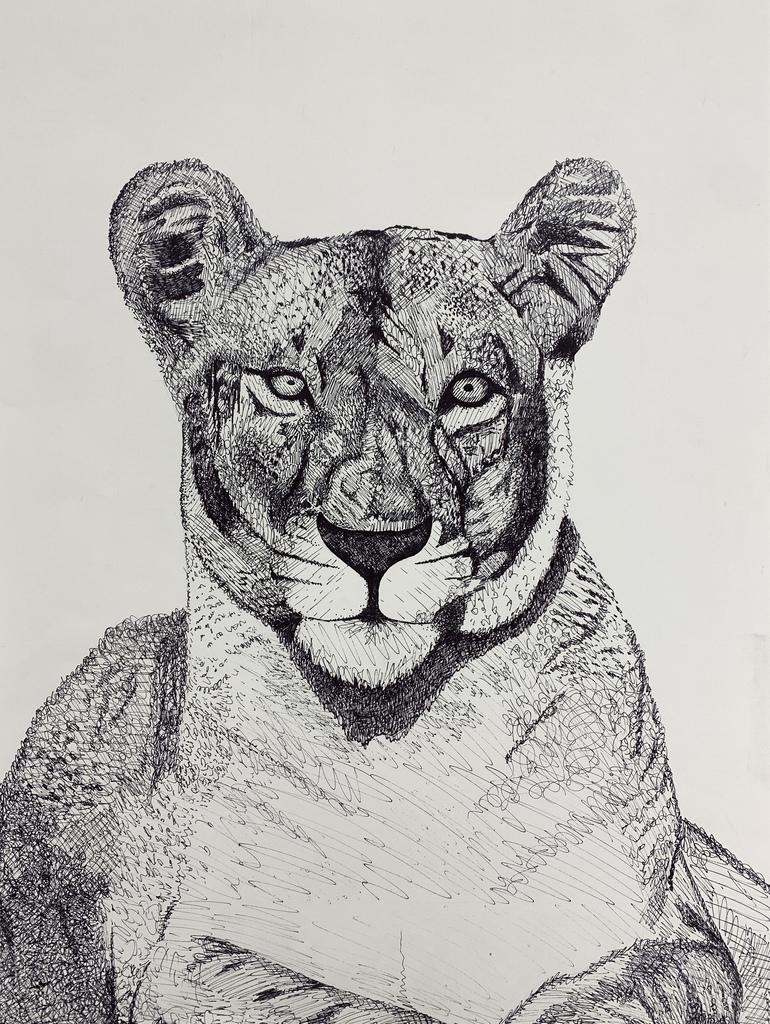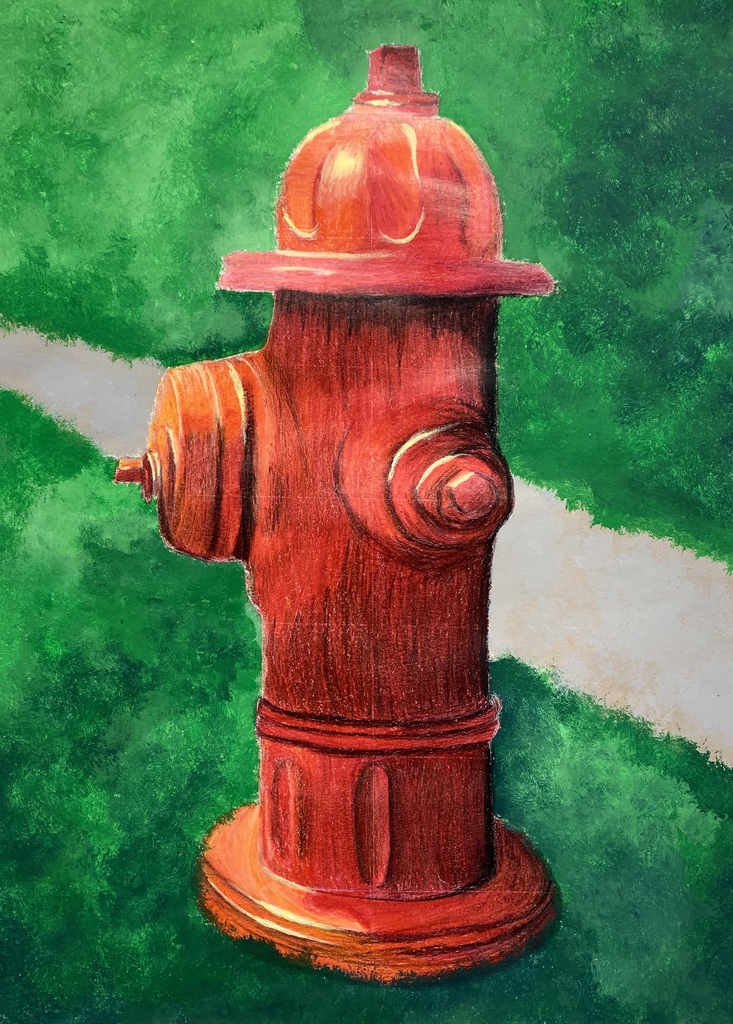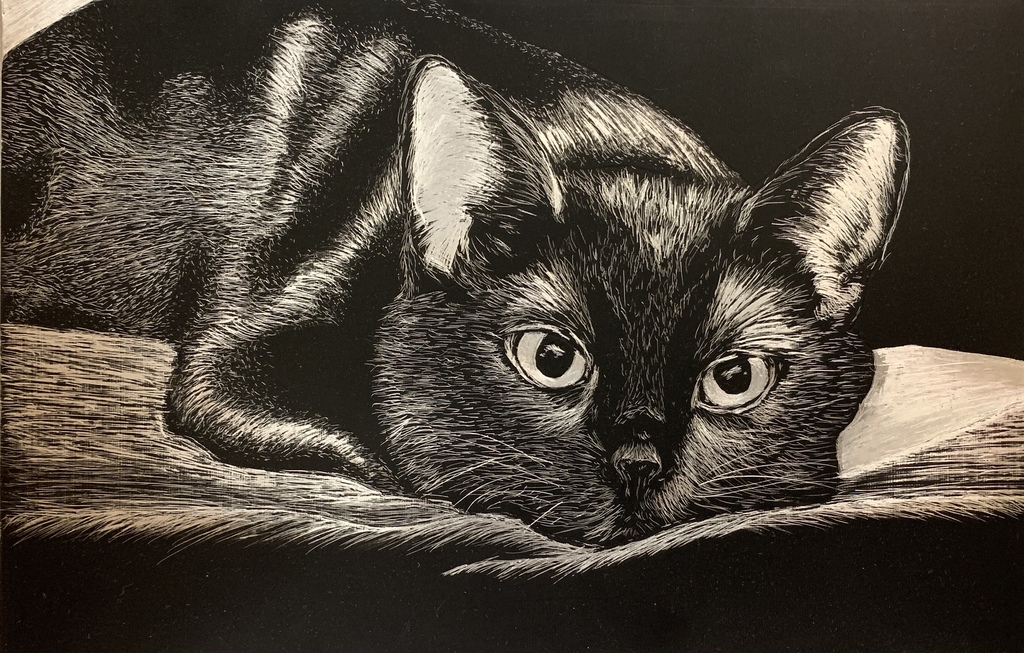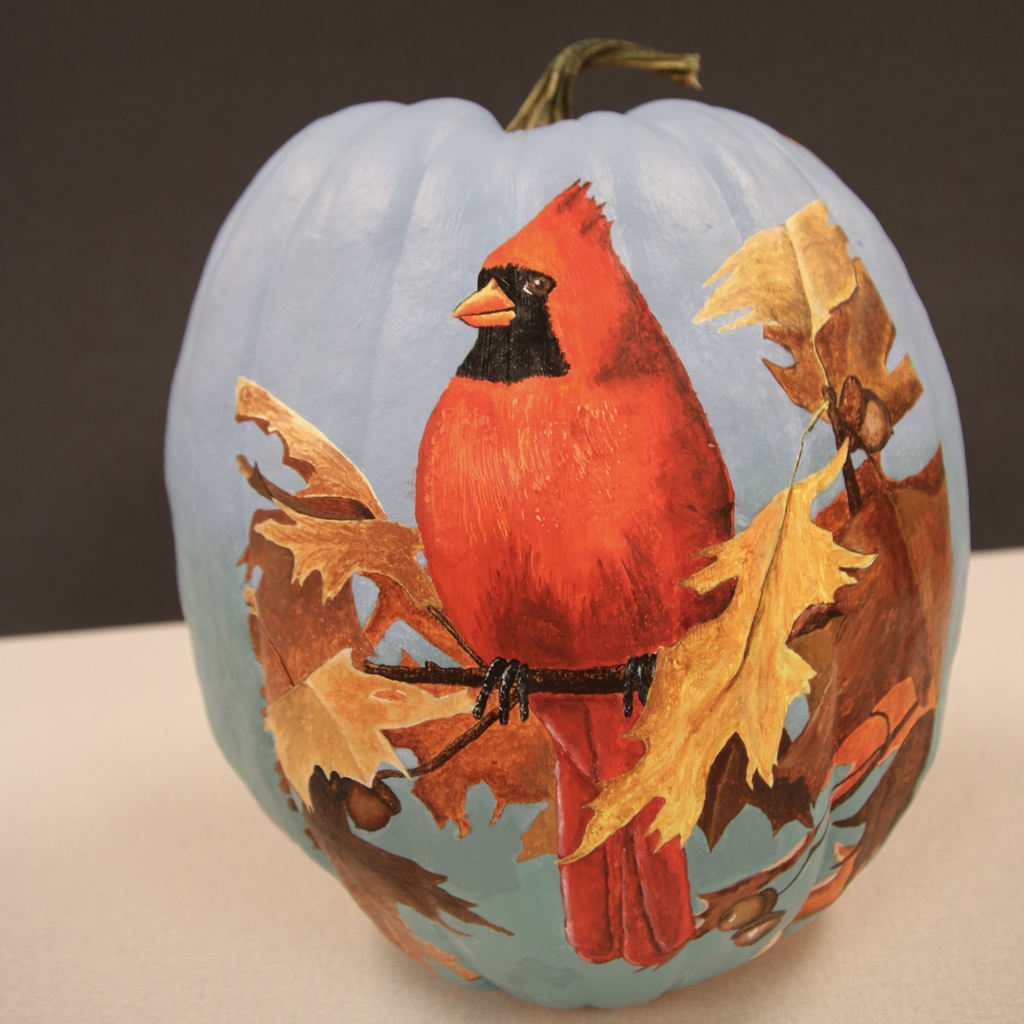 Paxton on hole 7

Kody on hole 6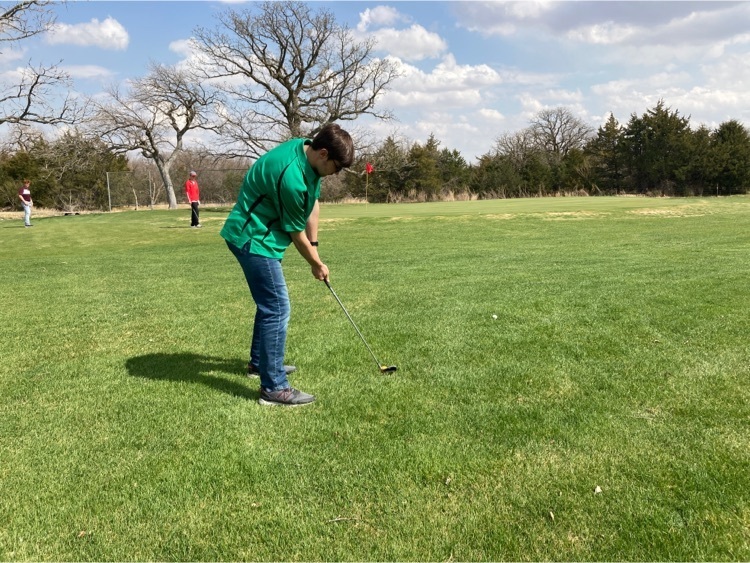 Daniel tees off on 9.

The NVC track meet scheduled for Saturday, April 30, at West Holt is being postponed to Monday, May 2, with the same start time, due to the forecasted weather. Therefore there will be NO school on Monday, May 2, for all students in grades Preschool through 12 as many of the EV staff will need to help at the track meet.

Friendly reminder to the parents of a FBLA, FCCLA, and FFA Student...the awards banquet is TOMORROW, April 28th at 7pm in the commons. What to bring: *Seniors-Main Dish *Juniors & Sophomores-Side Dish *Freshmen-Dessert

Waylon Warneke was just added to the Norfolk Classic! He will be running at 7:35 on Thursday. Congratulations, Waylon!

The boys track team returned home as the champions of the Wisner-Pilger Invitational Tuesday! Congratulations!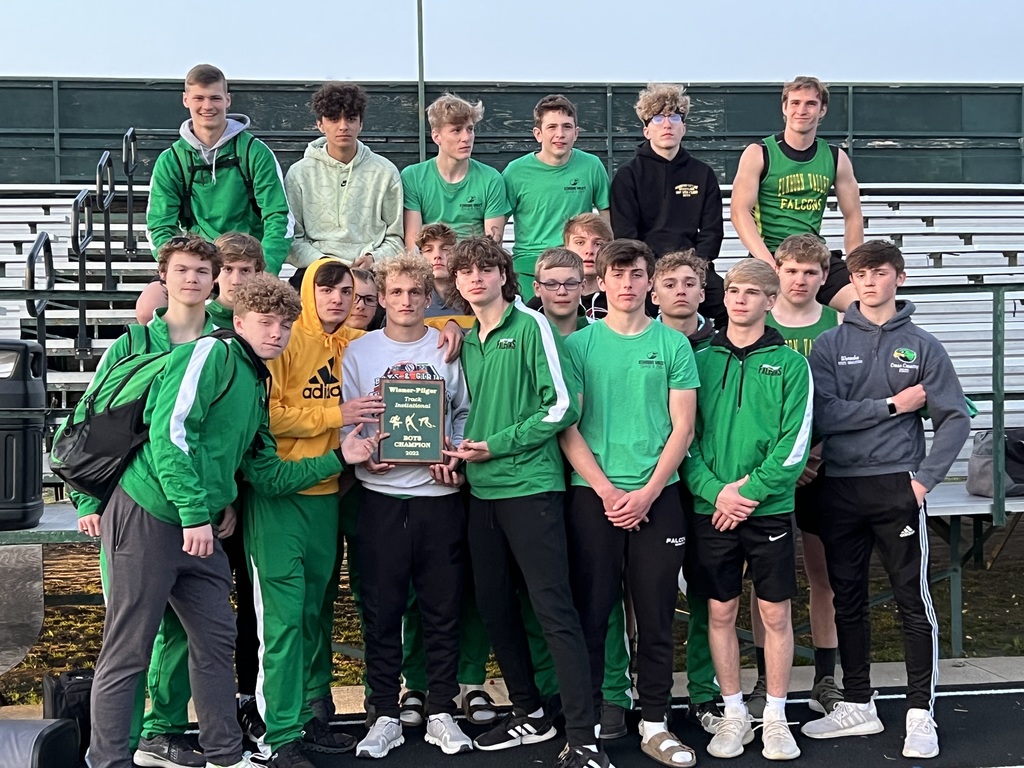 Kody on hole 4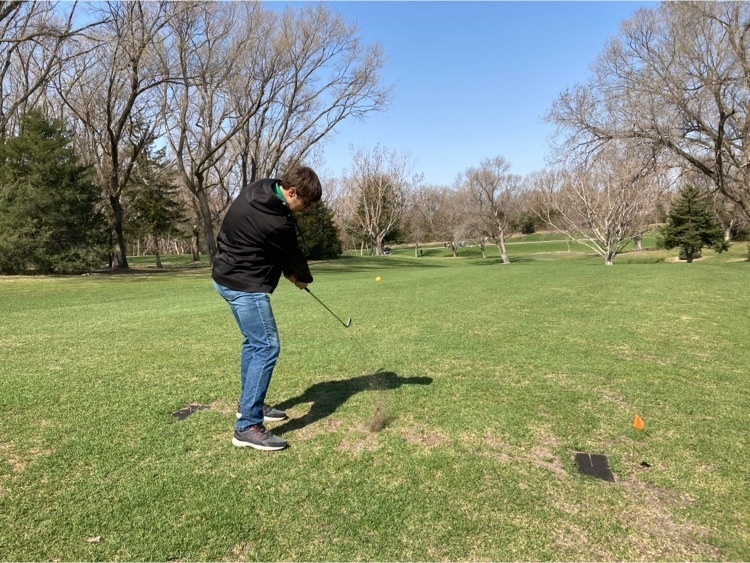 We have a few left over shirts from our Color Run. If you would like to purchase one for your child to have or for next year, please contact Mrs.Broekemeier. Shirts will be $10 each. We have 2YXS, 6YS, 3YM, 6YL and 1 Adult M available!

Conner on hole 4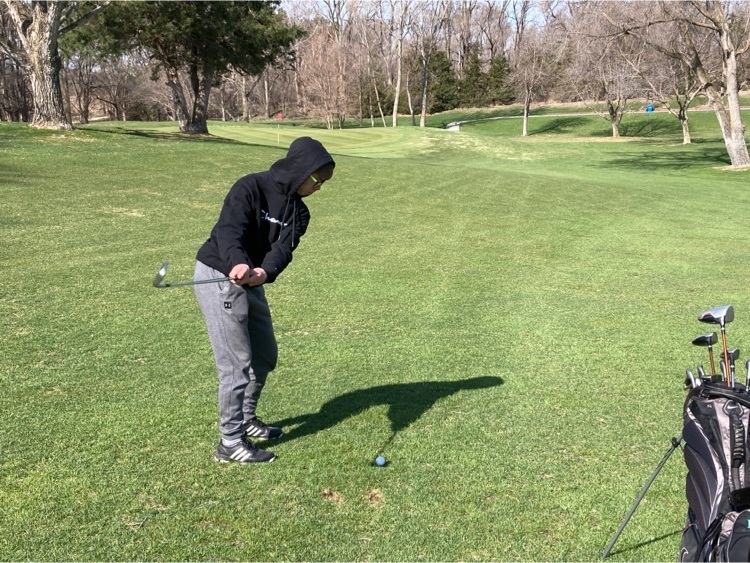 Daniel tees off on hole 6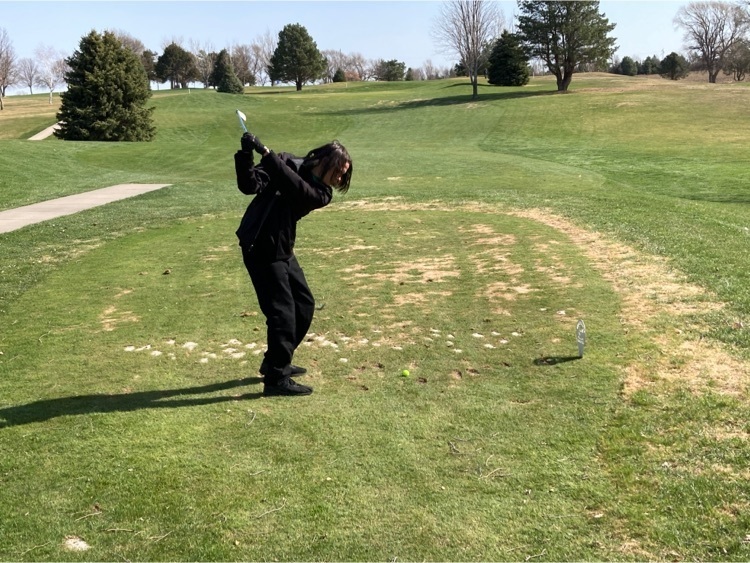 Paxton on hole 8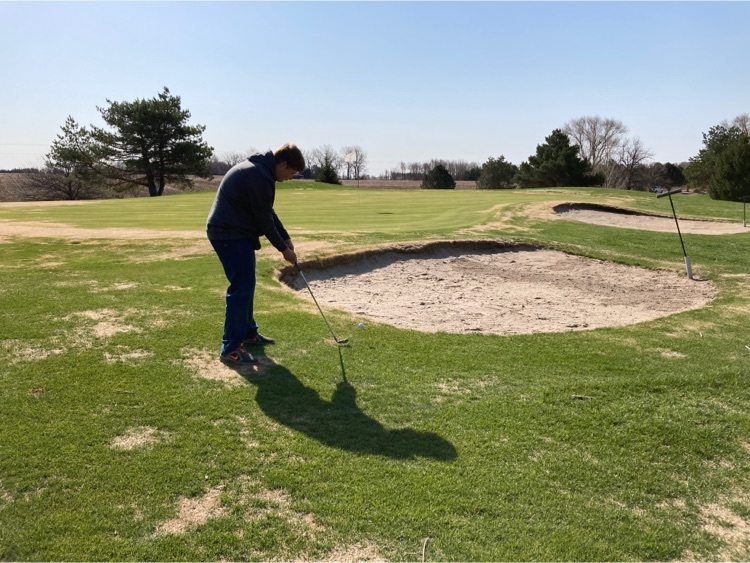 Trevis tees off on hole 6