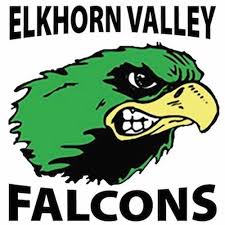 The Elkhorn Valley Schools Foundation was established on November 27, 1995 through a generous gift from the Paul and Carrie Corkle family. The Foundation is a non-profit, tax exempt corporation. The main purpose of the Foundation is to provide a source for student scholarships, as well as other educational programs beyond those provided by the regular tax supported programs.
Although the Foundation functions in close continuity with Elkhorn Valley Schools, it remains separate from the School Board and the District budget.
All donations to the Foundation will be handled through the Foundation Board of Directors.