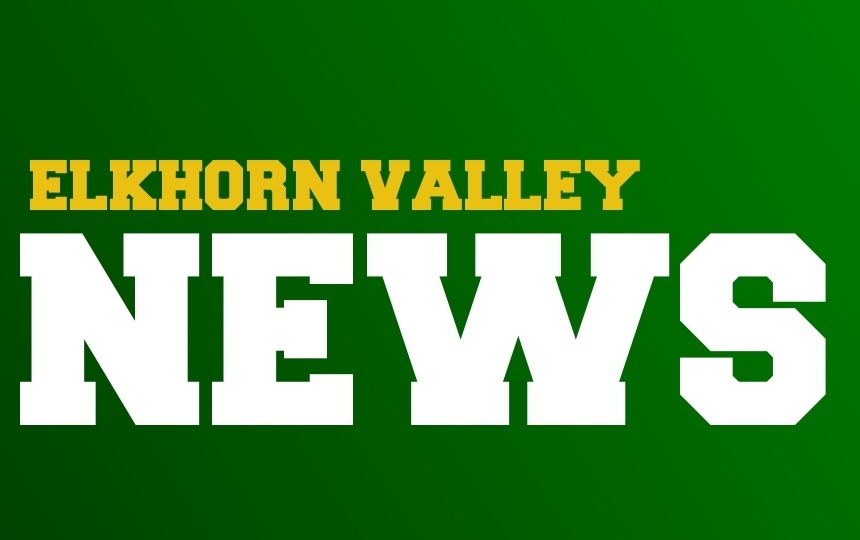 12/4 Morning Announcements
Mary Dahl
Friday, December 04, 2020
1. Good luck to the One Act team and coaches as they compete today at the District competition in Pender. EV's team performs at 3:30!!
2. Wrestling t-shirt order forms are being sent home with elementary students today, and there are extra forms available from the office. The deadline to turn order forms into the school office is 9:00 am on Monday, December 7.
3. EVS will be hosting an online Scholastic Book Fair!! It will run until December 6th. All books will be delivered to homes (or whatever address is requested). Mrs. Smeal has been told that books should arrive in time for Christmas. More information will be sent home with students in the near future!! To view books or place an order, visit: www.scholastic.com/bf/elkhornv...
4. The elementary will be celebrating a Hall Walk on Tuesday, December 8.
5. Just a reminder that JH and HS students will record their performances for the Winter concert next Tuesday, the 8th, during first and second periods. The elementary students will record their songs on Wednesday, the 9th. All students will need to be dressed in concert attire.