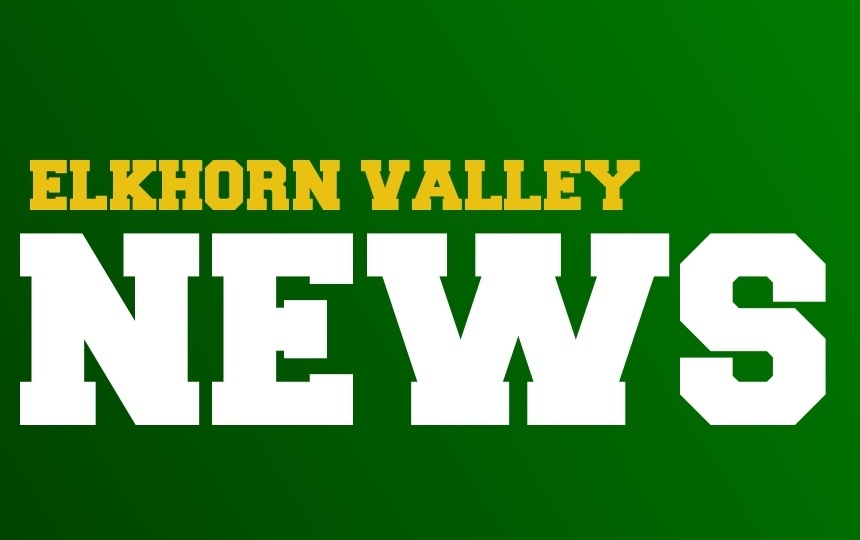 11/24 Morning Announcements
Mary Dahl
Tuesday, November 24, 2020
Happy Thanksgiving to all of our EVS families!! Wishing you a safe holiday.
1. EVS will be hosting an online Scholastic Book Fair!! It will run until December 6th. All books will be delivered to homes (or whatever address is requested). Mrs. Smeal has been told that books should arrive in time for Christmas. More information will be sent home with students in the near future!! To view books or place an order, visit: www.scholastic.com/bf/elkhornv...
2. The Century Club's Pay It Forward Penny War was a huge success!! Thank you to all that donated! The elementary school raised a total of $1,129.59. Great job! The winning class will be deciding where to donate the money and will enjoy a movie and popcorn party. Now, for the results...
3rd place with a total of $98.08: Mrs. Dittmer's 2nd grade
2nd place with a total of $120.94: Mrs. Eymann's 6th grade
1st place with a total of $185.47: Mrs. Crilly's 4th grade
Again, thank you students and Century Club! We will keep you posted on where Mrs. Crilly's 4th grade selects to donate the money.
3. JH and HS students should clean out their gym lockers and school lockers (textbooks can be left in lockers) and take everything home over Thanksgiving break. Lockers and locker rooms will be disinfected over the break.