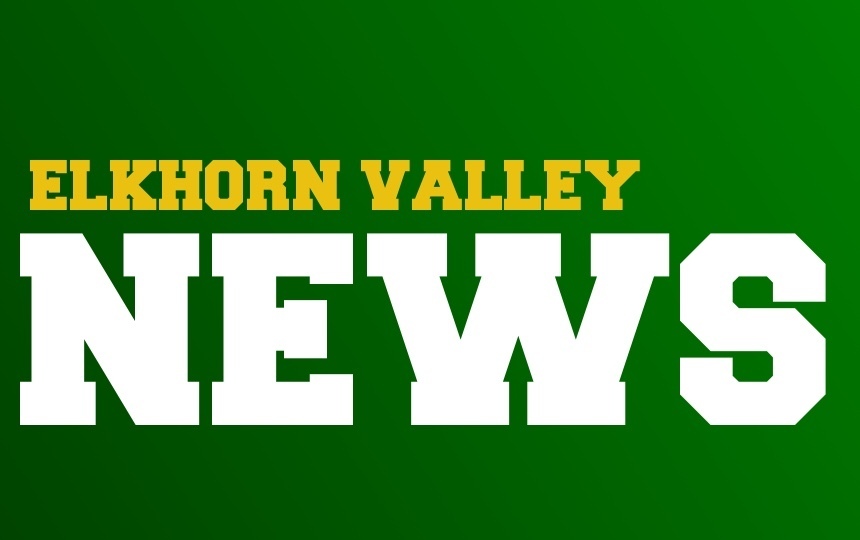 10/14/2020 Morning Announcements
Mary Dahl
Wednesday, October 14, 2020
1. Picture retake picture orders are due today!!
2. Just a reminder that TOMORROW is the end of the first quarter of school!! There will be no school on Friday, October 16, for Fall Break.
3. There will be a JH wrestling meeting right after school on Thursday in the wrestling room.
4. IMPORTANT ANNOUNCEMENT: Order forms for state Cross Country t-shirts are available in the office. Orders and payment must be turned into Janice by 8:00 am on Monday, October 19. Stop by the office to pick up an order form today.