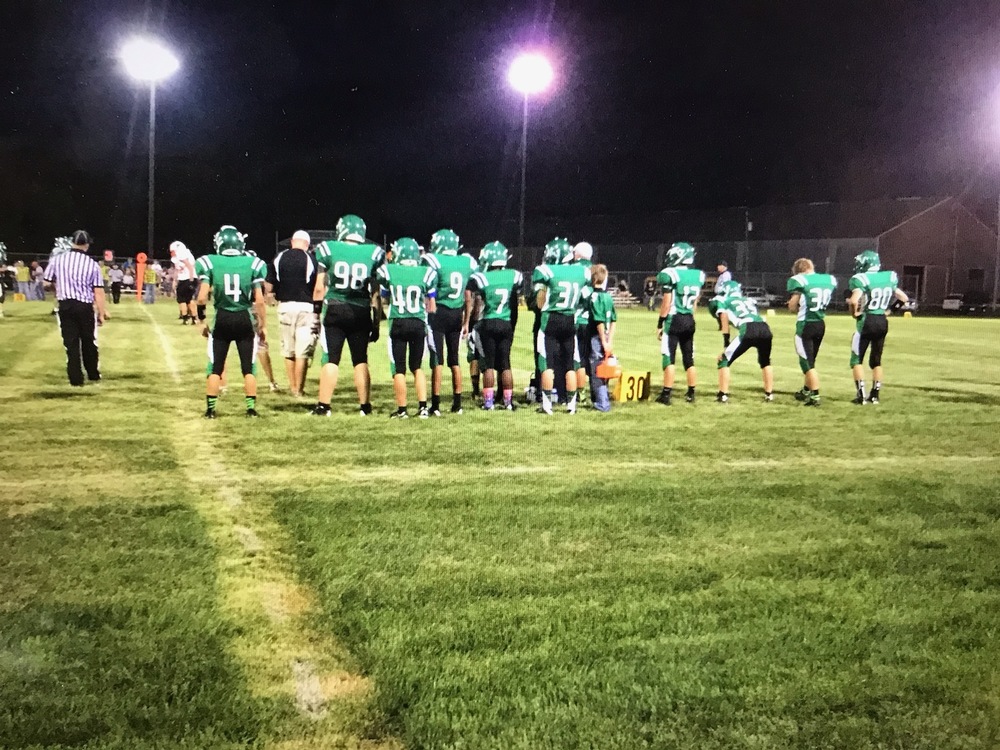 Beacon Of Light Celebration
Patty Novicki
Friday, April 17, 2020
Beacon of Light Ceremony
Elkhorn Valley Schools will be participating in the Beacon of Light Ceremony on April 20th.
The football field lights will on Monday, April 20th from 8:20 p.m. (20:20) to 8:40 p.m. at the Richie Ashburn Field. We will be recognizing the Falcon Senior Class of 2020, all of the spring sport athletes who were unable to participate, essential workers and healthcare providers in our community. The Falcon community is welcome to drive by the field and celebrate the event. We ask that you please do not get out of your vehicles. Please just drive through the football field area with your lights on and honk your horns in celebration.
Falcon families are also encouraged to turn on their porch lights to honor these Falcon students and community members during the COVID-19 pandemic.