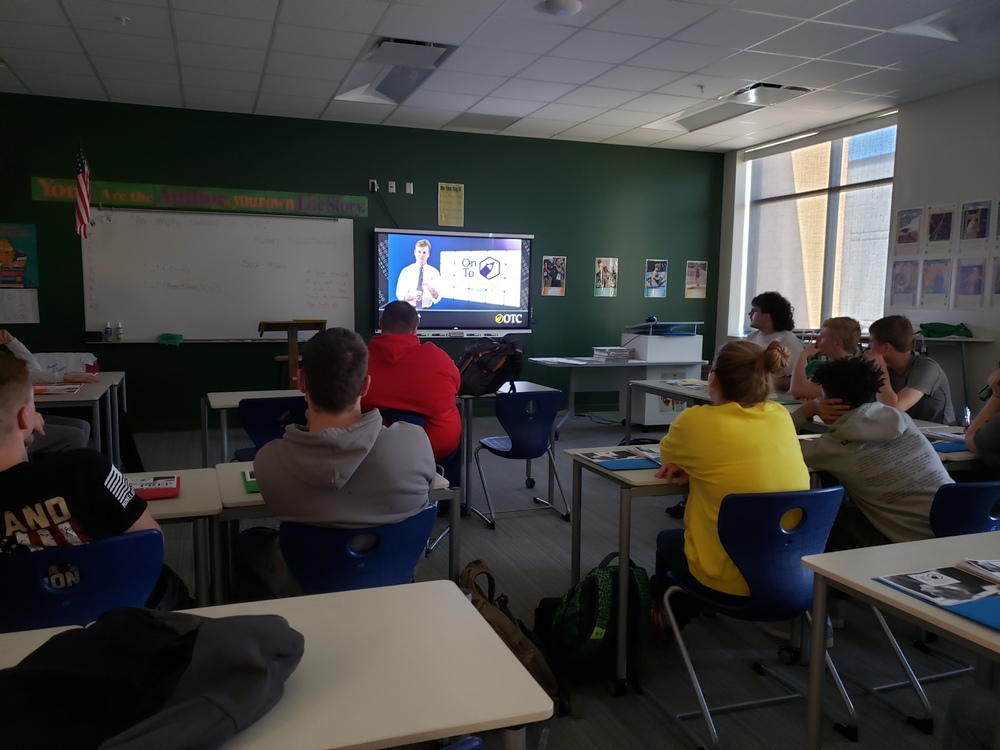 Remote Learning at EVS
Patty Novicki and Brandon Black
Tuesday, March 24, 2020
Remote Learning for EVS
As we continue through the remote learning process, students will complete one more week (March 30-April 3) of enrichment activities. We will be teaching new lessons/concepts beginning April 6th. We won't be creating busy work with the new concepts. We will be thinking of ways to use technology in creative ways and allow for learning to still take place.
Secondary: Starting Monday, April 6, Grades 7-12 students will be learning new lessons using a variety of teaching strategies.
Teachers must come up with 3 lessons per week for the core classes(Math, Science, English, Social Studies). Core classes will meet Monday, Wednesday, and Friday. Lessons will be short and to the point. Non-core teachers will create 2 lessons for the week and those will be taught on Tuesday and Thursday. Teachers will be picking the most important 8 to 10 objectives that the students should know by the end of the year. Assignments need to be completed and turned by midnight of the day assigned. If students have questions, they need to contact teachers through email, text, or whichever means is easiest.
**Students are reminded to check emails and watch for Zoom meetings. The lesson concept may be taught through Zoom so they will need to log on for the lesson. Lessons may also be pre-recorded and sent out through Canvas. However the lesson is taught, the students need to stay on top of emails or Canvas for the information. Students, be sure to read the information carefully about when the meetings will take place.
Elementary: Beginning Monday, April 6, grades K-6 will be receiving instruction of new lesson content from his or her classroom teacher. The delivery of the content will vary in method. This will include reading, math, social studies, and special classes (physical education, art, music). A Zoom meeting, Google meeting or video recording may be used. More information will be added for the elementary as we progress through the process.
**Teachers will be contacting parents this week just to check in and see if there is anything we can do to help with the transition. Don't hesitate to ask if you need something from us.